Many of us rely on a cup of coffee (or caffeine) to feel more alert and energetic, especially in the morning. This is why it is not surprising that it is the second most consumed drink in the world next to water. In fact, reports suggest that more than 2 billion cups of this beverage are consumed worldwide daily.'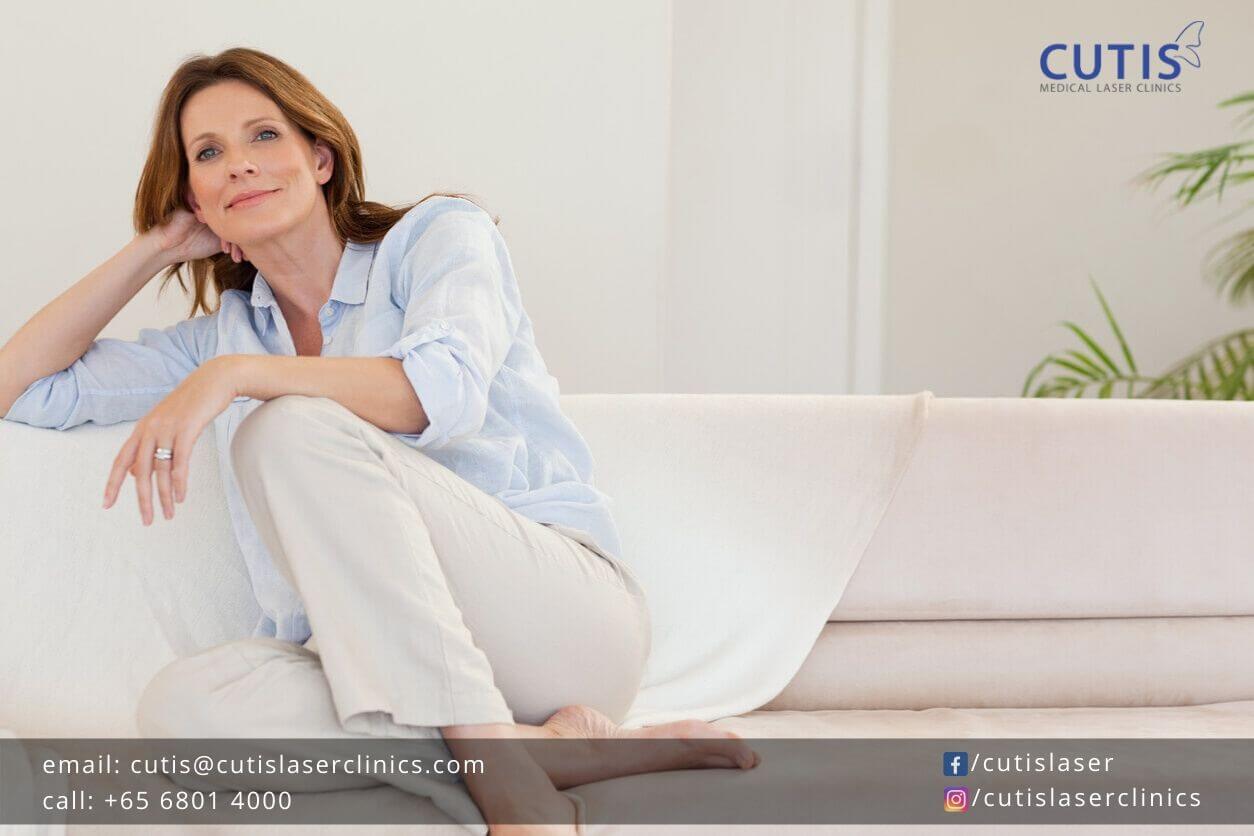 Caffeine in moderation does provide energy-boosting benefits, but studies are now suggesting that the substances in coffee can help promote healthy skin. Do take note, however, that the skin benefits are not achieved by drinking the beverage, but by applying the coffee topically or directly on the skin.
Read on and learn more about caffeine and what can it do for your skin health. 
Cellulite reduction
The caffeine content in coffee is believed to reduce the appearance of cellulite, as it dilates the blood vessels under the skin and stimulates overall blood flow. The ideal method is the use of a coffee scrub that can exfoliate the skin and give an even and smooth appearance. 
Some topical products with caffeine can also help like Cellu(e)rase with Caffeine from Dr. Sylvia Skin Care. This is formulated with niacinamide and caffeine that can help reduce the appearance of skin dimpling. It also firms and tightens skin, as well as improves the appearance of uneven skin texture.
You can use this product in combination with non-invasive cellulite reduction treatments, like acoustic shockwave therapy. This is an FDA cleared procedure used to reduce cellulite and stimulate collagen production, resulting in improved skin elasticity, firmness and smoothness.
Puffy eyes and dark circles
Caffeine helps increase blood flow in the skin, which is said to provide natural tightening. This is why products with this ingredient may help reduce the accumulation of fluid under the eyes and the appearance of dark circles. Caffeine also contains antioxidants that can soothe the area, thereby decreasing puffiness and redness.
If you, on the other hand, have noticeable eye bags and dark circles, you may want to consider dermal fillers. These injectable gels can plump the area under the skin and make your concerns less noticeable. Check out our previous blog for more tips on removing eye bags and dark circles. 
Anti-aging
Skincare products with caffeine can help because of the antioxidant component and anti-inflammatory properties. Although they will not necessarily get rid of existing fine lines, they may protect the skin against UV rays. Many signs of aging like wrinkles, sagging skin, and age spots are associated with UV exposure.
If you're looking to improve the appearance of wrinkles, you can turn to our non-invasive skin tightening procedures. One popular treatment is Ultherapy, a nonsurgical procedure that can effectively improve wrinkles and fine lines on the face, neck, and décolletage. It can also lift the brows, middle and lower face and neck.
Acne
Coffee contains both antibacterial and anti-inflammatory properties, which are beneficial in fighting acne. Gently scrubbing the face using coffee grounds can help remove dead skin cells that clog the pores. Also, coffee has chlorogenic acids may fight harmful bacteria and minimize inflammation. 
Do take note, however, that coffee is not necessarily an acne treatment. If you're dealing with mild to severe acne, it is best to see a skin specialist for products and treatment recommendations. You can read our previous post to learn more about your acne treatment options. 
What to remember
When making masks or scrubs using coffee high-quality beans are a better choice than instant or prepackaged coffee. The results, however, can still vary, and you may need to give the treatment sometime for it to work.
It is also advisable to follow up with a skin or aesthetic doctor if you're not getting the results you want. You shouldn't also be afraid to supplement your efforts with non-invasive treatments can safely and effectively solve your skin problems. 
Got skin problems?
Here at Cutis Laser Clinics, we offer a number of products and treatments can improve your skin health. Explore our website or contact our clinic today to learn more.