Careers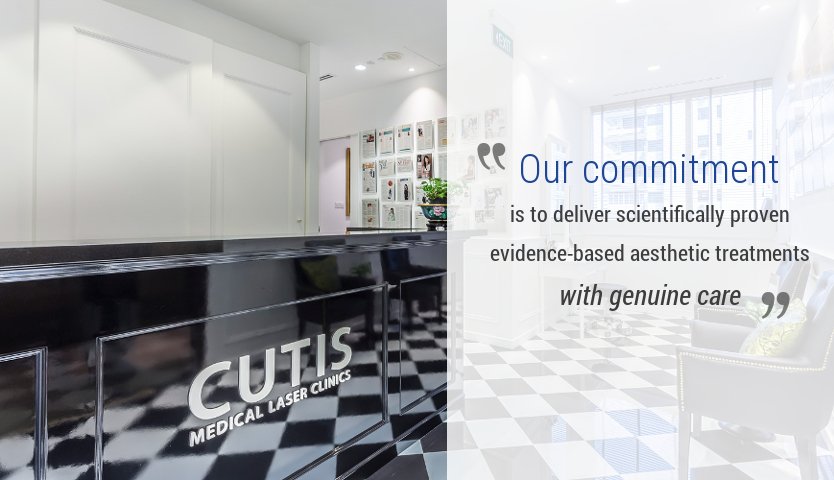 Cutis Medical Laser Clinics and our employees are passionately committed to fundamentally change the future of medical aesthetic and age management care.
We strive for a workplace environment that fosters collaboration, performance and respect. Working together, we can deliver on our mission and our promises to our patients, colleagues and shareholders.
If this sounds like a fit for you, we would love to hear from you.
Full time positions available:
General Duties and Responsibilities:
Maintains a positive and respectful attitude
Has excellent Communication Skills
Demonstrates flexible and efficient time management and ability to prioritize workload
Reports to work on time prepared to perform duties of position
Is a positive and supportive team member
Role Specific Duties and Responsibilities:
Assists the physician during treatments
Performs all approved aesthetic procedures with extra care and professionalism
Discusses pricing and treatment plan with patients after doctors consultation
Takes responsibility in delivering personal attention to meet client expectation
Handles all equipment slowly and carefully
Demonstrates excellent communication skills and patient servicing skills
Handles administrative work diligently.
Assists at the front desk when necessary
Works with the entire team (including management) to improve systems and procedures in order to enhance the patient experience and achieve the clinic's goals
Maintains and follow all safety procedures as outlined by the company
Assists other team members as needed and performs all other related duties as assigned
Salary range: SGD2,800 – SGD3,800/month + Incentives and Commission
Other positions available: