Clarius L20 HD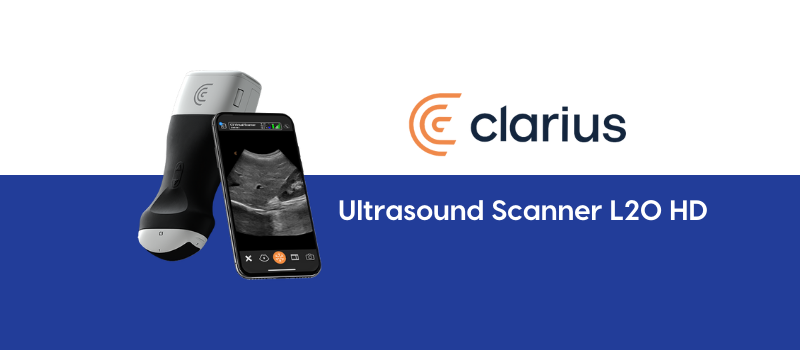 Cutis Medical Laser Clinics is now using the Clarius L20 HD, which is an ultrasound scanner that features medical imaging for superficial applications. We are using it mainly for filler applications to clearly visualize facial and superficial anatomy, improving patient safety and outcome.
So, what is the Clarius L20 HD?
Clarius L20 HD is a US FDA-cleared and CE-marked high-frequency handheld ultrasound scanner. The device is designed to provide high image quality in the near field, (skin line to 4cm). It can be used in a variety of clinical settings, including dermatology, plastic surgery, rheumatology, MSK, and vascular access.
At Cutis Medical Laser Clinics, we use the Clarius L20 HD specifically for filler applications. The use of high-definition imaging enhances patient safety, with improved confidence in diagnoses as well as accuracy in guided procedures.
Below are the ways ultrasound imaging contributes to safe and consistent filler outcomes.
Prevent filler complications

– The Clarius L20 HD provides vascular mapping in just minutes. This helps providers know where to avoid structures (in critical areas) during the filler treatment.

Evaluate filler complications – Remaining fillers from years ago can sometimes contribute to swelling or nodules. Ultrasound imaging enables aesthetic doctors to see where these fillers are to dissolve them. This then eliminates the need for surgical procedures like blepharoplasty.
More confidence in needle placements

– Ultrasound imaging lets providers know where to inject the filler. This translates to improved confidence and outcomes.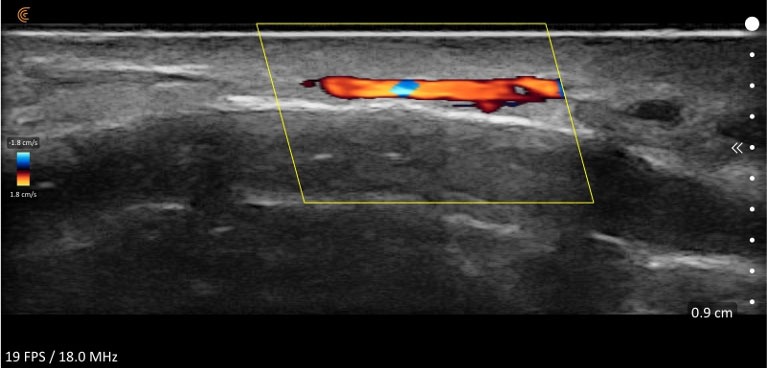 What are the benefits of using the Clarius L20 HD?
Produces high-quality imaging

No cords or wires to deal with

Waterproof with easy disinfection (can be cleaned thoroughly between uses)

Pairs instantly with Apple/Android devices
How does ultrasound imaging improve results?
As previously mentioned, high-quality ultrasound imaging enables practitioners to avoid vascular structures that are either very shallow or deep. This helps avoid vascular complications.
It can be particularly helpful in treating vascular areas like around the nose, as wrong needle placement can cause blindness. The high-definition imaging from the Clarius L20 HD lets our aesthetic doctors see these structures, so they can avoid them. This can then contribute to safe and effective procedures.