While it is a good idea to embrace aging, there is also nothing wrong in wanting to look fresher and more youthful. This is especially true if you believe that looking good can also make you feel more confident and better about yourself.
The good news is safe non-invasive skin tightening treatments are available to give you a youthful appearance without drastically changing how you look. This means, you still look like yourself – only younger and fresher!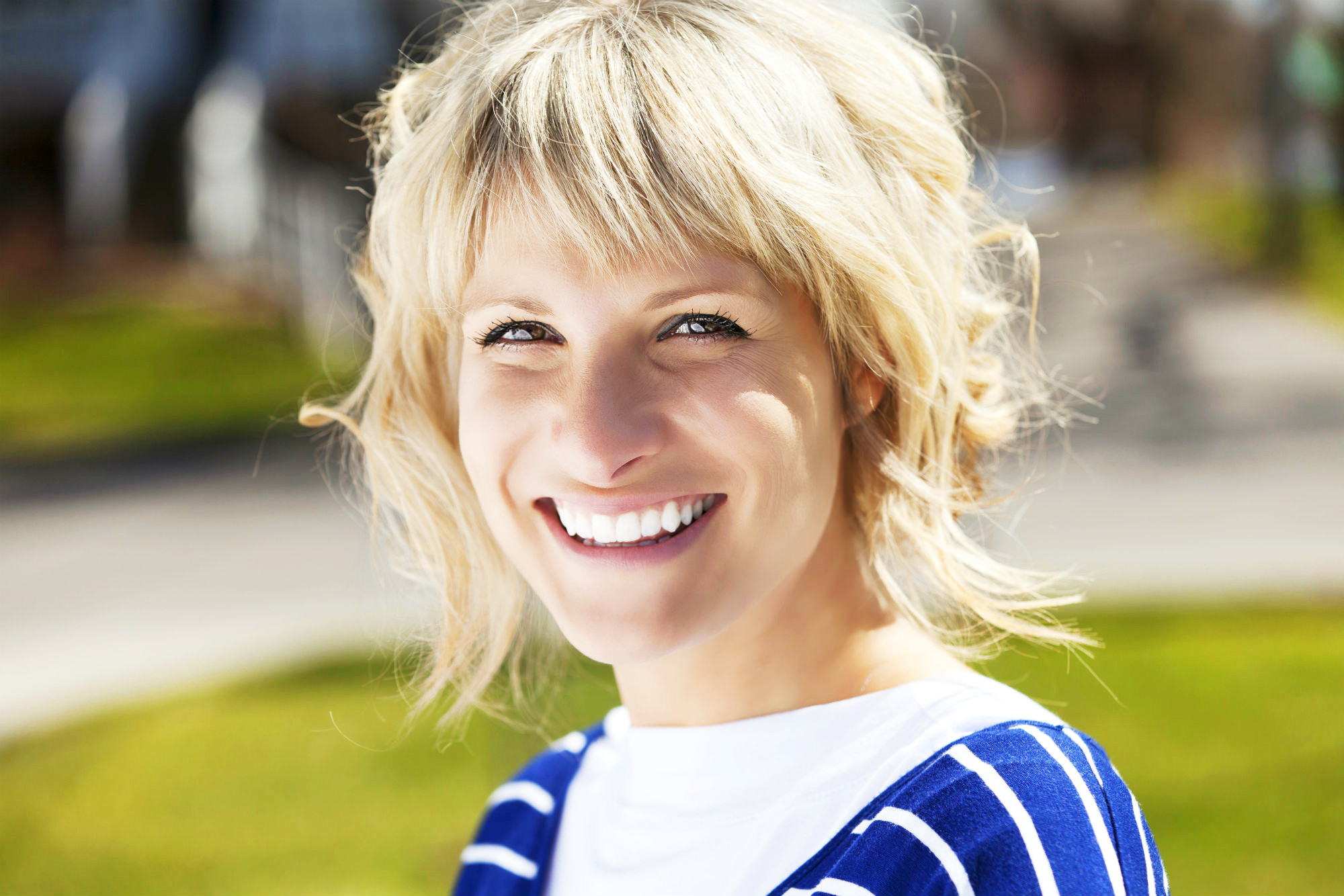 Whether you're worried about wrinkles, sagging skin, and unwanted fat, the following aesthetic skin treatments can address your concerns to make you look and feel good.
Exilis Ultra
Exilis Ultra is a non-invasive skin tightening treatment that can address different face and body concerns. It combines two safe energies: ultrasound and radiofrequency to tighten the skin, reduce fat cells, and promote collagen production.
It can safely and effectively improve skin appearance with minimal to zero discomforts. Most patients report a warm sensation similar to a hot stone massage.
Exilis works by using US FDA-cleared aesthetic device that simultaneously delivers radiofrequency and ultrasound energies to target specific body parts. It has two unique applicators that come in two sizes: small and big.
The small one heats the deep layers of the skin to generate new collagen production, which can then reduce wrinkles and tighten the skin. It works best on the face and other smaller areas of the body like hands and arms.
The big applicator, on the other hand, uses the same technology but features a controlled cooling system. This enables the heat to go into the deeper skin layers to disturb the fats and trigger natural cell death without harming the skin. Its cooling feature allows the device to safely target different body parts that need contouring or tightening.
Titan Skin Tightening
Titan is another great option for reversing the signs of aging and maintaining youthful skin. It uses US FDA-cleared light energy to stimulate collagen production deep beneath the surface of the skin. It can treat and target the skin on your face, arms, legs, and abdomen.
What makes Titan unique from other treatment is that it offers a uniform distribution of light for heating the deep dermis. This then leads to immediate collagen contraction, resulting in tighter skin. It is good to know that the surface of the skin is protected throughout the procedure using continuous cooling.
Titan Skin Tightening is also a great option for improving lines and folds, as well as lax skin in the face, arms, abdomen, and legs. It is an ideal solution for giving your skin a healthy and youthful appearance without surgery, injections, or recovery time.
Ultherapy
Ultherapy is a nonsurgical treatment that can tighten the skin and reverse the effects of gravity. It is one of the well-known skin tightening treatments as currently, it is the only treatment with FDA indication for a non-invasive lift.
It can safely and effectively improve wrinkles and fine lines on the face, neck, and décolletage as well as it can lift the brows, middle and lower face and neck.
Ultherapy uses precise ultrasound technology to bypass the skin's surface and treats its deeper layers. The controlled ultrasound energy stimulates collagen production, leading to a significant tissue lift over a two to three month period.
What separates it from other treatment is the depth of the sound wave penetration that can target layers of tissue that could be previously addressed only through surgery.
You may be able to see initial improvement immediately after the treatment, but full and noticeable results are seen over two to three months, as it takes time for your body to generate new collagen.
One treatment of Ultherapy is usually needed but since our skin will continue to age over time, maintenance procedures are recommended to maintain your youthful results.
Don't let saggy and loose skin make you look tired and older. Contact Cutis Laser Clinics in Singapore today and schedule a consultation with our Harvard-trained aesthetic doctor, Dr. Sylvia Ramirez, to find out if you're a good candidate for any of these procedures.
Tags: Aesthetic Clinic in Singapore, Skin Tightening Procedures, Ultherapy, Titan, Exilis Ultra