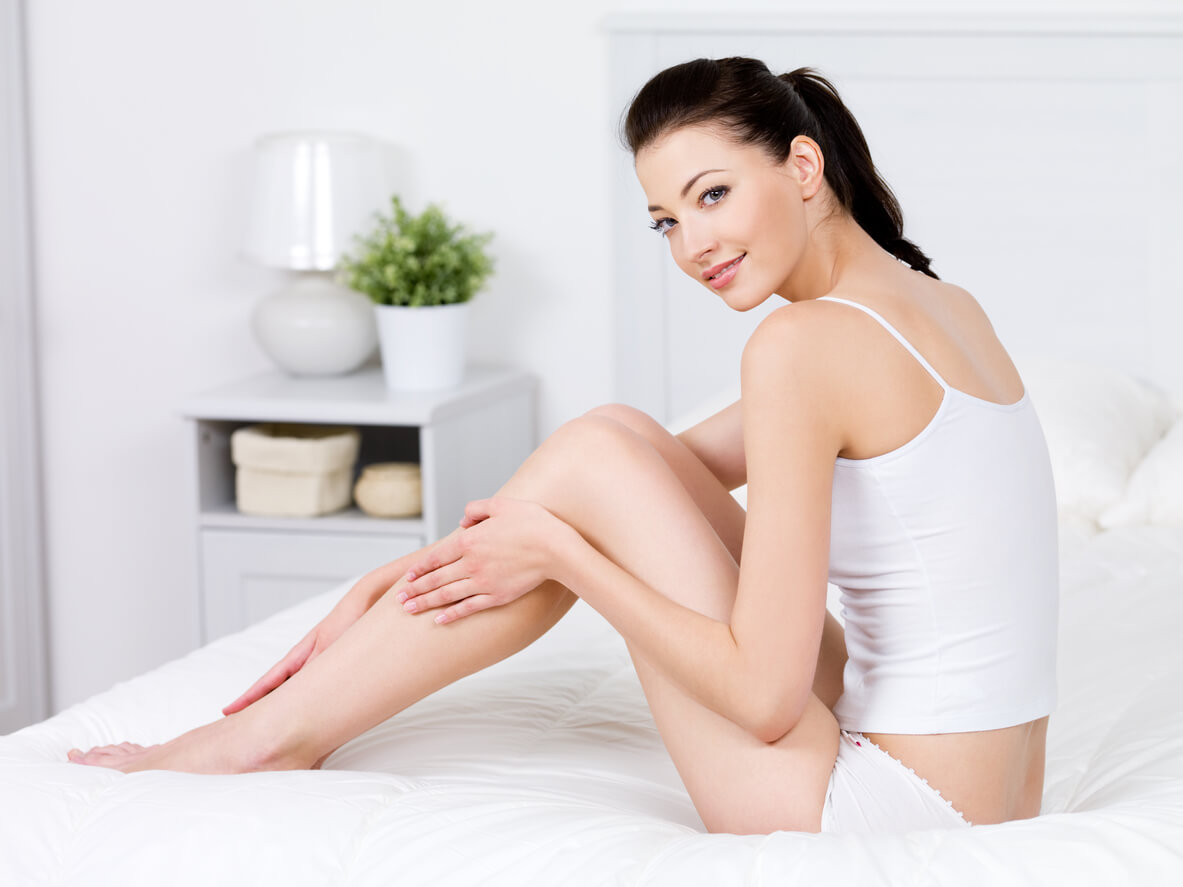 While there are plenty of cheap and easy ways to remove unwanted hair, nothing beats the results of a laser hair removal. This is especially true if you've grown tired of shaving and waxing or dealing with the associated side effects like pain, ingrown hairs, and short-lived results. 
The basics of laser hair removal
The thing that makes laser hair removal a far better option than other methods is that it stops hair growth using concentrated pulses of light. Here at Cutis Medical Laser Clinics in Singapore, we have Cutera CoolGlide laser, an FDA-cleared laser technology for permanent hair reduction.
The CoolGlide lasers penetrate the skin by delivering pulses of light energy, heating hundreds of hair follicles in a short amount of time. Then, the melanin or pigment in the hair absorbs this light, damaging the follicles and disabling hair growth. 
The device's built-in cooling design and ability to create longer wavelengths make laser hair removal safe and effective. This method is also a suitable hair removal treatment, especially for patients with darker skin types including tanned skin.
To learn more about this method, you can check out our previous blog to learn the answers to common laser hair removal questions. 
What you might get wrong with laser hair removal
Although there is no doubt this method is effective, some of the things you do before, during, and after the treatment can lead to undesirable results. Read on and learn the mistakes you should avoid when undergoing laser hair removal.
You didn't go to a trained or qualified professional
Local salons and spas may offer affordable laser hair removal, but the person performing the treatment may not be trained or qualified. If you want safe and effective results, go to a medical laser clinic with aesthetic doctors that are allowed to perform an optimal setting for laser procedure in Singapore.
Here at Cutis Laser Clinics, we have our Harvard-trained aesthetic doctor, Dr. Sylvia Ramirez. She was also the regional trainer for Cutera Inc. laser and light aesthetic procedure. This gives you an assurance that she has the experience and qualifications required to perform laser hair removal.
You didn't complete the recommended amount of sessions.
Laser hair removal will only lead to permanent hair reduction if you are consistent with your appointments. The number of treatments required varies, but most patients will require an average of 8 to 12 sessions to see effective results. 
Do take note that laser only targets hair in the growth or Anagen stage. Multiple sessions are necessary because only a certain percentage of hair is permanently treated in a single session. It is also important to continuously traumatize the follicles for satisfactory results.
You have unrealistic expectations. 
Laser hair removal cannot remove 100% of your hair, so you cannot expect complete removal. It can get rid of about 80 to 90% and any left hair behind should be fine and light. Studies also suggest that it can remove hair by 20 to 90% on ideal candidates.
You may be glad to know, however, that this method is FDA-cleared for permanent hair reduction. It can permanently reduce the total number of your hair, but not necessarily get rid of it permanently. It also offers long-term results with a stable reduction of hair.
You didn't follow the pre-treatment guidelines.
To ensure safe and effective treatment, you need to follow any preparations before the procedure. This includes not waxing or tweezing the area at least two weeks before the treatment. Shaving is fine, but the hair should be long enough for the "stubble" to be visible. The aesthetic doctor needs to see some hair growth for an effective treatment.
You can check out our previous post to learn more about simple guidelines before booking your laser hair removal. 
With laser hair removal, you can now ditch waxing and shaving. Contact Cutis Laser Clinics today and schedule a consultation with our Harvard-trained aesthetic doctor, Dr. Sylvia Ramirez, to find out if this hair removal method is right for you.