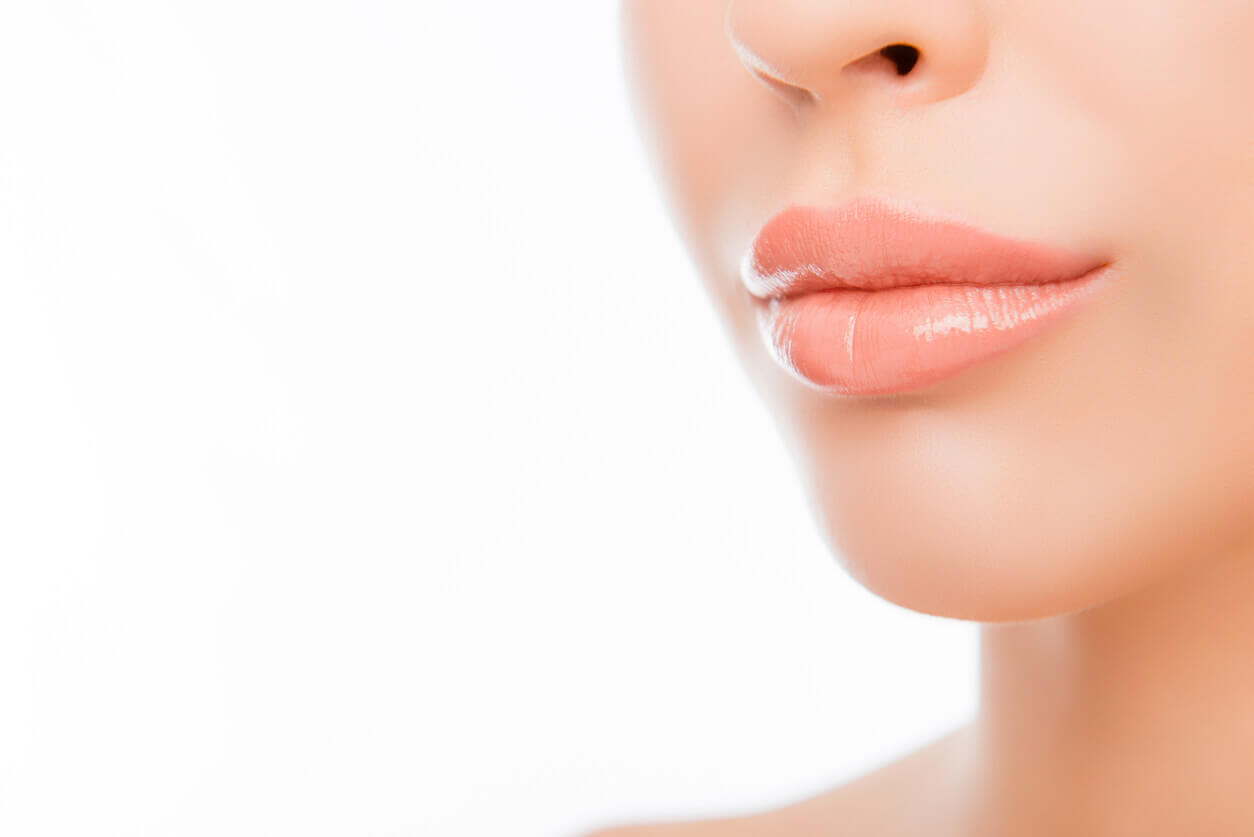 As full and plump lips are considered more attractive, it is understandable why the interest in lip fillers has grown aggressively. Lip augmentation is actually one of the most popular nonsurgical cosmetic procedures and seems to be not going anywhere. 
The popularity of lip fillers, along with advanced nonsurgical techniques, has made the treatment more accessible and affordable with minimal down time. This is why if you're in a pursuit of a fuller pout, lip fillers are worth considering. Continue reading to learn more about these fillers and what do they feel like.
What are fillers and what are they made of?
Lip fillers are mainly dermal fillers or injectable gels commonly used to restore lost skin volume and plump up the lips. The fillers for lip enhancements are made of hyaluronic acid (HA), a naturally occurring substance in the body. This is responsible for retaining water to keep the skin hydrated. 
FDA-approved HA fillers like Juvederm Ultra, Volift, and Volbella are proven safe and effective for many years. They are also favored over those made of silicone, as these can result in harder lips that are prone to lumps. Silicone injections can also ruin the lips and lead to serious complications.
The best thing about HA-based fillers is that they are metabolized by your body's own system and gradually disappear over time. This makes the procedure very safe with extremely low risk of allergy. These lip fillers, furthermore, are reversible, which means that it can be dissolved in case you didn't like the results.
What results can I expect?
When done by a trained professional, you can achieve a fuller pout or a more attractive but natural-looking pout. Do take note that lip fillers simply follow your natural lip shape, which means that your lips are slightly enhanced but don't look stretched or overdone. 
You may see the results immediately, but keep in mind that your lips may appear a little swollen. Give the fillers about 24 hours to settle, which also means avoiding touching the area. You can check out our previous post to learn the dos and don'ts of getting lip fillers. 
Also, the treated area may feel different or firm because of the presence of the filler. Do take note that it can take two weeks for dermal fillers to completely blend with the surrounding tissues.
What do lip fillers feel like?
Lip enhancements involve the use of needles and injections, but the treatment is tolerable for most patients. Anesthetics and numbing creams are used, and some filler injections already contain anesthesia like lidocaine. This numbs the lips and makes the procedure more comfortable.
The procedure mostly feels like ant bites, but the sensation is subjective. You may be glad to know that skilled injectors also try to minimize the number of needle pricks to reduce any discomfort. Experienced aesthetic doctors also play a major part in making you feel relaxed and making sure that everything is fine.
Why you should skip spas and salons?
While some local spas and salons may offer discounts, they don't have skilled and experienced aesthetic doctors to administer the fillers. This is why you should only consult a skilled injector who has extensive experience in handling the fillers and with proven track record of providing natural results.
Keep in mind that filler injection is a process that takes time and requires both the skill and 'artistry' of the doctor to achieve a desirable and natural look.
Schedule a consultation today
Don't let a thinning pout betray your age or make you look older. Contact Cutis Laser Clinics in Singapore today and schedule a consultation with one of our aesthetic doctors to enhance your lips (Fuller Pout) with safe and effective fillers.