Lip fillers are a fast and non-invasive way to add extra volume to thin or aging lips. Whether your lips are naturally thin or have depleted in size over time, a small amount of dermal filler can plump up your pout instantly.
When it comes to lip fillers in Singapore, you have two quality options: Juvederrm Volbella or Juvederm Volift.
While both types of fillers offer similar results, they have some distinct differences that you'll want to be aware of. Here's a more in-depth look at these dermal fillers in Singapore and what they offer.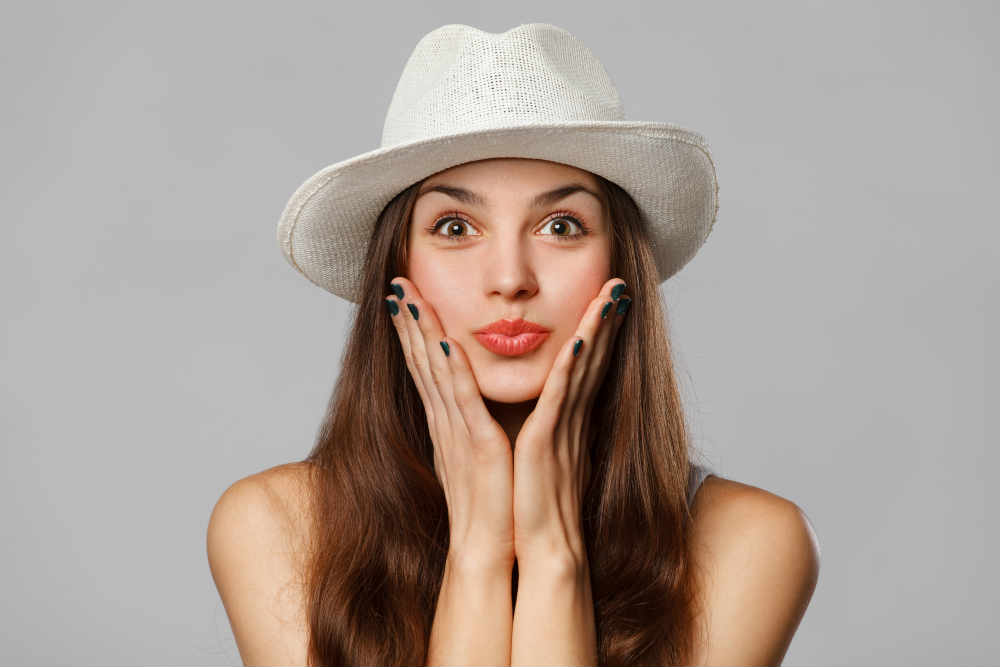 Volbella Lip Fillers
Juvederm Volbella is one of the latest FDA-approved lip fillers to hit the beauty scene. If you're in search of a natural-looking lip filler, look no further. Volbella offers many functions, including the smoothing of fine lines and wrinkles and the subtle enhancement of the lips.
Using patented Vycross technology which allows this fillers to restore volume in a natural looking way, Volbella has been proven to fill and soften lines for up to one year. As the filler is formulated with hyaluronic acid, the skin retains its softness to maximize results.
What makes Volbella truly unique compared to other fillers is its ability to address perioral or 'smoker' lines around the mouth. Its smooth, gel-like consistency also creates a natural feel and look of the lips.
What makes Volbella a top contender amongst fillers in Singapore is its consistency. The soft, smooth gel formula allows for easy injection into the lips which results in reduced swelling and a silky sheen finish.
Before the procedure, numbing cream will be applied to lip area making the treatment more comfortable. During the procedure, a thin needle is injected into the lips, into the lip lines, and on the border of the lips.
These lip injections can be used not only to replace volume loss but to also enhance the lip shape. You won't get that 'duck lip' look with Volbella. While a lip augmentation using dermal fillers often results in several days of bruising and swelling, side effects of Volbella are generally very mild or non-existent. These qualities make it a popular lip filler option.
Volift Lip Fillers
Juvederm Volift is another quality filler injection material formulated to go in smooth and last exceptionally long. Volift is a powerful face contouring tool widely used to rejuvenate the facial areas by restoring lost volume. In addition to plumping up the lips,
Volift can be used as a treatment for fine lines and wrinkles, crow's feet or frown lines, nasolabial folds, marionette lines, vertical lip lines, and the filling out of the cheeks. Similar to Volbella, Volift offers a subtle plumping effect that makes the lips appear natural.
Also like Volbella, Volift uses Vycross technology to achieve long-lasting results. On average, Volift can last up to 15 months.
If your lips appear thin or deflated, you may consider volumizing lip filler. To gently redesign the lips and overall mouth region, choose from one of the leading dermal fillers in Singapore.  Learn more about Volbella and Volift by scheduling an appointment with our Harvard-trained and US Board Certified skin doctor, Dr. Sylvia Ramirez, at the Cutis aesthetic clinics.
Tags: Aesthetic Clinics, Lip Fillers, Juvederm Volbella