It is easy to understand why dermal fillers are one of the most popular aesthetic treatments today. Apart from filling in/replacing lost volume in the face, these injectables can also plump the skin and smooth out lines and wrinkles. They can also enhance the lips and give you a more youthful appearance.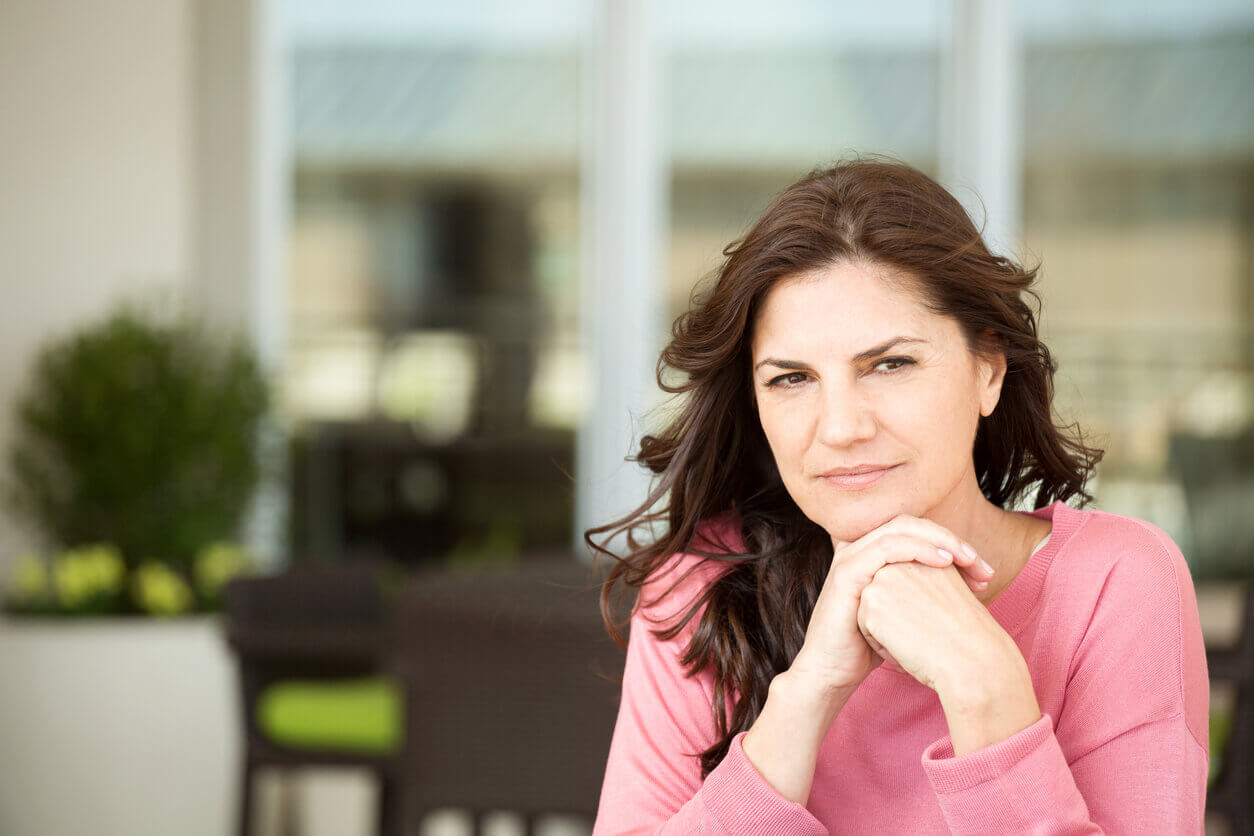 While it is clear the dermal fillers are not going anywhere, PDO thread lifts (another injectable treatment for plumping the skin) is quickly gaining popularity. This involves the use of PDO (polydioxanone) threads that can lift sagging skin. It can also stimulate collagen production and improve skin quality. 
Both can keep your skin looking plump and youthful, but is one better than the other? To help you decide, keep reading for a recap on how these injectables work and what they can offer. 
Dermal Fillers
Dermal fillers are injectable gels commonly made with hyaluronic acid (HA), a naturally occurring substance in the body. It is responsible for retaining water to keep the skin plump and moist. You may also be glad to know that fillers made with HA can help replenish the body's production of the said substance to restore lost volume.
At Cutis Laser Clinics in Singapore, we have a wide range of HA-based or Juvederm fillers. These include: 
Volift

– for facial contouring and restoring volume

Volbella

– for enhancing lip definition and smoothing out fine lines

Voluma

– for adding/ restoring volume and improving the appearance of wrinkles

Ultra

– for plumping the lips and adding fullness

Volux

– for contouring the lower face, giving you a more defined chin and jawline

Volite

– (a skin booster) for improving skin's hydration and elasticity, as well as fine lines
We also have fillers made with calcium hydroxyapatite (CaHA), which is also a naturally occurring substance found in the bones. Radiesse is an FDA-approved CaHA filler that can add lift and volume needed to improve signs of aging. It also works as a bio-stimulator that can stimulate the natural collagen synthesis of the skin.
This filler, which is suspended in a water-based gel, can be used to:
Improve lines on the face

Fill the lips and nasolabial folds

Restore volume loss and plump the skin

Contour the jawline

Correct lost volume in the hands
The fillers gradually disappear over time, as they are metabolized by the body. You can see the results almost immediately and can last from at least six months to two years, depending on the fillers used. Do take note that can take about two weeks for the injectable gels to blend completely with the surrounding tissues.
You can check out our previous post to learn more about these treatments and the 5 things to look out for when doing fillers. 
PDO Thread Lift
A PDO thread lift in Singapore can give you a natural-looking facelift by gently and safely elevating loose skin. At Cutis Laser Clinics, we use Dr. Perfect V Line Thread Lift, which is a stronger and a more effective type of PDO thread. It involves the insertion of PDO threads in the deeper layers to immediately lift saggy skin.
Depending on the treated area, threads can be inserted into the skin (subcutaneous fat layer) or the superficial muscular aponeurotic system (SMAS). They will then trigger the self-healing process of the skin to stimulate collagen production and improve the quality of the skin.
The PDO threads are available in varying sizes to accommodate different needs. The thin mono threads, which include the Multi-Threads, are suitable for skin rejuvenation. The 4D 360-cog threads, meanwhile, offer a stronger lifting effect for sagging cheeks, lower face, and double chin. 
You may be glad to know that the threads used in Dr. Perfect V-Line are both KFDA and CE marked. The body gradually absorbs the threads, which as dissolved within six to12 months and metabolized in water and carbon dioxide. The results can last for up to two years or as long as the new collagen holds the lift in the skin. 
It is normal to have a pulling sensation after the procedure and you may also experience some bruising and swelling but these are only temporary. We will provide you with aftercare instructions and schedule a review after your procedure to check the area.
PDO threads provide a quick recovery with visible and natural results. The procedure is performed with local anesthetic, but no hospital stay is needed.  Read our previous blog to learn the things you need to know when getting a PDO thread lift in Singapore. 
Which one is right for you?
While dermal fillers appear to have a lot more uses, you can't just disregard what a PDO thread lift treatment can do. This is especially true if you want to enhance and improve the appearance of sagging cheeks, jowls, and neck area.
If there is a significant sagging or drooping in the skin, a PDO thread lift is likely to provide better results than fillers. If you, however, want to address volume in the face and smooth out lines and creases, dermal fillers are right for you
If you want to find out which one suits you best, it is best to schedule a consultation with an aesthetic doctor. This is to discuss your goals, conduct a thorough assessment, and determine which treatment can help you achieve your goals.
Schedule a consultation today
Improve signs of aging and say hello to a youthful you with these treatments. Contact Cutis Medical Laser Clinics in Singapore today and schedule a consultation with our Harvard-trained aesthetic doctor, Dr. Sylvia Ramirez, to determine which is right for you.