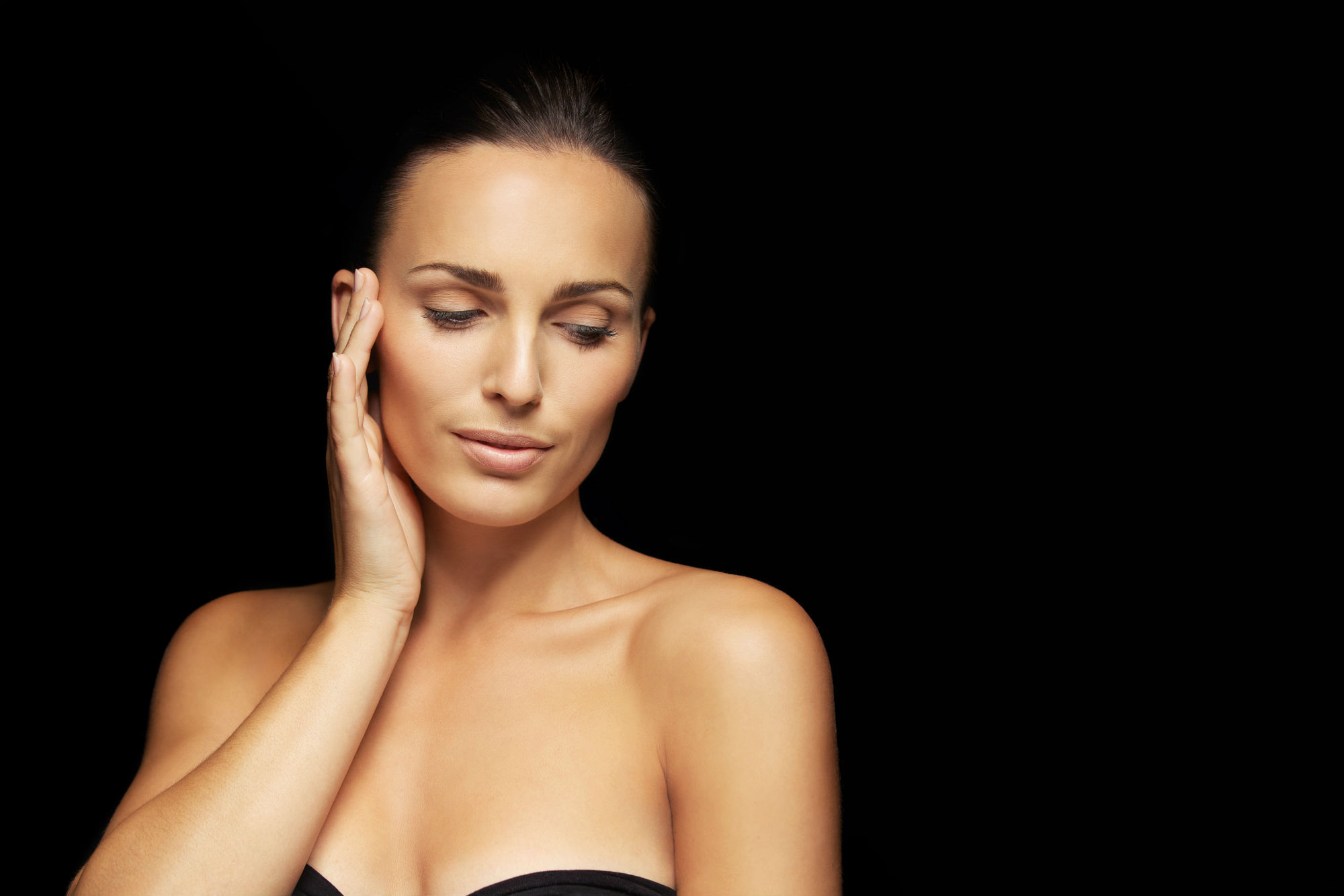 The Dr. Perfect V-Line PDO Thread Lift is one of the most effective ways to gently lift loose skin without surgery. As we get older, the effects of time and gravity on the skin become more noticeable.
Areas of the face may start to sag due to weakened support structures and a loss of fat. Most men and women want to avoid a surgical facelift due to the level of discomfort and amount of recovery associated with the procedure.
PDO thread skin tightening treatments are a type of non-surgical facelift that is safe and effective at lifting saggy skin on the mid-face, jawline and the neck. This results in natural and immediate lift which can be seen after the procedure. Before getting a thread face lift, here are a few things you need to know.
Consult With an Experienced and Qualified Aesthetic Doctor
You don't want just anyone administering a PDO Thread Lift. The complex procedure requires the knowledge, skill, technique and experience of a qualified aesthetic doctor in Singapore.
In Cutis, rest assured that you are in safe hands with our Harvard-trained aesthetic doctor, Dr. Sylvia Ramirez, as she has completed Master Class Threadlift trainings in Singapore, Korea, and the United Kingdom and has the proper certifications to safely perform the procedure. Dr. Sylvia has also helped many patients with the Dr. Perfect V-Line Thread Lift procedure.
Choose Safe PDO Threads
There are many types of thread lift procedures in Singapore. However, make sure to choose an aesthetic clinic that uses safe and proven threads that are made with strong materials yet absorbable.
Dr. Perfect V-Line Thread Lift only uses KDFA and CE marked polydiaxanone (PDO) threads that are 100% absorbable and are inserted using very fine cannula. The cannulas lessen the risk of bruising compared to normal needles.
After 6 months, the threads will gradually dissolve but the resulting lift will continue to remain for at least two years or as long as your collagen produced holds the lift in your skin.
Take and Avoid These Medications for Extra Precautions
About one hour before your scheduled appointment, you will be asked to take an oral Azithromycin 500 mg. You will also be advised to take an oral Azithromycin 500 mg for 2 additional days after your PDO Thread lift. Azithromycin is an antibiotic used to treat a number of bacterial infections.
Moreover, two weeks prior to your treatment date, you will want to avoid certain supplements, such as St. John's Wort, Fish Oil, and high doses of vitamin E. Also avoid steroidal anti-inflammatory medications such as ibuprofen, as well as medicines like aspirin.
These medications can increase your risk of bleeding and bruising at the insertion site. You may also take one to two tablets of paracetamol 500 mg every six hours as needed.
Avoid Dental Procedures
Dental procedures should not be schedule for about one week prior to the treatment date. Following the treatment, you should avoid dental procedures for an additional three to four weeks.
Apply Cold Compresses to Face
Following a Dr. Perfect V-Line PDO Thread Lift, it's normal to experience some redness and swelling in the treatment area. These side effects will likely last less than seven days before they subside. To help reduce swelling and discomfort, apply cold compresses to the treatment area.
Other Tips to Remember
For the first three nights following the procedure, keep your head elevated at least at a 30 degree angle.

Apply an antibiotic cream to the treatment site twice a day for three days.

Wait at least seven days before undergoing any other combination procedure, such as fillers, derma roller, or PRP.

Avoid radiofrequency (RF) treatments or heat-producing devices (IPL, laser, etc.) on the thread sites for at least 10 weeks.
Dr. Perfect V-Line PDO Thread Lift begins with the application of a numbing agents to provide additional comfort during the procedure. PDO threads are then inserted under the skin using very fine cannulas to create a lifting effect.
This skin tightening treatment involves no cuts and a minimal recovery time. After the procedure a natural and noticeable lift can be seen. The full results will show at least after two weeks when the skin has fully recovered.
Want to know about thread lifts? Contact Cutis Laser Clinics in Singapore today and schedule a consultation with our Harvard-trained aesthetic doctor, Dr. Sylvia Ramirez.
Tags: Aesthetic Doctor, Skin Tightening, Dr. Perfect V-Line