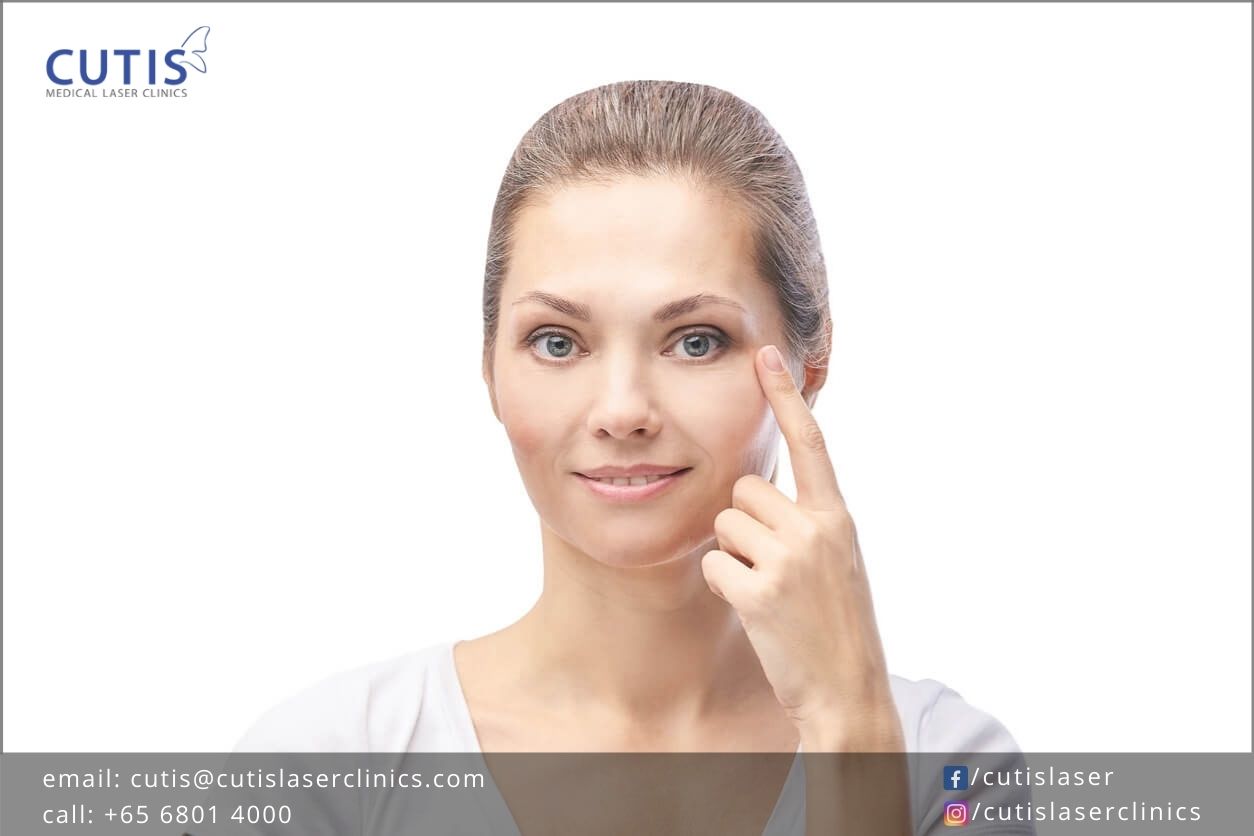 Is your skin looking dull and tired? Are you bothered by fine lines, age spots, and acne? DiamondTome™ Microdermabrasion may be the right treatment for you. This skin rejuvenation procedure gently exfoliates the skin to reveal a more supple complexion. It also helps stimulate collagen to rejuvenate the skin and improve its overall appearance.  
The basics
DiamondTome™ Microdermabrasion is a skin resurfacing treatment for removing the outermost layer of dead skin cells. It uses the DiamondTome™ system, which features a wand embedded with diamond chips. The wand, along with slight suction, gently exfoliates your skin's upper layers to reveal a more vibrant complexion. 
As the procedure does not use any loose particles like tiny crystals, there is no need to worry about particles causing damage to skin, eyes, and mouth. This makes it a safer and gentler technique than other exfoliation procedures. There is also flexibility with the suction levels to accommodate different skin types.
Here are the 5 reasons to consider DiamondTome microdermabrasion to rejuvenate your skin.
1. It can address a range of skin concerns.
DiamondTome does more than exfoliate your skin's topmost layer. It also reduces congestion and helps stimulate collagen growth to leave your skin looking fresh, vibrant, and supple. The treatment can also help address or improve a range of skin concerns. You can turn to DiamondTome Microdermabrasion to:
Reduce age spots

Minimize blotchy skin

Rejuvenate

sun damaged skin

Reduce acne, including blackheads and whiteheads

Reduce the appearance of scars

Improve overall skin health
2. DiamondTome is safe and effective.
This treatment offers a safe, efficient, and mechanized peel of the skin's epidermis. This helps avoid the risks and side effects associated with laser skin resurfacing and conventional microdermabrasion procedures. The DiamondTome machine gives the aesthetic doctor more control in exfoliating and treating the skin. 
The Diamond chip-encrusted handpiece delivers a controlled and mechanized exfoliation process of the upper skin. The use of suction, meanwhile, efficiently lifts the dead skin cells away from the area of concern. This removes the dead cells almost immediately, as well as minimizes the risk of clogging your pores.
3. It provides a gentler and even exfoliation.
Traditional microdermabrasion uses tiny crystals, which are sprayed onto the skin to deeply exfoliate the epidermis. While this technique can effectively get rid of skin impurities, it can be slightly uncomfortable for some patients. There is also the risk of crystals clumping together, resulting in uneven exfoliation. 
This is not possible with DiamondTome, as this uses a machine and a wand that removes dead skin cells in a controlled manner. It is also possible to tailor the power of the treatments according to a patient's need and skin types. 
4. It is safe for all skin types.
DiamondTome can be performed on all skin types. You can consider this rejuvenation procedure if you're looking for a fast and efficient treatment for fine lines, acne and acne scars, sun damaged skin, and uneven skin tone. Both teens and adults bothered by minor skin imperfections are the most ideal candidates.
It is important to have realistic expectations of what DiamondTome can and cannot do. Take note that the treatment cannot address deep creases or wrinkles, as well as sagging skin. A consultation with an aesthetic doctor will let you know if you're a good candidate and what to expect with the procedure.
5. It can be combined with facials or chemical peels. 
DiamondTome Microdermabrasion removes the dead skin cells from the surface of your skin. The treatment is not painful, but may cause a slight warming sensation. It can be performed alone, or in combination with chemical peels. It also complements other aesthetic treatments, like our medical-grade skin rejuvenation facials.
DiamondTome is also a good alternative to peels and lasers. This is because it is non-invasive and does not require any downtime. It can give your skin a cleaner and smoother appearance after just your first session. Multiple treatments are needed depending on your skin type and skin conditions.  
If you're considering DiamondTome Microdermabrasion, don't hesitate to contact Cutis Medical Laser Clinics in Singapore today. Schedule a consultation with one of our aesthetic doctors to learn more about this procedure, as well as other aesthetic treatments that can improve your skin's overall health and appearance.