While natural sunlight (particularly early morning sun) provides a number of health benefits, too much exposure to it without sufficient sun protection can damage your skin. You may not be able to notice the total effects immediately, but you can expect to see the cumulative damages years later or as you age.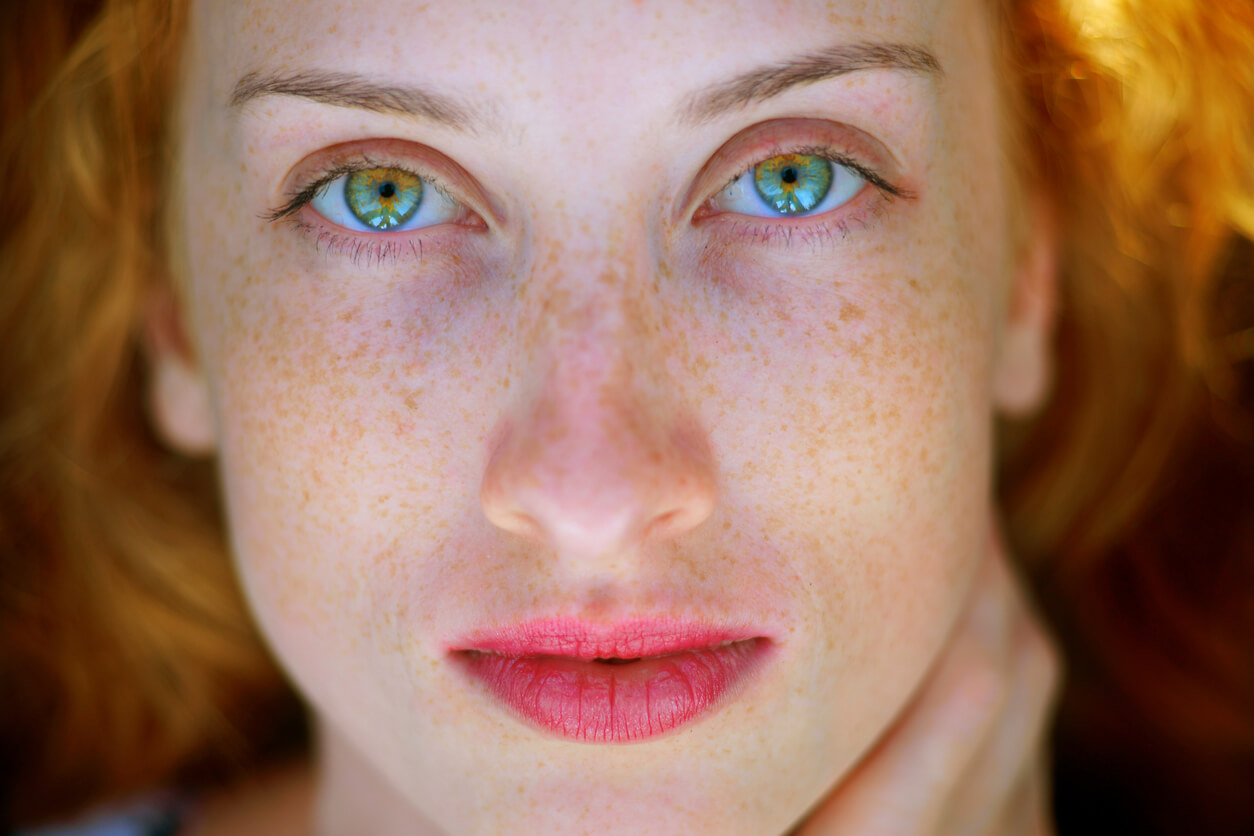 According to the American Cancer Society, ultraviolet (UV) rays are the main cause of the sun's damaging effects on the skin. Even though UV rays make up only a small portion of the sun's rays, they alter the DNA makeup of the skin cells, which then leads to cosmetic changes or even the start of skin cancer.
Some signs of sun-damaged skin include:
Age Spots

Loose and saggy skin

Fine lines and wrinkles

Skin dryness

Spider veins

Rough skin

Blotchy complexion
Reversing the Effects of Sun Damage
Fortunately, it is possible to reverse the effects of sun damage. It starts with putting in more effort to prevent further damage and repair what has been done on your skin up to some degree. Here are some tips that can help:
Always Wear Your Sunscreen Daily
Regular and proper use of sunscreen protects your skin from the damaging effects of the sun and lowers your long-term risk of skin cancer. For best results, choose a broad-spectrum product with an SPF of at least 30 or higher. Be sure to cover all exposed skin, including your neck and décolletage (chest area).
Good recommendations include Clear Defense SPF 45 or Sheer Defense Tinted SPF 46 from Dr. Sylvia Skin Care. Both sunscreens are lightweight, non-greasy and oil-free and can protect the skin without causing breakouts.
Here a short video on how youlook like in UV light and how applying sunscreen can protect your skin.
Keep Your Skin Hydrated
Exposure to sun and other harsh elements causes your skin to lose some of its natural moisture. This only makes it important to properly hydrate your skin by drinking lots of water, as well as using hand and body lotions and creams, moisturizers, facial serums, and other hydrating skincare products.
Get More Vitamin C
Vitamin C protects and benefits the skin in a number of ways such as improving collagen synthesis, lowering skin damage from free radicals, as well as preventing or treating UV-induced photo damage.
You can get this vitamin by consuming Vitamin C-rich foods and using skincare products (like serums) formulated with antioxidants and vitamin C. Dr. Sylvia's Vitamin C 20% with Ferulic Acid is one good option, as it is a comprehensive antioxidant super serum that can combat oxidative stress and provide skin hydration and lightening benefits. 
Check out our previous blog to learn more about Vitamin C and why it is considered a super serum for the skin.
Consider Aesthetic Treatments
At Cutis Laser Clinics in Singapore, we offer a number of non-invasive skin treatments that can rejuvenate your skin and reverse the effects of sun damage. Here are some procedures worth considering:
Limelight IPL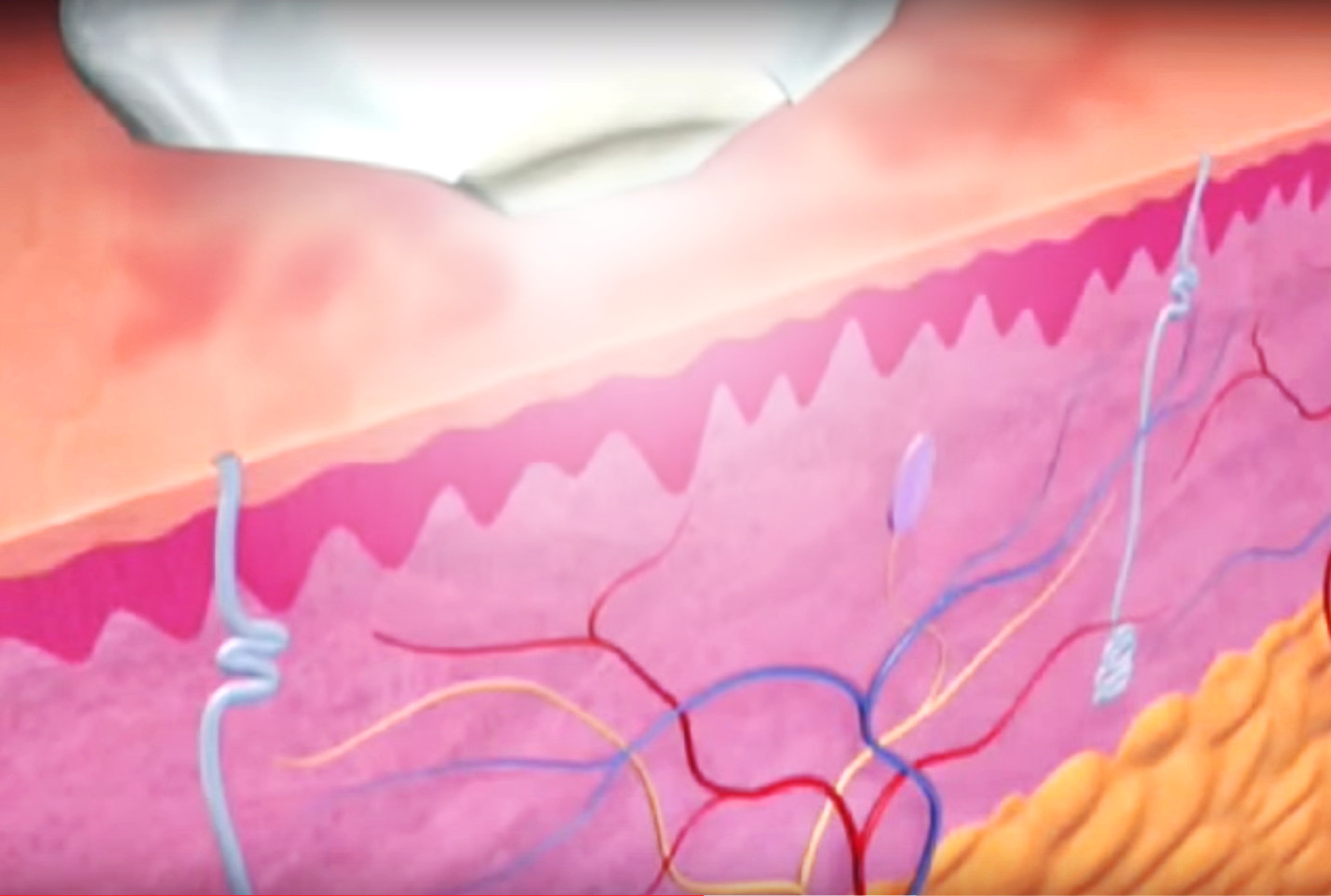 Limelight IPL is an innovative laser device that uses US FDA-cleared "intense pulse light" technology to address several skin concerns. This is designed to treat freckles, uneven complexion and brown spots on the face.
This works by emitting light from the device, which is absorbed by the brown spots on the skin. It then draws out the dark spots from the deeper layers to give you a clear skin. The spots may get worse or turn darker after the procedure, but they will scab and flake off after a few days, revealing a brighter complexion.  
VI Peel
This safe and effective chemical peel treatment is used to treat sun damage and fine lines, as well as acne marks on the face, neck, and even the chest. VI Peel also serves as an effective pigmentation treatment that lessens the appearance of freckles, and brown spots.
VI Peel features an optimal blend of salicylic acid, trichloroacetic acid (TCA), vitamin C, phenol, and other clinically-proven ingredients that can target the skin at right depth to improve its tone and texture. You can check out our previous blog to learn more about VI Peel and what you can expect after the procedure.
Pearl Laser Resurfacing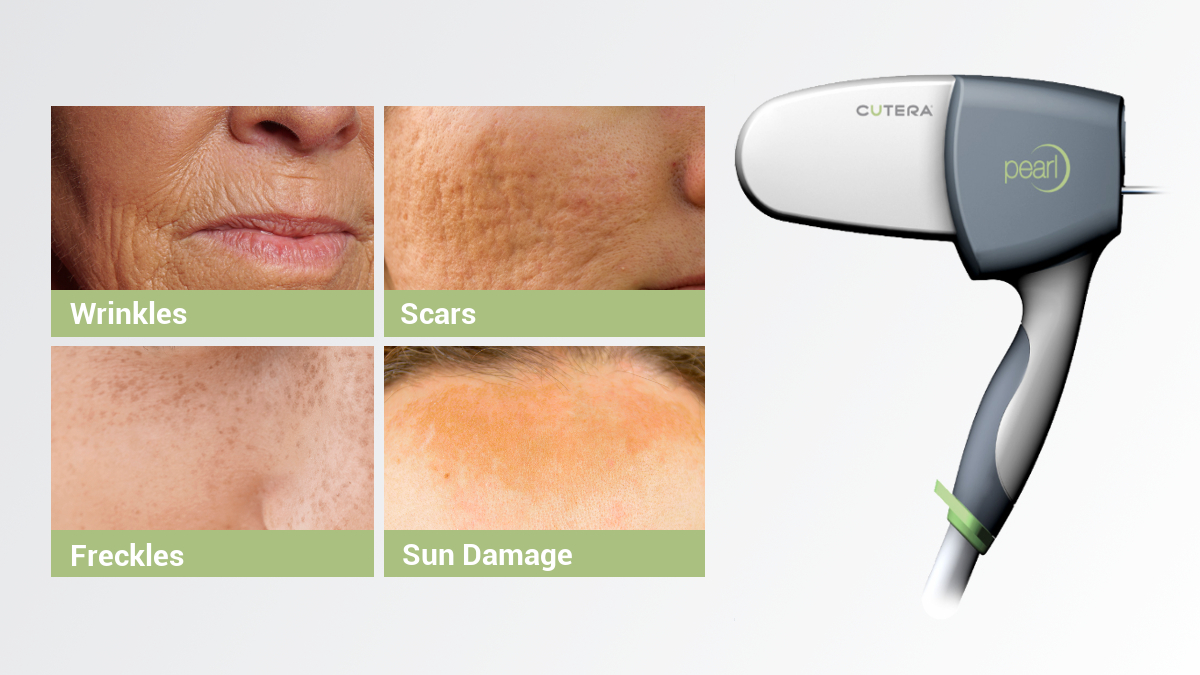 The Cutera Pearl Resurfacing is a US FDA-cleared laser procedure that can reverse the signs of aging while offering the perfect blend of safety, proven results, and short recovery time compared to other fractional procedures. It can reduce the appearance of wrinkles, acne marks and hyperpigmentation for healthy and clear skin.
It treats the top layer of the skin using pulses of light and removes a portion of the sun-damaged surface. This causes the skin to produce a natural protective dressing beneath. Then, after three to five days, the protective dressing peels off, revealing a healthier-looking skin with a "pearly" glow.
Pearl combines the impact of resurfacing lasers with the gentleness and safety of non-invasive procedures to treat sun-damaged skin. This only means that it has a shorter downtime but produces significant results in just one treatment.
Schedule a Consultation Today
Sun damage can make you look older than you normally would. Contact Cutis Laser Clinics today and schedule a consultation with our Harvard-trained aesthetic doctor, Dr. Sylvia Ramirez, to find out if you're a good candidate for any of these procedures.
Tag: Limelight IPL, VI Peel, Pearl Laser Resurfacing