Unless you look closely, you probably never notice your pores. However, these tiny openings in the skin can attract dirt, oil, and dead cells. When your pores become clogged with debris, your skin is unable to breath and the transfer of carbon dioxide and oxygen is hindered.
While the skin can still secrete oil, waste is left behind which can contribute to blackheads and pimples. The key to healthier skin is pinpointing what bad habits are clogging your pores and how to correct them.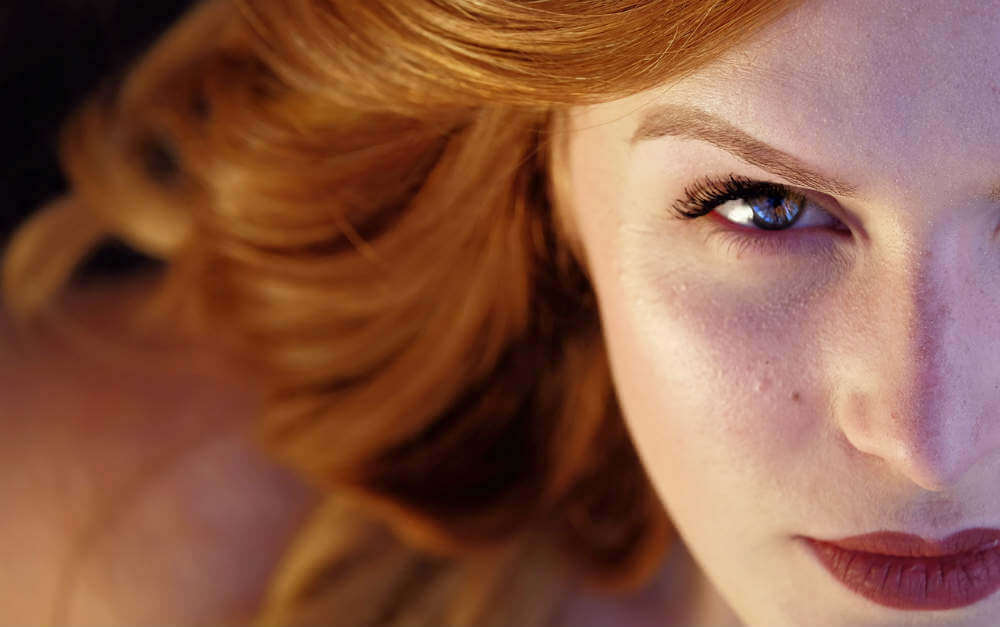 1. Touching Your Face
Frequently touching your face can spread bacteria and trigger acne flare-ups. On an average day, you're likely to touch a lot of germ-riddled items, such as door knobs, sink handles, handrails, and money.
If you touch your face after touching these items, you may be transferring allergens, oils, and viruses which can clog your pores. Combat this common problem by washing your hands more often, using hand sanitizer, and actively reminding yourself not to touch your face.
2. Smoking
You already know the common risks of smoking such as heart disease and lung cancer. A lesser known risk, yet can drastically affect a person's look, is skin problems. Research published in the British Journal of Dermatology found that smokers were four times more likely to suffer from adult acne than non-smokers.
Quitting is the easiest way to prevent these risks. You may also consider regular treatments to achieve smoother, healthier skin. Cutis Chemical Peels like the Anti-Acne Peel, Vitality Peel, and Crystal Peel help reduce the look of enlarged pores, uneven skin texture, and rough skin by peeling the superficial layer of skin.
3. Wearing Makeup to Bed
Sleeping with your makeup on can result in a plethora of problems, such as eye infections, premature wrinkles, acne breakouts, dry skin, broken eyelashes, and chapped lips.
To avoid these side effects, be sure to always remove your makeup before bed. Using a gentle cleanser or facial wash such Purifying AZA Cleanser to gently remove makeup and clear the pores of dirt, oil, and debris. Try using Ultra Gentle Eye Makeup Remover around the delicate eye area to avoid irritation.
4. Sunbathing
Lounging in the sun can cause damage to the skin's tissues which makes pores appear larger. In addition, many sunscreens are comedogenic, meaning that they block pores.
For individuals with sensitive skin, certain sunscreens can cause irritation which leads to redness and acne. To avoid side effects from your sunscreen, opt for Oil Free Sun Protection SPF30, a light sunscreen with broad spectrum protection.
If your skin has suffered sun damage, consider undergoing a non-invasive aesthetic treatment like a Limelight IPL PhotoFacial. The Cutera Limelight delivers pulses of light at the skin to draw out brown spots reducing redness, pigmentation and sun damage.
Another option is the Cutera Pearl Resurfacing Procedure, a FDA-cleared laser treatment that treats the top layer of skin to reduce wrinkles, uneven texture and solar damage with fewer treatments and less overall recovery than other technologies to provide a healthy, pearl-like glow.
Bad skincare habits can be hard to break. Fortunately, there are many fantastic skin treatments that can help you reverse damage and achieve more beautiful skin.
Options like our Cutis Chemical Peels, Cutera Limelight and Pearl are safe, non-surgical and offer visible results. For more information about our facial services, contact Cutis Aesthetic Clinics in Singapore for a consultation with our skin specialist and US Board Certified physician, Dr. Sylvia Ramirez.
Tags: skin specialist, enlarged pores, laser genesis, chemical peels