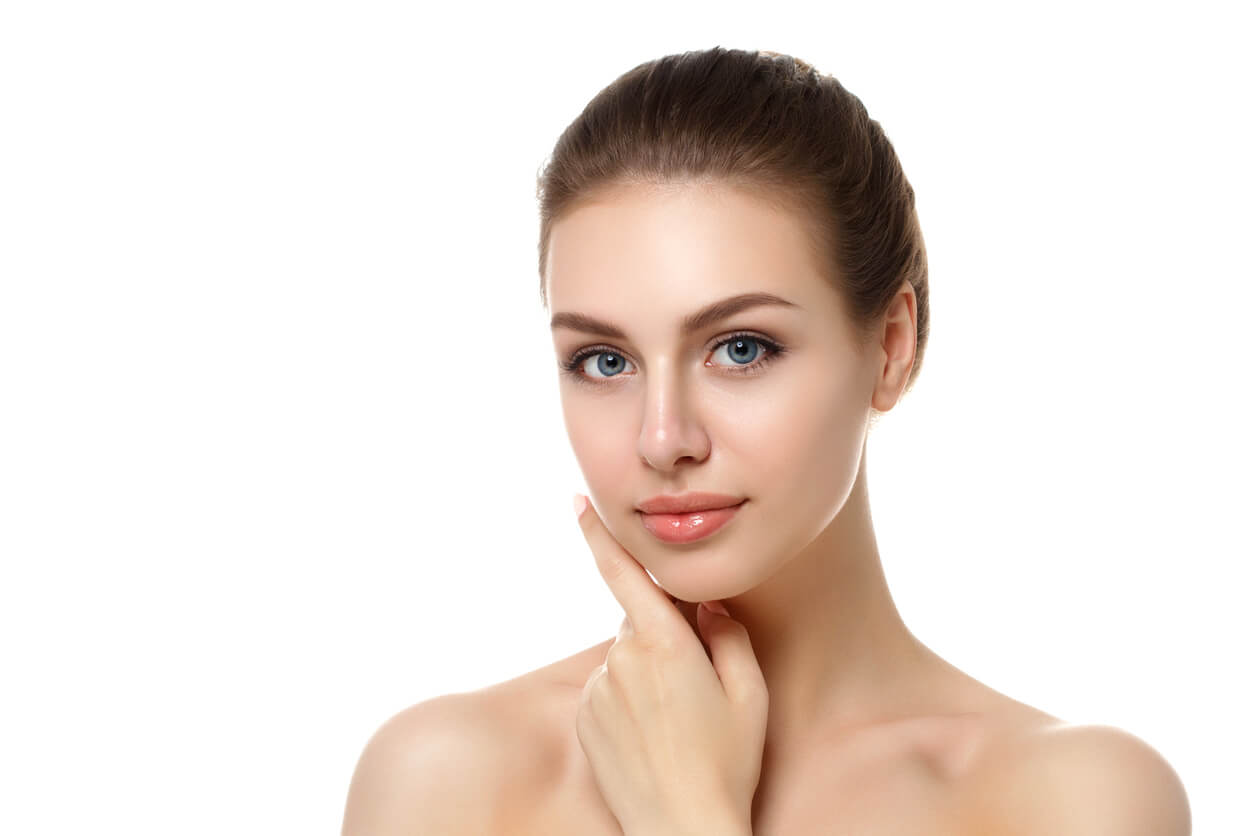 While all women have fine, light facial hair, there are also those who struggle with excess and dark hairs on the face. This can negatively affect women's confidence, prompting them to find the best ways to deal with excess facial hair.
Classic hair removal methods include shaving, waxing, and tweezing. Although these are the most popular options, they are not actually ideal for everyone. Shaving, for instance leads to blunt ends and makes the hair look thicker when it grows back. Waxing, on the other hand, is painful and can lead to sensitivity and irritation. 
Here we list other hair removal methods worth considering, including their pros and cons. 
Dermaplaning
Dermaplaning involves the use of a certain type of surgical blade to remove fine facial hair, as well as exfoliate the skin. The procedure is kind of like having your face shaved, with the aesthetician gently pulling your skin tightly and then gliding the blade lightly in an upward motion. 
When done right, dermaplaning is safe and delivers satisfying results. The facial hairs will not necessarily grow thicker, but there are cases of perceived thickening, particularly in the sideburns and chin area. This is also not ideal if you have active acne, sunburn, and other skin conditions, as dermaplaning can worsen them.
Facial threading
Threading involves the use of a thin piece of thread that is twisted and rolled over the skin to pluck and remove hair. Its result can last for about two weeks and a full facial threading can take about 15 to 20 minutes.
Facial threading is effective and can remove the finest hairs. The sad part is it is painful (can sometimes hurt more than waxing for some people), especially if it is your first time. The good news is, it doesn't leave the area red or swollen, and is great for shaping the eyebrow.
Laser hair removal
Laser hair removal uses pulses of laser light to damage the follicle enough to disable future hair growth. At Cutis Laser Clinics in Singapore, we have the Cutera CoolGlide Laser, a US FDA-cleared device for all skin types. These include those with darker skin and tanned patients. 
The CoolGlide laser has a longer wavelength and innovative cooling design. This then enables safe, effective, and permanent hair reduction results. The device delivers safe energy to hundreds of hair follicles at a time to effectively treat the area of concern in just a few seconds. 
Do take note that you'll need multiple sessions to get the best results. You should also know that while laser hair removal brings longer-lasting results, it does not last forever. This is because hormonal fluctuations/conditions (like PCOS or Polycystic Ovary Syndrome) can bring new hair growth. This is why touch-ups are needed.
You can check out our previous blog to learn more about this method and the things that most people tend to get wrong about laser hair removal. 
Prowave IPL Hair Removal
The Cutera Prowave IPL (intense pulsed light) is an FDA-approved hair removal device that uses a specially tailored light source. It can permanently reduce unwanted facial hair, but also treat large areas of the body like the legs, back, and chest. This is ideal for those with fair to medium fair skin.
This method works by delivering a special light that the pigment in the hair absorbs, disabling hair growth. You may also be glad to know that Prowave has multiple wavelengths and can deliver light to hundreds of hair follicles at a time. You will need several treatments to see optimal results.
Read our previous post to learn more about this method and the difference between laser and IPL hair removal. 
LHE Hair Removal
As its name suggests, Light Heat Energy (LHE) hair removal uses both light and heat to effectively remove hair. It can quickly and comfortably remove unwanted hair without damaging the surrounding skin. It can be used on the face and body, including larger areas like the back.
At Cutis Laser, we use the Touch Elite with LHE. It works by applying flashes of broad spectrum light and heat, targeting the pigment in the hair. This increases the hair follicle temperature, leading to the destruction of the follicle. LHE is suitable for fair and sensitive skin types.
Just like laser and IPL hair removal, you will also need several sessions of LHE to see desirable results.
Hair removal/Prescription creams
Hair removal creams use active ingredients (eflornithine hydrochloride, calcium hydroxide, sodium hydroxide) to break down the structure of the hair chemically. They remove hair below the surface of the skin, with results that can last days longer than shaving. It is also not painful, but can give you a smooth skin. 
One main disadvantage of this method is that it can cause some slight skin irritation and redness, particularly for those with sensitive skin. Some also report noticing darkening of the hair, which only means that you have to check the treated area often and apply the product again.
Schedule a consultation today 
End your battle with excess facial hair. Consider a more permanent solution like Laser, IPL, and LHE hair removal for longer-lasting results. Contact Cutis Laser Clinics today and schedule a consultation with one of our aesthetic doctors to find out which method is right for you.