Prowave™ Hair Reduction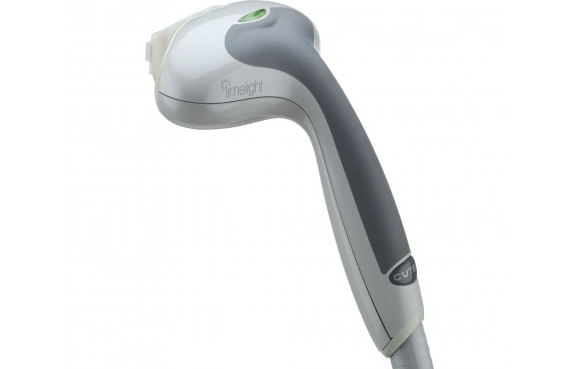 What is Cutera® Prowave IPL Hair Removal?
The ProWave hair removal system is US FDA approved and delivers a specially tailored light source for permanent hair reduction. Cutera's newest hair removal innovation provides treatment for a wide range of skin types. An additional patient benefit is the ability of the handpiece to treat large areas such as women's legs and men's backs - quickly and safely.
How Prowave works
Prowave works by delivering a specially designed light that is absorbed by the pigments in your hair, which disables the growth of the hair follicles. Prowave can also deliver its light energy to hundreds of hair follicle at a time. During the treatment, some patients experience a pinching or stinging sensation to their skin that is mild and tolerable.
No local anesthesia or pain medication is typically required; however, some patients may prefer to use a topical anesthetic when sensitive areas are treated.