When it comes to getting rid of unwanted body hair, we all want permanent results. This is why many are now considering laser hair removal, which promises better results than shaving and waxing.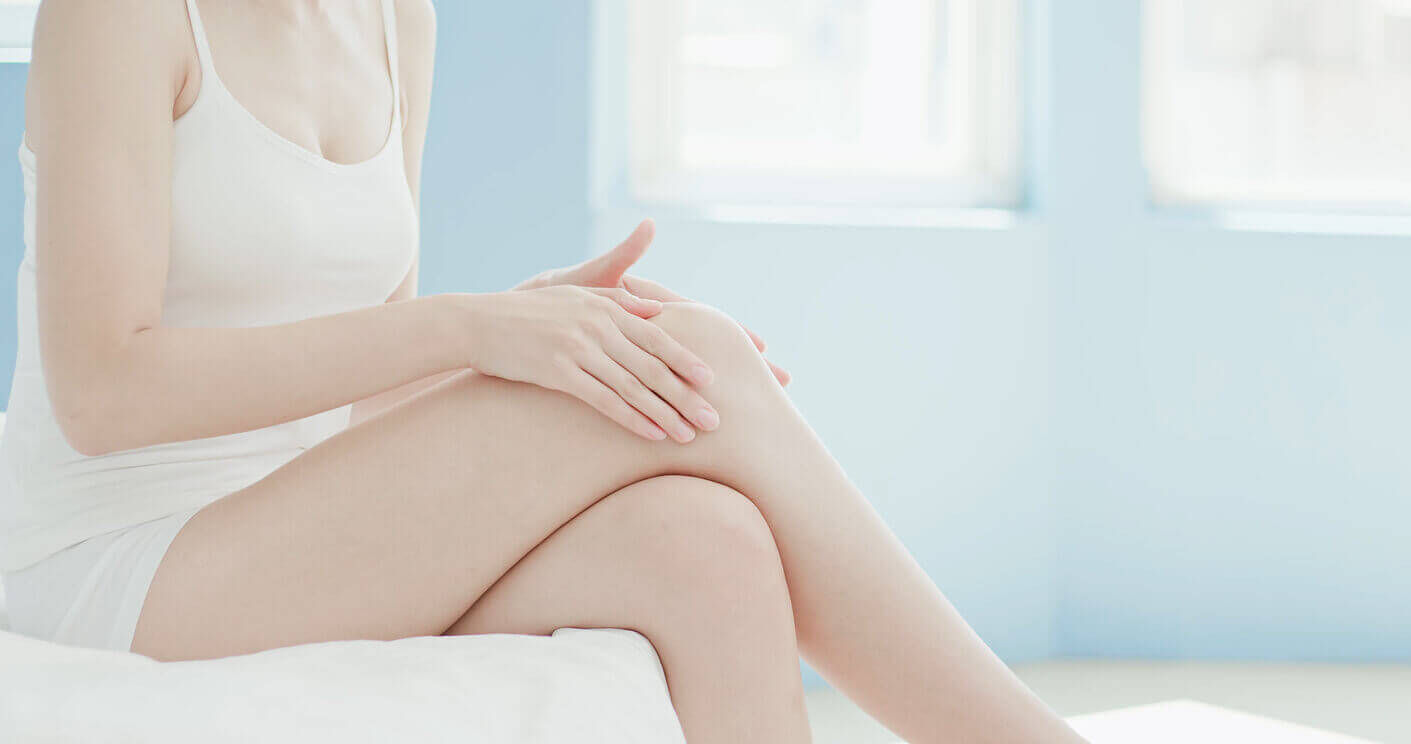 As the battle against excess body hair can sometimes be frustrating and embarrassing, the search for a removal method that lasts permanently becomes a concern. This then raises the question: "Does laser hair removal last forever?"
Before we dig deep into its longevity of results, it is important to understand first what exactly laser hair removal is and how it gets rid of hair.
The Basics of Laser Hair Removal
Laser hair removal uses concentrated pulses of laser light (delivered through a device) that is absorbed by the skin's melanin or pigment. The laser light is then converted into heat, killing and destroying hair follicles. This then disables future hair growth. 
Here at Cutis Medical Laser Clinics, we use Cutera CoolGlide, which is an FDA-cleared device that has a longer wavelength and innovative cooling. This enables safe and lasting hair reduction results, and works well on all skin types, including darker complexions. 
Hair removal through this method starts at the hair follicles. The CoolGlide lasers penetrate the skin in the area of concern by delivering light energy to target and heat hundreds of hair follicles in mere seconds. The melanin in the hair absorbs the light, damaging the follicles and stopping hair growth.
So, does it really last forever?
There is no doubt that laser hair removal brings longer-lasting results, but this does not mean that it can last forever. There is a possibility for permanent results, but do take note that most patients need touch-up treatments. 
You should also know that hormonal fluctuations experienced during pregnancy or other conditions (like PCOS or Polycystic Ovary Syndrome) can bring new hair growth. Even though you've gone through multiple treatments before, new patches of hair brought by hormonal changes can still occur and require new laser treatments.
You may be glad to know that laser hair removal is only one of the few treatments that deliver long-lasting and permanent hair reduction. It targets the hair follicles, instead of just cutting visible hair.
Can it remove all my unwanted hair?
We mentioned in our previous blog (Is There a Permanent Way to Remove Unwanted Hair) that laser hair removal cannot get rid 100% of your hair. It can remove about 80 to 90% and any left hair behind should be fine and light. Studies also suggest that on ideal candidates, it can get rid of hair by 20 to 90%.
Laser hair removal is FDA-cleared for permanent hair reduction. This means that it can permanently reduce the total number of your hair, but not necessarily get rid of it 100%. This method, nonetheless, offers long-term results with a stable reduction of hair.
How many sessions do I need?
The number of treatments needed varies from patient to patient. This can also depend on the amount and density of your hair, and your skin tone and texture.  Repeated sessions can make the area almost hair free for a longer period of time. 
In general, most patients will need an average of 8 to 12 sessions to see optimal results. This is because the laser technology targets hair growth in the growth or Anagen stage. Multiple sessions are needed, as in some areas, only about 10 to 15 percent of hair is permanently treated in a single session.
Can it work anywhere on my body?
The CoolGlide technology can help get rid of unwanted hair in both men and women. Common treatment areas include the face, back, chest, bikini area, arms and legs. It works best on coarse hair, but can also deliver good results on areas with fine hair (like chin, upper lip, and side burns). This is especially true with maintenance treatments.
If you're considering this treatment and want to do an effective hair removal, here are some simple guidelines before booking your appointment. 
Is there an alternative to laser hair removal?
At Cutis Medical Laser Clinics, we offer other hair removal methods that also deliver permanent hair reduction results. These include:
Prowave IPL Hair Removal.

This FDA-approved

hair removal

device uses intense pulsed light (IPL) that disables the ability of the hair follicles to grow further. It has multiple wavelengths and can deliver light to hundreds of hair follicles at a single time. It can work well on different body parts, including the face, legs, chest, and back.
Light Heat Energy (LHE) Hair Removal.

This uses both heat and light energy to destroy the hair follicles. It delivers flashes of broad-spectrum light that targets the hair pigment. It increases the temperature of the follicles, leading to their destruction. This can work well on your face and body, as well as larger areas like the back. 
Just like laser hair removal, both treatments cannot remove 100% of your hair. You will also need multiple treatments to see optimal and long-lasting results. You can check out our previous post to learn more about these effective hair removal treatments. 
End your battle with excess body hair with effective treatments like laser hair removal. Contact Cutis Medical Laser Clinics today and schedule a consultation with one of our aesthetic doctors in Singapore for a personalized treatment that suits your needs.