Do  you desire fuller, more voluptuous lips? Whether your lips are thinning due to age or you were born with naturally-thin lips, a solution to fuller lips is available.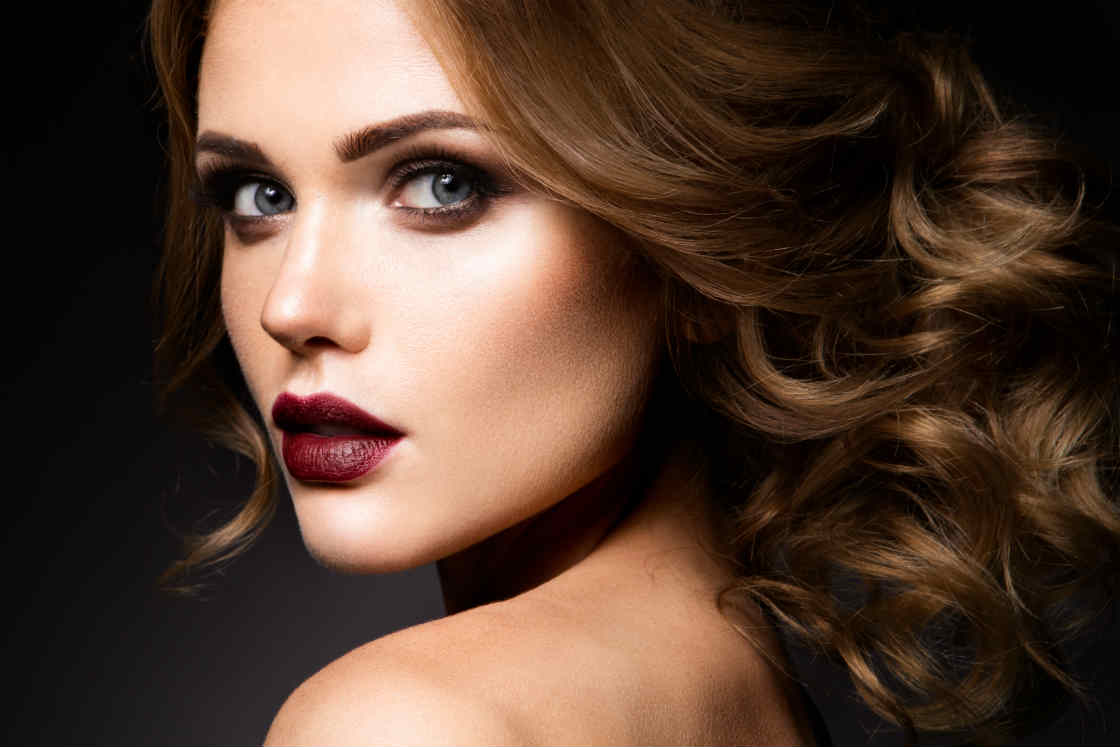 What are Lip Fillers?
Fact #1: Lip fillers are a great non-surgical option for creating fuller, plumper lips instantly. Lip fillers are mainly dermal fillers, an injectable treatment used to restore lost volume in the skin and it can also be safely used to plump the lips.
Dermal filler that are used for the lips is commonly made of a naturally-occurring substance found in the body called hyaluronic acid (HA).
Is Hyaluronic Acid Safe for the Lips?
Fact #2: Since the ingredient is mainly hyaluronic acid, lip filler is very safe and the risk of allergy is extremely low. Hyaluronic acid is made of a substance that the body recognizes as 'its own' and is also known as the skin's "internal hydration cream".
Over time, the fillers are metabolized by the body's own system and gradually disappear. Clinical studies show that repeated treatments with fillers are associated with overall improvement in skin's hydrobalance and skin quality.
When performed by a licensed and experienced skin specialist in Singapore, lip fillers are a safe and effective way to achieve the luscious and full lips you've always wanted.
Does Lip Fillers Hurt?
Fact #3: Lip fillers are administered using very fine needles. It feels like tiny ant bites, but the sensation is subjective. Lip fillers can be more sensitive than other filler treatment as the lip area is full of nerves but with the application of numbing cream and the presence of lidocaine in the filler progressively numbs the area making the procedure more comfortable.
More importantly, a good filler doctor normally speaks gently to make you feel more relaxed and to reassure you that everything is fine.
Are You a Good Candidate?
Fact#4: If you wish to modify and improve the look of your lips, you may be a good candidate for lip fillers. This procedure is often referred to as lip augmentation as it is used to change the size and overall appearance of the lips.
Lip fillers make your lips appear fuller and plumper but it's important to be realistic about your expectations. Remember, the placement of the filler will depend on the look that you want to achieve as well as the appearance of your lips currently.
Usually, a slightly fuller and natural looking lip without the need to outline the borders are ideal. But before undergoing lip fillers or any filler treatment, be sure to alert your doctor to any medications you are taking and any conditions or allergies you may have.
In finding a good skin specialist in Singapore, consult a board certified doctor who has numerous experienced in handling lip fillers. In Singapore, Dr. Sylvia Ramirez has extensive experience with lip fillers including the use of both Juvederm and Restylane. She is also a US Board Certified doctor and the Medical and Scientific Director of Cutis Medical Laser Clinics, an aesthetic clinic that focuses on patient-care and FDA-cleared treatments.
If you desire fuller lips, dermal fillers are a safe, effective, and the non-surgical solution. To learn more about lip fillers or to schedule a consultation, contact Cutis Laser Clinics in Singapore.