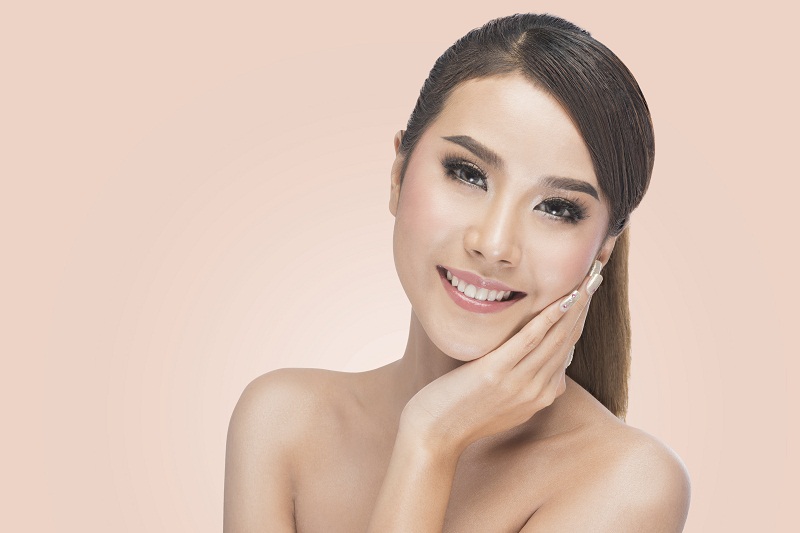 The effects of ascorbic acid, or vitamin C, in the skin are not yet well understood because of limited research. But what little research there is appears to be promising, making products containing vitamin C effective sun spot and fine lines treatment.
Vitamin C – Antioxidant and Collagen Synthesizer 
First of the findings is that vitamin C is crucial to collagen synthesis. Collagen is that protein that keeps our bodies together, from our tendons to our muscles, from our bones to our skin. When it comes to skin, collagen is that all-important protein associated with a firm, youthful skin.
The second finding, and more interesting within the anti-aging circle, is vitamin C's antioxidant properties. This is why a skin care specialist highly recommends both dietary and topical vitamin C. Not only does it help eliminate free radicals naturally produced by the body, it also helps eliminate free radicals produced by sun exposure. It is also proven that vitamin C can reverse UV-induced photo damage.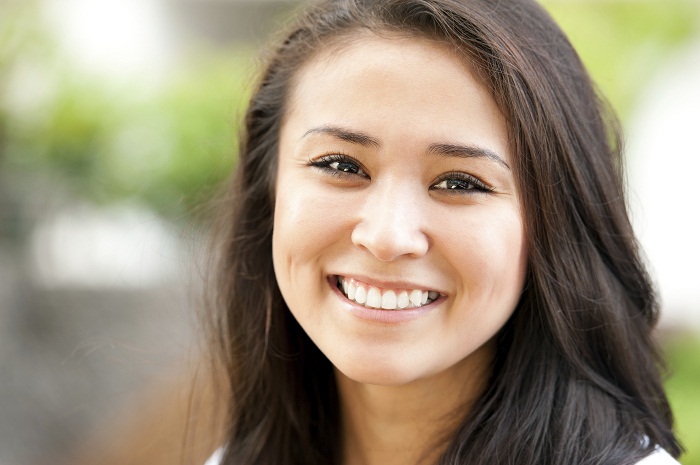 Topical Vitamin C Most Potent
Unlike other vitamins that lose their full potency once applied topically, vitamin C appears to be even more effective when applied directly to the skin, ideally after the stratum corneum (the outermost layer of the epidermis responsible for the barrier function of the skin) has been stripped away either by laser, chemical or mechanical means.
Dietary vitamin C has its role, but there's seems to be a limit to the body's uptake of vitamin C after it's ingested. This means that no matter how much vitamin C you take, there can only be so much of the vitamin that goes directly to the skin.
Ferulic Acid – Vitamin C Stabilizer and Antioxidant Booster
In its natural form, ascorbic acid is most effective for topical application, but it's also highly unstable; it easily degrades after exposure to air, heat and light.
But even in its most potent form, Vitamin C, by itself, is not as powerful antioxidant as when paired with vitamin E. Both vitamins appear to optimize each other's antioxidant effects and such combination can be found in Dr. Sylvia Skincare Vitamin C, B, E Serum, developed by Dr. Sylvia Ramirez, a renowned anti-aging specialist in Singapore.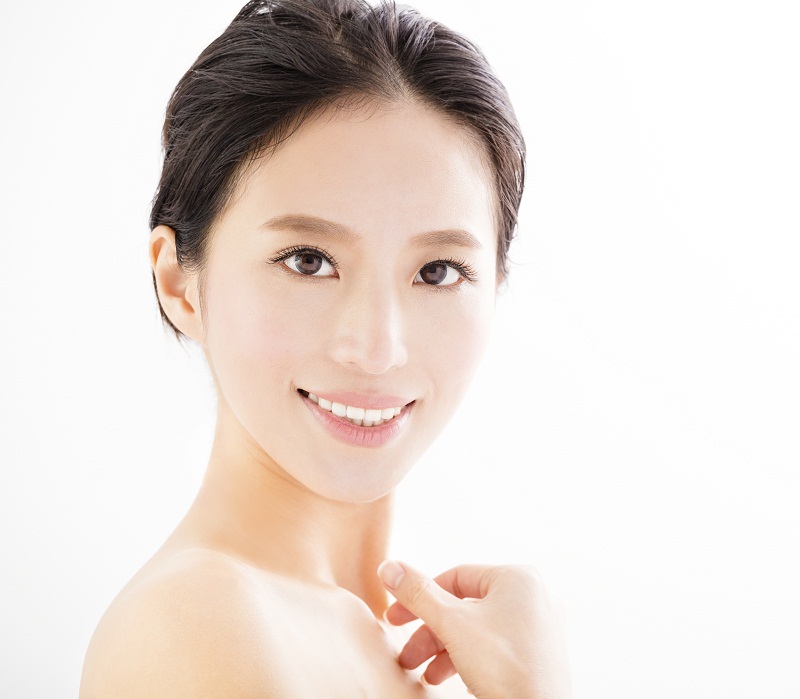 Because vitamin C easily degrades when exposed to the elements, it needs other antioxidant compounds for it to be stable. This is where ferulic acid comes in. A type of plant antioxidant, ferulic acid has been found to improve the chemical stability of vitamins C and E, and doubles the two vitamins' photo-protection ability. Because it's an antioxidant itself, ferulic acid also increases the free-radical fighting power of vitamin C.
Needle-Free Cheek Fillers ?
Vitamin C is held to such a high standard that it has become a measure of anti-aging efficacy when other compounds are compared to it. Gardenia stem cells, found in Dr. Sylvia's Fibroblast Growth Factor Serum with Plant Stem Cells, have been proven to have anti-wrinkle effect on 'crow's feet' because its ability to synthesize collagen is comparable to that of vitamin C.
Another serum that contains plant extracts with comparable ability to synthesize collagen and elastin is Dr. Sylvia's Needles No More. As its name suggests, it acts as needle-free natural dermal fillers to volumize cheeks, and reduce nasolabial folds, deep lines and wrinkles. So if you are looking to restore facial volume without any injection, Needles No More makes it so much easier for you.