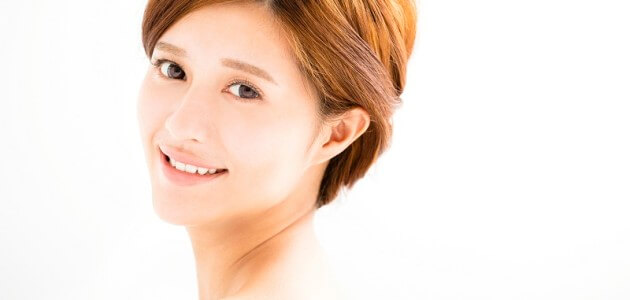 With summer just around the corner, it's time to get your body ready for the bikinis. However, before you start showing some skin, you need to make sure your skin is healthy from head to toe.
Summer can be long and during this time, your skin is exposed to a lot more UV rays than normal, and you need to take precautions. Here are ways to keep your skin looking radiant and flawless all summer long
Use sunscreen sprays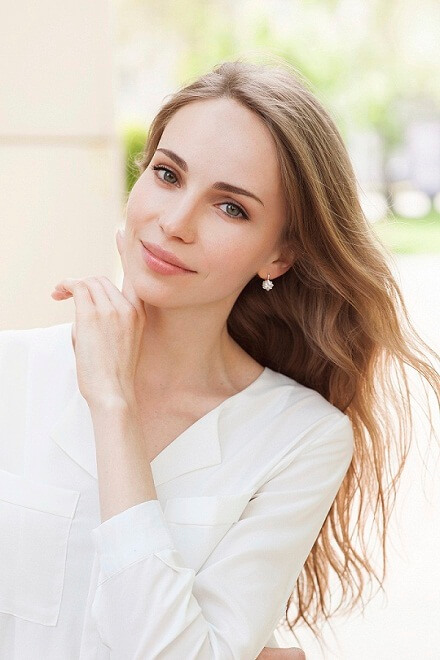 Sunscreen sprays have become popular and the days when sunscreen lotions were the order of the day are gone! Protecting your skin during summer – whether you are spending time outdoors or simply staying active in the backyard, is vital – and you need to think up of a practice that will keep your skin safe when the sun rises until dusk. Using sunscreen sprays is appealing, convenient and efficient. Sun Screen Spray SPF 29 recommended by dermatologists in Singapore is designed with scientifically-proven ingredients that ensure your skin stays protected and safer from UV lights all day long.
In addition, sunscreen sprays are easy to apply, and you may be more likely to use them. They are light weight, dry quickly and feel less greasy on your skin. Unlike sunscreen lotions, sprays are less messy, and it is easier to get to hard to reach spots on your body. So, the next time you'll be spending your time outdoor or don't like the feel of lotion on your hands, use sunscreen sprays.
Remove hair permanently (Laser, Prowave IPL, and LHE)
Removing unwanted hair shouldn't be passed over when you are prepping your skin for summer. Temporary hair removal might be a quick-fix, but what of if you have a permanent solution? Well, it's time to try a hair removal technique designed by skin care specialist in Singapore, and that is – Tri-Fold Approach.
Essentially, the Tri-Fold Approach is all about combining three hair removal systems ((Laser, Prowave IPL and LHE). It's a scientifically-proven, safe and result oriented hair removal technique that keeps your skin hair-free ready for the summer. Suitable for both men and women, this procedure is perfect for all skin types, including those that are considered difficult to treat such as sensitive and darker skin types.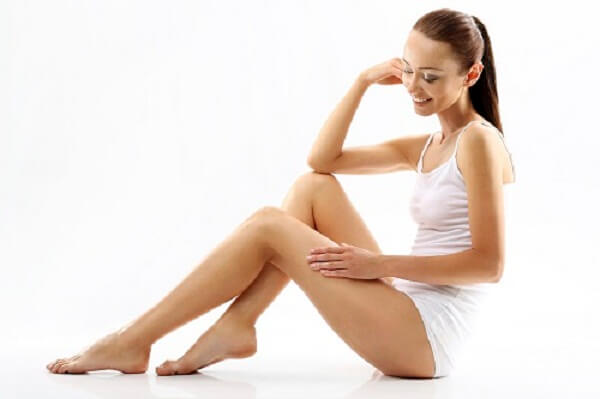 The Tri-Fold Approach works in three steps:
Providing a cooling effect to patients with darker skin types as well as tanned skin – Cutera Laser hair removal.
Disabling the growth of hair follicles by the use of a specially designed light spectrum – CuteraProWave IPL.
Destroying hair follicles using an advanced combination of light and heat – LHE (Light and Heat Energy) system.
With these three procedures combined, you don't have to worry about unwanted hair that's been bothering you. It's only a safe and efficient hair removal tips that will get your skin ready for summer.
So, there you have it, two of the top ways you need to ensure you are prepared to bare this summer! All these can be found from aesthetic clinics in Singapore. Try them anytime and you will not worry about spending time outdoors during summer.