More than any other skin concern, tightening sagging skin needs more intervention. With so many non-surgical or minimally invasive treatment options available today, going under the knife should really be placed last, if not altogether skipped.
Your genes, your environment, your lifestyle, and yes, gravity, all conspire to make you part ways with taut and firm skin that is the hallmark of youth. Even if you can take out other factors that make your skin loose, there is no holding back time and its toll. Eventually, you will have to face the reality of wrinkles and loose skin.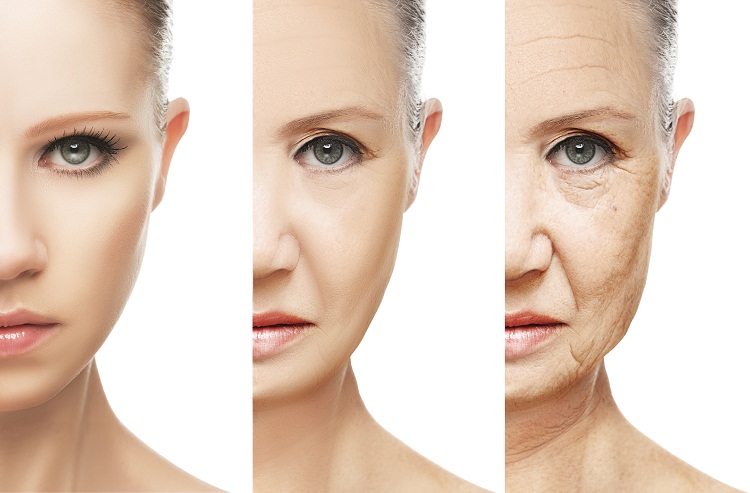 What Can You Do About Sagging Skin?
Thanks to science, we have plenty of options today to gently, safely and discreetly turn back the clock. We can only do so much with our lifestyle and our genes so they don't accelerate our aging; outside of that, we would need the expert hands of a skin care specialist to help us age gracefully and beautifully.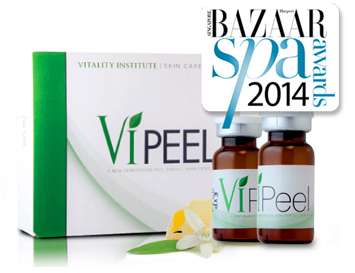 Chemical Peels
A chemical solution no longer just peels of our skin's superficial imperfections; depending on what treatment you get, you may even enjoy the benefits of collagen renewal. VI Peel is one such type of chemical peel popular in aesthetic clinics in Singapore that uses pharmaceutical grade ingredients so your results are far more effective and long-lasting than those of the traditional peel.
Medical-Grade Skin Rejuvenation
Medical grade skin rejuvenation is a facial require microdermabrasion combined with the application of soothing, firming, or rejuvenating facial masks that have a wide range of benefits – from anti-aging to clarifying to calming and hydrating. Unlike chemical peels that often need a few days of peeling, medical grade facials are zero downtime treatments that address a variety of skin concerns including laxity and sagging.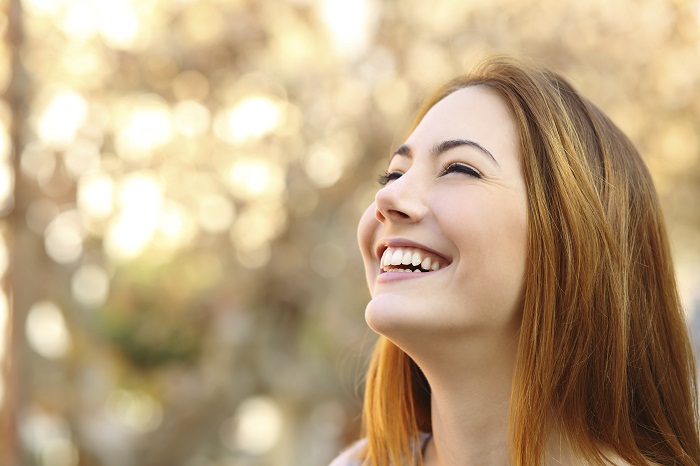 Laser and Infrared Light Therapy
Light energy is used not only to create superficial injury to resurface the topmost layer of the skin, it's also employed to trigger collagen production at the cellular level. Various laser and infrared therapies that are often requested in laser clinics in Singapore are Laser Genesis, Titan, and Trilipo, all of which provide skin tightening benefits with zero downtime. In addition, they address other skin conditions such as acne scars, fine lines, and large pores so you walk out with a youthful glow inside and out.
Coolsculpting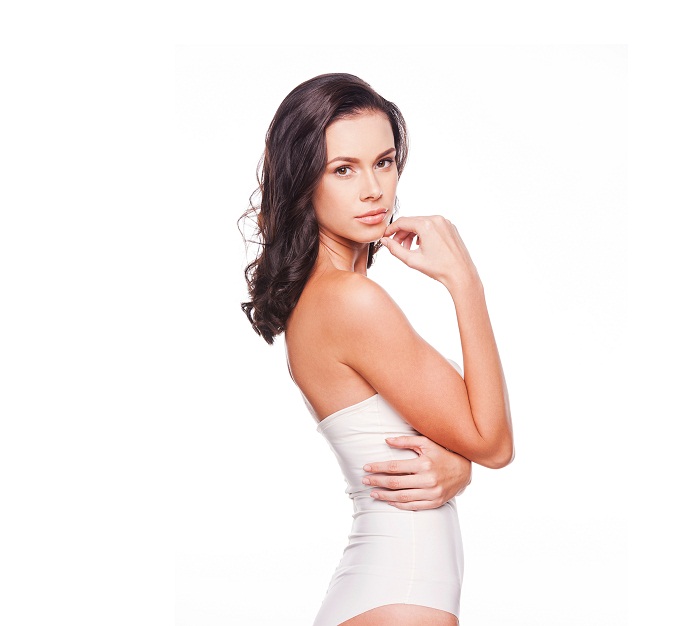 Coolsculpting is a cutting-edge fat freezing procedure that requires zero downtime and can performed on your lunchtime or after-hours. Even better, fat cells are eliminated naturally with Coolsculpting, so the results can be permanent. Coolsculpting is ideal for use for patients with sagging skin in areas that are notoriously fatty and not responsive to diet or exercise.
Dermal Fillers
Sometimes, sagging skin can be lifted up with insertion of dermal fillers that help volumize areas of laxity. Because most dermal fillers use gels that are biologically compatible, they can be delivered to areas of concern with little to no side effect. Some of the areas that might benefit from dermal fillers are deep under eyes, sunken cheeks, nasolabial folds, and 'turtle neck.' You only have to find a certified filler doctor in Orchard area in Singapore to plump up your ageing hands and thin lips using dermal fillers.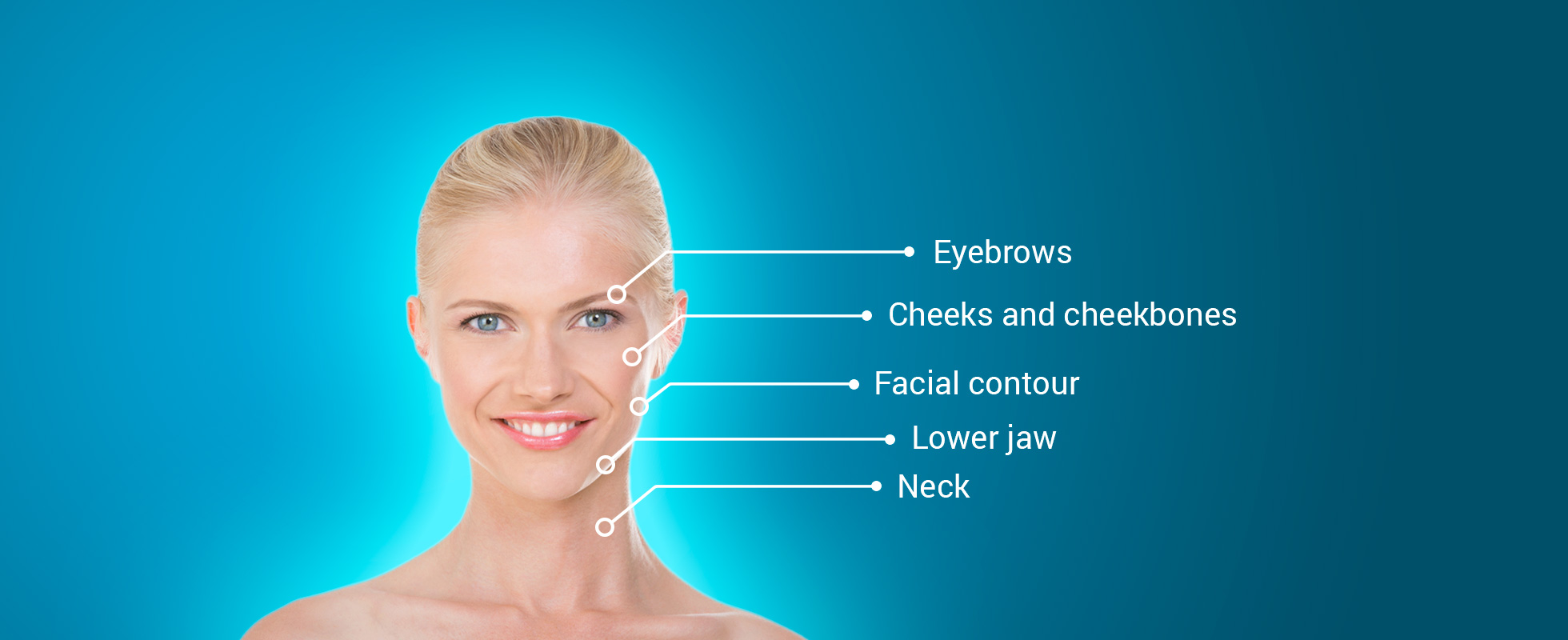 Silhouette Soft Thread Lift
For patients who experience laxity in various parts of their face and don't respond well to other treatments, Silhouette face lift is a minimally invasive alternative that requires the insertion of sutures so the sagging area can be lifted and contoured. The use of absorbable thread cones triggers the underlying tissues to produce new collagen; overtime, lifting is achieved naturally from deep within. Unlike chemical peels, Silhouette Soft is a no-downtime laxity treatment procedure that yields almost immediate improvement.