More people are now turning to injectable treatments to reduce the appearance of aging. Radiesse and Juvederm Volite are two good options, as both are FDA-approved and deliver rejuvenating results that can last for months. One focuses on collagen stimulation, while the other treatment is all about improving skin hydration.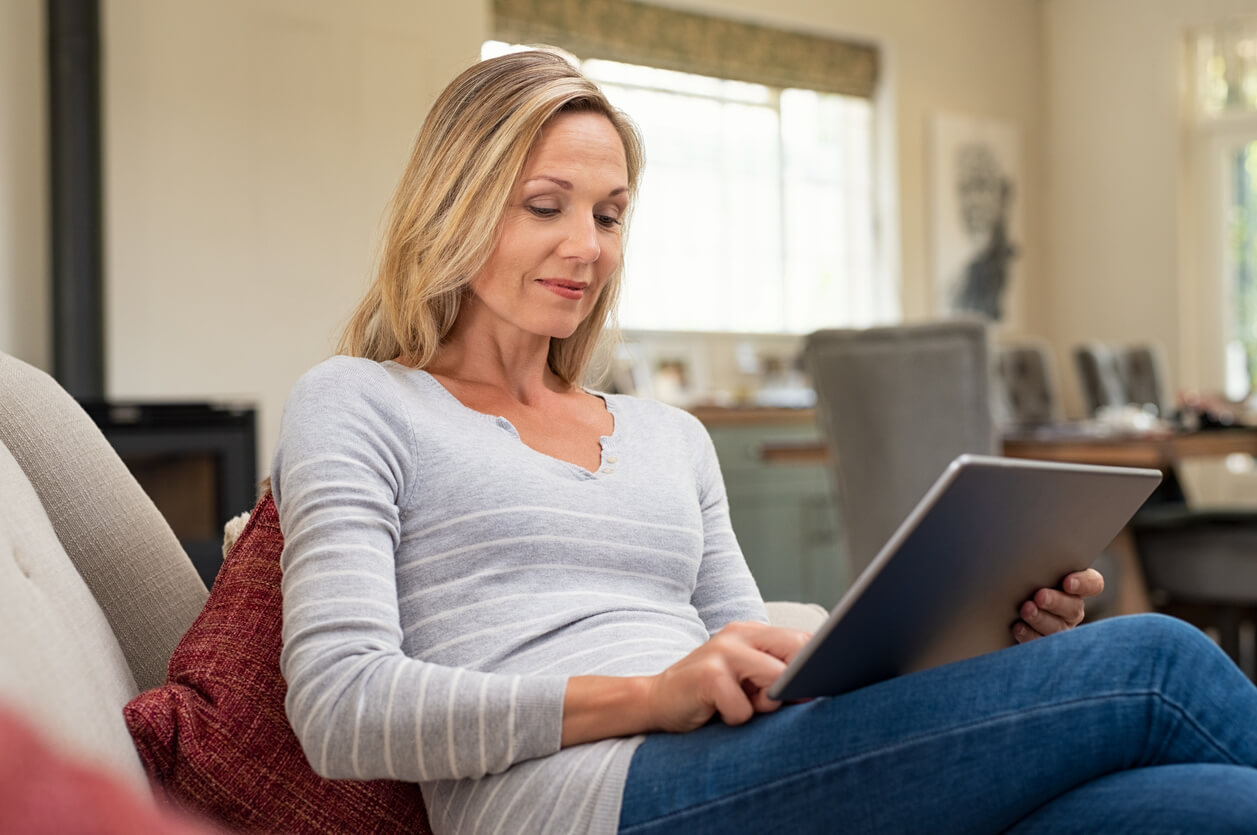 Both are made of safe and natural ingredients, but depending on your goals, one is suited than the other. Continue reading to learn more about Radiesse and Volite, including their differences and longevity of results.
Juvederm Volite
Juvederm VOLITE is an innovative FDA-cleared injectable treatment that delivers hyaluronic acid (HA) directly into the dermis layer. HA is naturally produced by the body and is responsible for retaining water to keep the skin tissues lubricated. Juvederm Volite can:
Hydrate crepey, dry skin

Reduces scaly, rough texture

Even out skin depressions
How does it work? Volite involves multiple injections across the face (superficially) using a very fine needle. It is injected not as deep as normal fillers, but directly below the top skin layer to improve hydration from within. This makes it better than moisturizers, which can only reach the skin surface.
The injectable treatment also uses VYCROSS® technology, a manufacturing process that offers a high concentration of crosslinked HA. Juvederm Volite can also stimulate the body's own natural collagen to improve skin quality with minimal to no downtime.
Does it hurt? Discomfort levels vary from patient to patient. Here at Cutis Medical Laser Clinics, we use a topical numbing cream to make the injection more comfortable. Volite's formulation also includes Lidocaine to help reduce discomfort.
What results can you expect? According to clinical studies, Volite is proven to reduce fine lines and improve skin hydration and elasticity for up to 9 months with one treatment. It can be used not only for the face, but also on the hand, neck, hands, and décolletage.
You may be able to see plumping effects after the procedure, but full results are visible after two weeks. The effects of Volite are temporary, so touch up treatments are necessary.
You can check out our previous post to find out how you can get healthy and glowing skin with Juvederm Volite.
Radiesse Volumizing Filler
Radiesse is a US FDA-cleared dermal filler comprised of Calcium Hydroxylapatite (CaHA) microspheres suspended in an aqueous gel carrier. These are similar to the natural minerals found in the body, which eliminates the need for allergy testing. The microspheres can stimulate collagen production, as well as:
Replenish volume lost over time

Add volume to the cheeks 
Fill the lips and nasolabial folds. 

Correct folds and wrinkles on the hands
How does it work? Radiesse is injected using a cannula in the skin layer deeper than Volite. Once injected, it adds the volume and lift needed to diminish the signs of aging. It provides immediate volume and correction, but continues to work as a bio-stimulator to stimulate the body to produce its own natural collagen.
Both the gel and the microspheres are completely broken down by the body over time. Furthermore, the fillers' collagen-inducing effect helps the skin regain its youthful tightness and elasticity, so your natural beauty blooms again.
Does it hurt? Pain related to injection will still depend on every patient. A topical numbing cream may be used to minimize patient discomfort. It is advisable to talk to a skilled injector or aesthetic doctor to learn more about their techniques to keep the treatment as comfortable as possible.
What results can I expect? Results can be seen after the procedure and can last for at least 9 to 15 months, but this will depend on the number of syringes used. This is much longer than Juvederm or HA-based fillers, which only lasts for 6 to 9 months.
Radiesse may last longer, but just like fillers, its results are only temporary so touch-up treatments are needed. 
Things to Remember
As both are administered through injections, bruising can occur and take a few days to a week to resolve. it is advisable to avoid taking fish oil, Vitamin E supplements or any anti-inflammatory medication at least two weeks before the procedure to minimize the risk of bruising.
Both Radiesse and Volite are medical cosmetic procedures that should only be done by trained and skilled aesthetic doctors. Injecting these gels also requires careful technique and artistic skills to get natural-looking results and avoid complications.
Read our previous post to learn the 5 things to look out for when doing fillers.
Schedule a Consultation 
With injectables like Radiesse and Volite, you can now address different signs of aging without surgery. Contact Cutis Medical Laser Clinics in Singapore today and schedule a consultation with our aesthetic doctors to determine which one is suitable for you.