When it comes to injectables, looking fake, frozen, or overdone is a common concern for many patients, especially first-timers. This is perfectly reasonable, as no one wants their lips to look unnaturally puffy or not be able to make any facial expression. While botched jobs do happen, this is very rare. The truth is you can actually get naturally-looking results with skilled and trained injectors.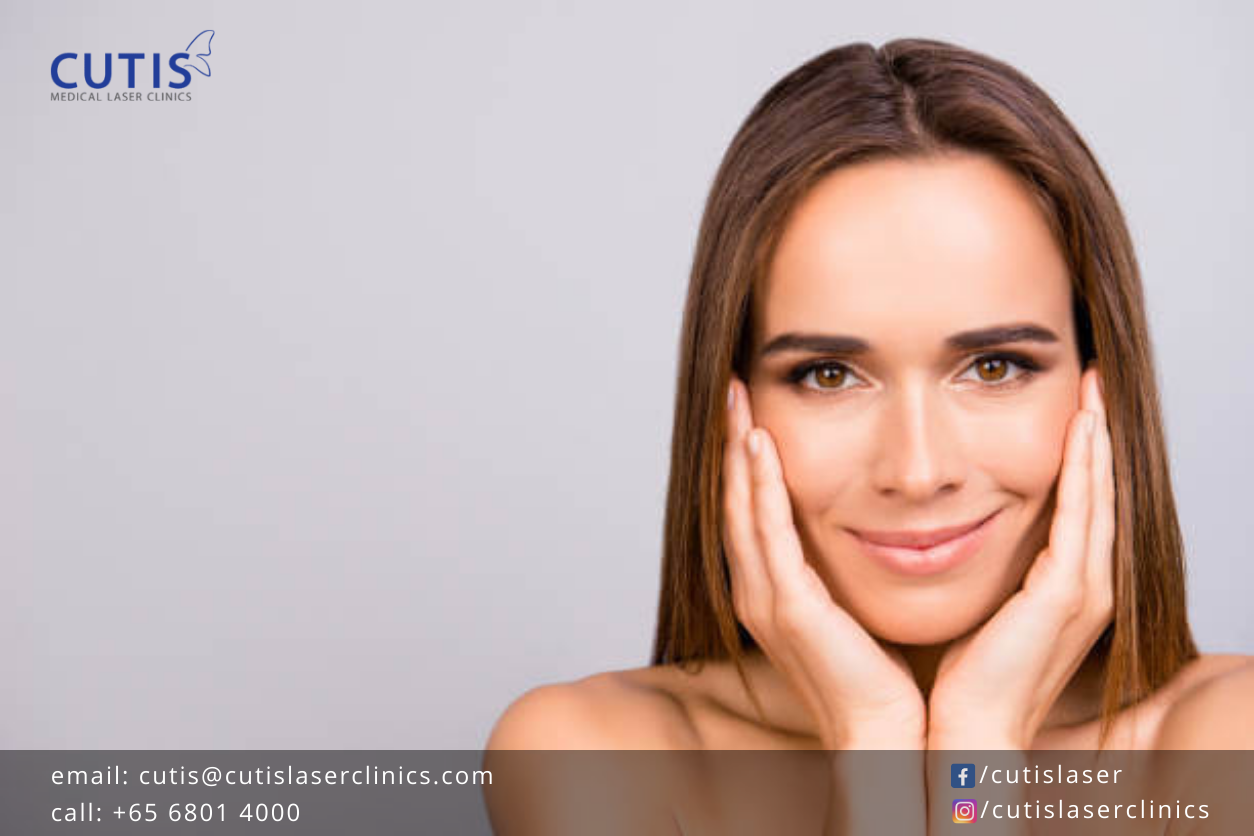 If you're considering injectables and want to get the best results possible, the tips mentioned below can help:
Choose the right provider
If you want proportionate and natural-looking results, only trust an injector or aesthetic doctor who has the right experience and a good knowledge of facial anatomy. Our very own Dr. Sylvia Ramirez is Harvard-trained and an experienced Botox and filler injector for many years. She also prefers a natural look for her patients.
Know the different types of injectable treatments
Injectables are not just limited to Botox and fillers. While these are most commonly performed, there are also other treatments and brands of the same component. There are also skin boosters and bio-stimulators that can address skin laxity and reverse signs of aging. Here are some of the injectables we have at Cutis Medical Laser Clinics: 
Check out our previous post to learn the differences among Botox, fillers, and Profhilo. 
Schedule a pre-treatment consultation
Before having any injectables, it is important to have a proper consultation with your injector or aesthetic doctor. This is to determine the right treatment that suits your goals, needs, and individual profile. A skilled and certified injector will perform a skin assessment and walk you through your concerns so you can make an informed decision.   
Start with a conservative approach
When getting any type of injectable for the first time, begin conservatively. You can, for instance, start with Botox or filler by treating only one area you're most concerned about. This will give you an idea of how you'll like with a conservative dosage. You can make decisions to add more products after weeks if your desired results are not met. 
Be wary of low-priced injectables
Injectables today are now more accessible than ever, but this does not necessarily mean that they are cheap. When choosing where to have your treatment, be wary of those that offer extremely low-priced or discounted deals. Private injectors or those that perform the injections anywhere may be using fake products that can cause more harm than good. 
Follow the aftercare guidelines
Injectable treatments are considered safe but minimal side effects like redness, bruising, and swelling can occur. Be sure to follow the post-treatment guidelines to minimize bruising and reduce the risk of any adverse reaction. Doing so will also allow you to enjoy the best possible results from your aesthetic treatments.
Contact Cutis Medical Laser Clinics in Singapore at +65-6801-4000 and schedule a consultation with our aesthetic doctor to learn more about our injectable treatments and find out which one is right for you.