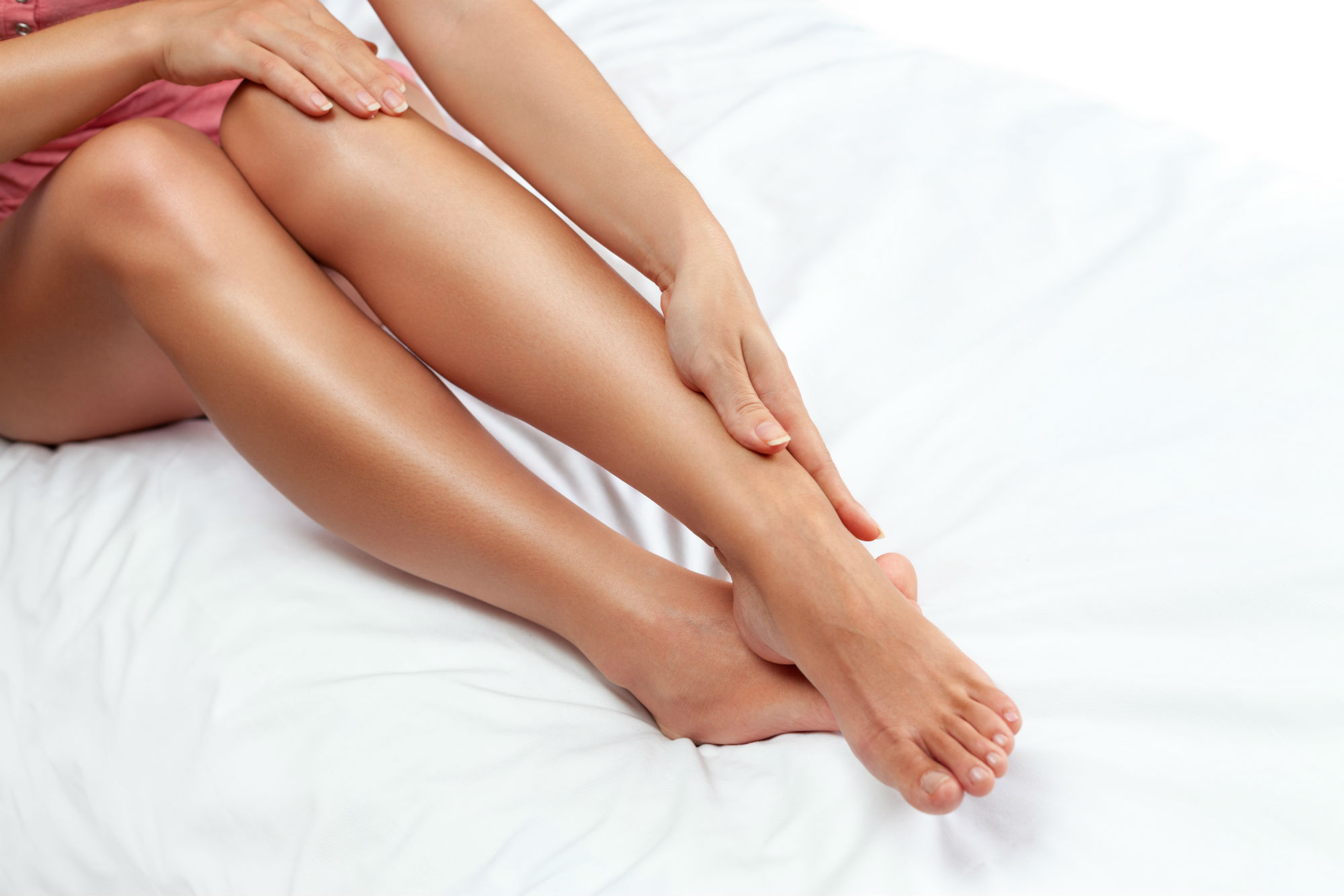 For most women, hair removal is just another part of daily hygiene. Unfortunately, most hair remover methods come with drawbacks. Shaving often leads to dryness or rough bumps on the skin. Tweezing and waxing can be downright painful.
If you want to avoid the discomfort associated with traditional hair removal options, laser, LHE, and IPL hair removal are some of the safe treatments available. Of course, the effectiveness depends on using the right device based on your skin tone and other factors.
While no procedure comes without risks, laser and IPL are among the most popular hair removal options. Before scheduling your appointment, allow us to debunk some misconceptions.
1. Hair Removal is Painful
What keeps most people away from permanent hair removal methods like laser procedure is the fear of pain. In reality, the treatment is tolerable and results in little to no discomfort. Most clients describe the sensation as being similar to a slight pinch.
As most modern lasers are used simultaneously with a blast of cool air or cold compress, the laser feels cool rather than hot. On a scale from 1 to 10, most people rate the pain associated with laser hair removal at a 2 or 3.
Some aesthetic clinics also use numbing cream to make the treatment more comfortable especially for individuals who have low pain threshold.
2. It's Only for Women
When you think about body and facial hair removal, you may think of women having their eyebrows waxed or shaving their legs. While women make up the bulk of hair removal clients, they're not the only ones undergoing Singapore IPL and laser treatments.
At the Cutis Laser Clinics, we see both men and women in our clinic for permanent hair removal treatments. In these modern times, more and more men are now taking pride in their appearance. Removing face or body hair is an effective way to gain attractiveness and confidence.
3. Laser Hair Removal Won't Work for Dark Skin Tone
Laser hair removal has been around for more than a decade.  During this time, it has swiftly evolved with the current technology being highly versatile. Today, laser hair removal such as Cutera CoolGlide Nd-Yag Lasers can be used on any skin color, especially for darker skin tones.
Cutera CoolGlide laser hair removal works by targeting the root of the hair follicle of any skin tone. This Nd-Yag laser have the ability to bypass the melanin in the surface of the skin and target the root of the hair. This results in effective hair removal without damaging other tissue or follicles.
Make sure to consult an experienced aesthetic doctor as the right machine and settings are critical to give you good results as well as to avoid any burns and hyperpigmentation.
When you hear the words 'permanent hair removal,' what do you think? While the hair removal industry is filled with myths and misconceptions, treatments like laser and IPL hair removal are actually quite safe and effective.
To learn more about these procedures or to schedule an appointment with our skin doctor in Singapore, contact Cutis Laser Clinics in Orchard today.
Tags: Laser Clinic, Permanent Hair Removal, Cutera Laser, IPL, LHE