Sagging skin (volume loss and elasticity) is probably a major part of aging that most of us would wish to avoid. And why not? Apart from causing more lines and wrinkles, this can also change the shape of the face, contributing to a loss of definition around the chin and jawline area.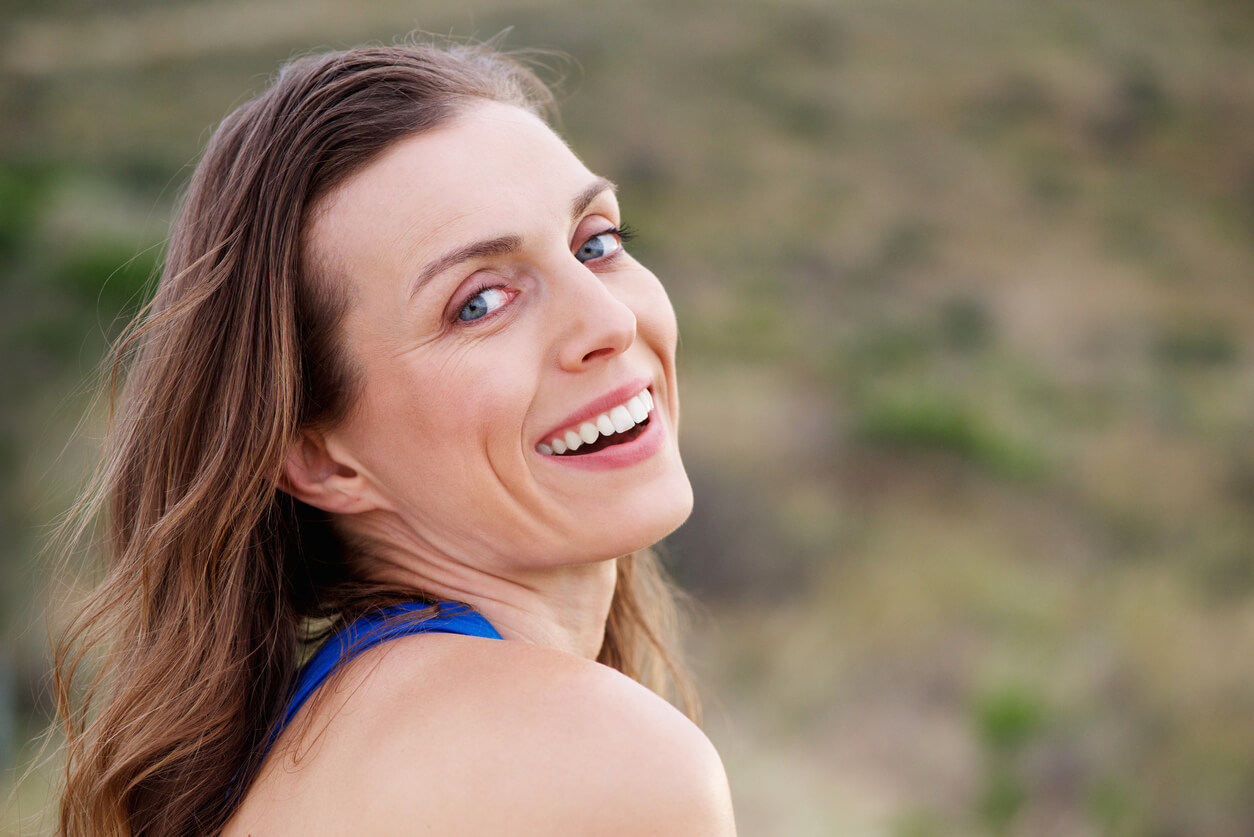 While it is true that genetics determine our face shape, aging and other factors can also change this. Facial fat, for the most part, tends to descend southward or to the lower part of the face due to gravity and aging of the structures. This can then elongate the face and make it prone to sagging and wrinkling.
A stronger jawline or a more angular chin is considered more attractive and youthful. This is why having a receding chin or a less defined one is something that most people want to change. Fortunately, it is now possible with Juvederm Volux, an injectable treatment that can give you a sculpted jawline without going under the knife.
Read on and find out what this facial filler can offer.
What is Juvederm Volux?
Juvederm Volux is an innovative injectable treatment that is intended to restore and create volume on the face. It is a structural filler, containing 25mg of a manufactured form of hyaluronic acid (HA) and has been shown to be effective in the chin and jawline.
Juvederm Volux is created by Allergan, the company behind Botox. It now joins the Juvederm range of gel dermal fillers that can improve the signs of aging. 
What makes Juvederm Volux different?
For shaping and sculpting

– Volux has the highest elasticity and cohesively of all VYCROSS products. This allows the aesthetic doctor to sculpt and mold the fillers into the desired shape.

Natural-looking results

– These facial fillers contain a manufactured form of HA, which may help reduce signs of aging. This can moisturize the skin and help return its tone and elasticity, while delivering natural looking results

Improved patient comfort

–

Juvederm Volux

contains 0.3% lidocaine hydrochloride that can help minimize pain and improve injection comfort. Studies have shown that recovery time was minimal.
What are the results?
With Volux chin filler, you can expect a more defined, sculpted chin and jawline, with effects lasting up to 18 to 24 months. There are cases where you may notice immediate signs of improvement, with best results showing within a couple of weeks or treatment.
Do take note that other patients may require more than one treatment to get the desired look. This will be further discussed during your consultation. A skilled aesthetic doctor can also explain what you can expect from the treatment. 
Is Juvederm Volux right for you?
This injectable is ideal if you are concerned with the shape of your jawline and chin or want to add definition and structure to the area. A consultation with an aesthetic doctor can determine if Volux is right for you or if you can benefit from other type of facial fillers. 
At Cutis Medical Laser Clinics in Singapore, every patient undergoes a detailed skin analysis prior to treatments. This is to make sure that we can recommend the correct treatment option. Our highly skilled team will also take a full medical history to reduce any potential risks from the treatment.
Is Juvederm Volux safe? Are there any side effects?
Due to the high safety rating of the injectable, the side effects of the Juvederm Volux are generally minimal. These could include inflammatory reactions, itching and discoloration or nodules at the injection site. These should clear within a few days to a week, with no long-lasting effects.
At Cutis Laser Clinics, patients can be confident that they are in safe and competent hands due to our wealth of medical experience. They can also expect a treatment with minimal pain or down time. 
Schedule a Consultation
If you are considering Juvederm Volux or want to learn more about this injectable, contact Cutis Laser Clinics today and schedule a consultation with our Harvard-trained aesthetic doctor, Dr. Sylvia Ramirez.