Anyone with melasma knows how difficult it can be to treat this skin condition. Melasma is a common skin concern that is seen as brown or gray patches typically found on the face.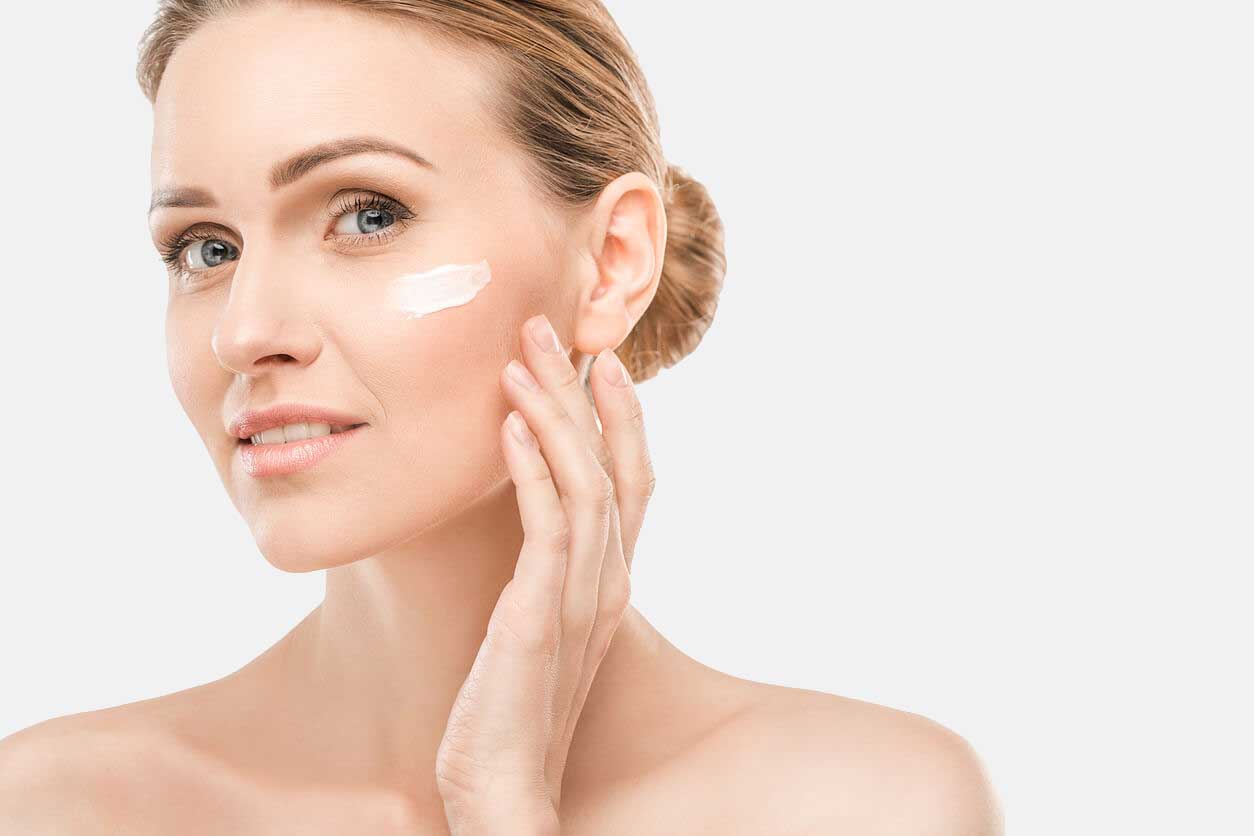 Apart from being recurrent and persistent, melasma can also get worse over time. Hormones and sun exposure triggers its appearance, which explains why pregnant women often get melasma and why it is worse during summer.
Fortunately, there are safe and effective topical treatments such as hydroquinone that has been proven to help reduce melasma and other skin pigmentation.
Hydroquinone is a clinically-proven ingredient that is used to lighten and reduce pigmentation on the skin. It is found to be helpful in treating different types of hyperpigmentation such as melasma, freckles, and age spots.
If you're interested in trying out hydroquinone for your melasma, continue reading below to learn more, especially about its safety and efficacy.
What exactly is hydroquinone?
Hydroquinone is a skin-lightening agent that reduces skin pigmentation. It works by blocking the production of tyrosinase, an enzyme in charge of melanin (pigment) production. Continued use of hydroquinone has been clinically-proven to lessen melanin production, resulting in lighter skin with reduced pigmentation over time.
This ingredient combats hyperpigmentation at the deeper layers of the skin (cellular level), which makes it an effective treatment for melasma. It also comes in different dosages or concentrations.
In general, higher doses are more aggressive in blocking the production of melanin. Hydroquinone in smaller concentration (2% at most) can be safely sold over the counter (OTC).
However, pigment removal products with at least 4% hydroquinone are considered an effective and prescriptive dosage. This means you will need a prescription from an aesthetic doctor or skin care specialist before you can purchase this product.
Is hydroquinone safe and effective?
In 1982, the US FDA has recognized hydroquinone as safe and effective. However, concerns about its safety came up several years later, after it was found out that certain products contained contaminants. However, there is still no evidence or study that directly links hydroquinone to any form of diseases.
While it is still considered safe and effective, the US FDA confirmed that it can only be safely sold over the counter (OTC) at lower doses (2%).
In Singapore, HSA (Health Sciences Authority) prohibits the usage of hydroquinone in skin care cosmetic products as it falls under dermatological medication/drugs. This means a prescription from a certified doctor is required before it can be used.
Hence, we can say that hydroquinone is safe and effective when it's properly used, when it's suitable for the person's concerns and when it's used under a doctor's supervision.
This is why it's recommended to first consult with an aesthetic doctor to determine if this product is suitable for your skin.
Can hydroquinone be used with other prescription creams?
Yes, according to clinical studies, the combination of hydroquinone with topical retinoid such as tretinoin have been found to improve the result of reducing melasma especially those with severe cases.
A study featured in the US National Library of Medicine suggests that subjects who use hydroquinone combined with retinol cream (another derivative of retinoid) showed improvement by week 4, particularly in the intensity of melasma pigmentation.
Significant improvements were found by week 8, but not just in the severity of melasma but also in laxity, tactile roughness, wrinkles, crepiness, and actinic lentiginous. Significant reduction in coarse wrinkles was evident by week 18, and persistent benefits were reported through the study end on the panel of 31 subjects.
What are your options?
At Cutis Laser Clinics, we provide skin care products that include prescription strength hydroquinone for treating melasma and other types of hyperpigmentation. These include:
Obagi Nu Derm #3 Clear.

This is a well-known skincare brand that offers safe and effective products that can lighten the skin and dark spots. It's Nu Derm #3 Clear is formulated with prescription strength of 4% hydroquinone. But do take note that it can only be used with a prescription from an

aesthetic doctor

.

Balancer #5.

This is formulated with 4% hydroquinone that is effective for treating dark spots. The

Balancer

#5 is applied after cleansing and toning, and can be used in combination with retinoids or the Obagi Nu Derm range. Similar with Obagi #3 Clear, Balancer can only be used if prescribed by our aesthetic doctor.
While these topical treatments are proven effective, they are not your only option for treating melasma and hyperpigmentation. You can learn more about options by reading our blog about pigmentation and getting rid of it.
Final Thoughts
Remember, melasma therapy is a long and difficult process which requires patience and compliance to the right treatment plan. If you're considering to use products with hydroquinone, it is advisable to consult a skin specialist first to know if this is the right treatment for your skin concerns.
Contact Cutis Laser Clinics in Singapore and schedule a consultation with our Harvard-trained aesthetic doctor, Dr. Sylvia Ramirez, to learn more about hydroquinone and other hyperpigmentation treatments that is right for you.
Tags: Hyperpigmentation, Cutis Laser Clinics