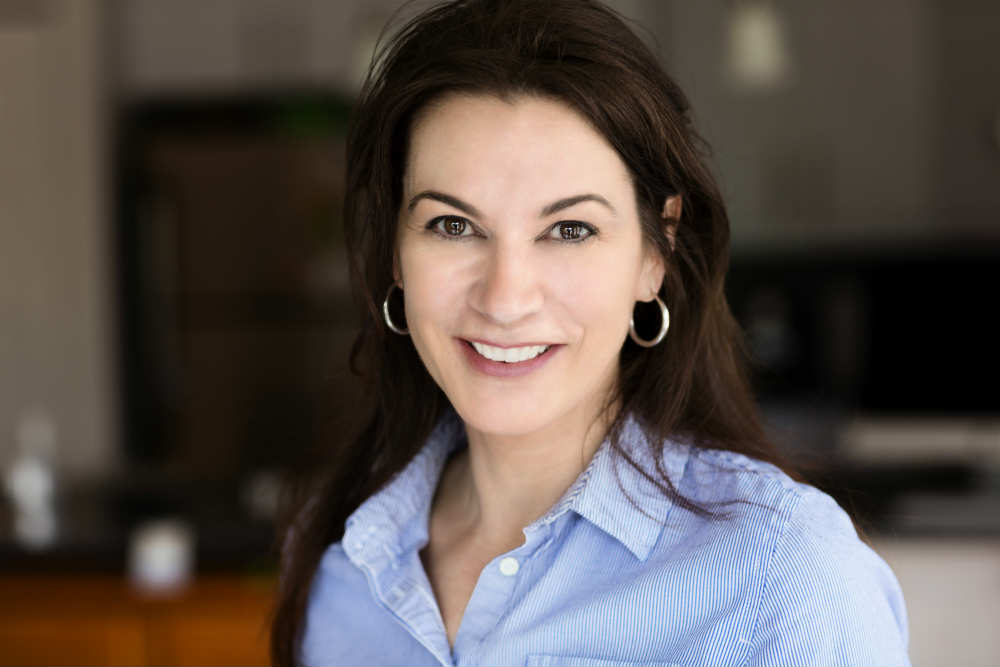 Your skin is often the first thing people notice when they look at you. As you age, your skin structures decrease and break down, hence it becomes dry, thinner, less plump and less vibrant.
To slow and delay the effects of aging skin, the skin's important structure such as collagen and hyaluronic acid (HA) must be restored.
Allergan, the leading pharmaceutical company behind the Juvederm family of dermal fillers, has recently released an innovative injectable treatment designed to improve skin quality for up to nine months. Juvederm Volite is the newest dermal filler to hit the market and has many people excited about its favorable performance.
Launch of Juvederm Volite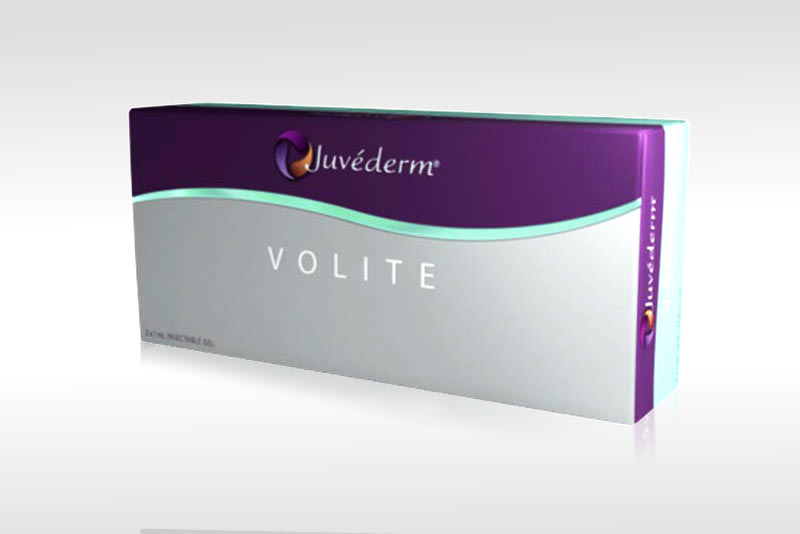 In Singapore, Allergan will make Juvederm Volite be available to patients by late October 2017.  While Volite's general launch is predicted to be on March 2018.
Currently, clinical trials for Juvederm Volite are being conducted in Singapore wherein Dr. Sylvia, our Harvard-trained Medical Director, has been chosen to participate and review the treatment outcomes.
This hyaluronic acid injectable filler uses the patented Vycross technology, which allows the hyaluronic acid to remain smooth and soft. It also blends different molecular weights of hyaluronic acid to increase duration and maintain long-lasting effects.
Like other Juvederm fillers, Volite contains Lidocaine to enhance patient comfort during administration. With a small amount of numbing agent, patients can undergo treatment with little to no discomfort.
Skin Quality Improvements
Juvederm Volite uses injectable HA to boost smoothness, hydration, and elasticity of the skin. It can successfully be used in various parts of the body, including the face, neck, hands, and décolleté area. It's also one of the first products on the market designed for the improvement of skin characteristics.
In addition to smoothing out fine lines, the unique formula has the ability to plump up skin to create a more radiant and youthful look. Other Juvederm products currently on the market are designed to restore lost volume in the face and fill in wrinkles and folds. This new filler enhances the results offered by other dermal fillers in the Juvederm line.
Studies have shown that the results of Juvederm Volite can last up to nine months with just one treatment session. In clinical studies, the Volite filler has shown to provide significant improvements in skin quality for up to six months, eliminating the need for multiple treatments.
Juvederm Volite should be administered intradermally (injected within the skin layers) by a fully-trained physician to create smoother skin and a healthy glow. The skin tightening treatment also helps to counter the effects of saggy skin for great looking skin that you can feel confident about. Juvederm Volite is also unique because it deeply penetrates the skin to refresh and rejuvenate without negative side effects. The improving effects of Volite also goes on by stimulating the body's own natural collagen.
In a clinical trial of 131 patients who underwent Juvederm Volite injections, 91 percent were more satisfied with their skin and 96 percent noticed smoother cheeks following treatment. After a six month period, patients continued to see an improvement from their initial treatment.
If you're struggling with dull, tired-looking skin with sunken cheeks and forehead lines on the face or crepey skin with wrinkles on the hands, Juvederm Volite may help. Juvederm skin tightening treatments have a long and positive track record of delivering safe, natural looking results.
Dermal fillers are administered by our US Board Certified skin specialist in Singapore, Dr. Sylvia Ramirez.
To know if you are a good candidate for dermal fillers, contact us at the Cutis Laser Clinics.
Tags: Laser Clinics, Skin Tightening Treatments, Juvederm Volite