While many blame genetics for a weak chin profile, it can also be a natural part of aging in both men and women. The loss of skin elasticity over time, as well as the age-related depletion of facial tissues around the jaw can also make the chin appear weak.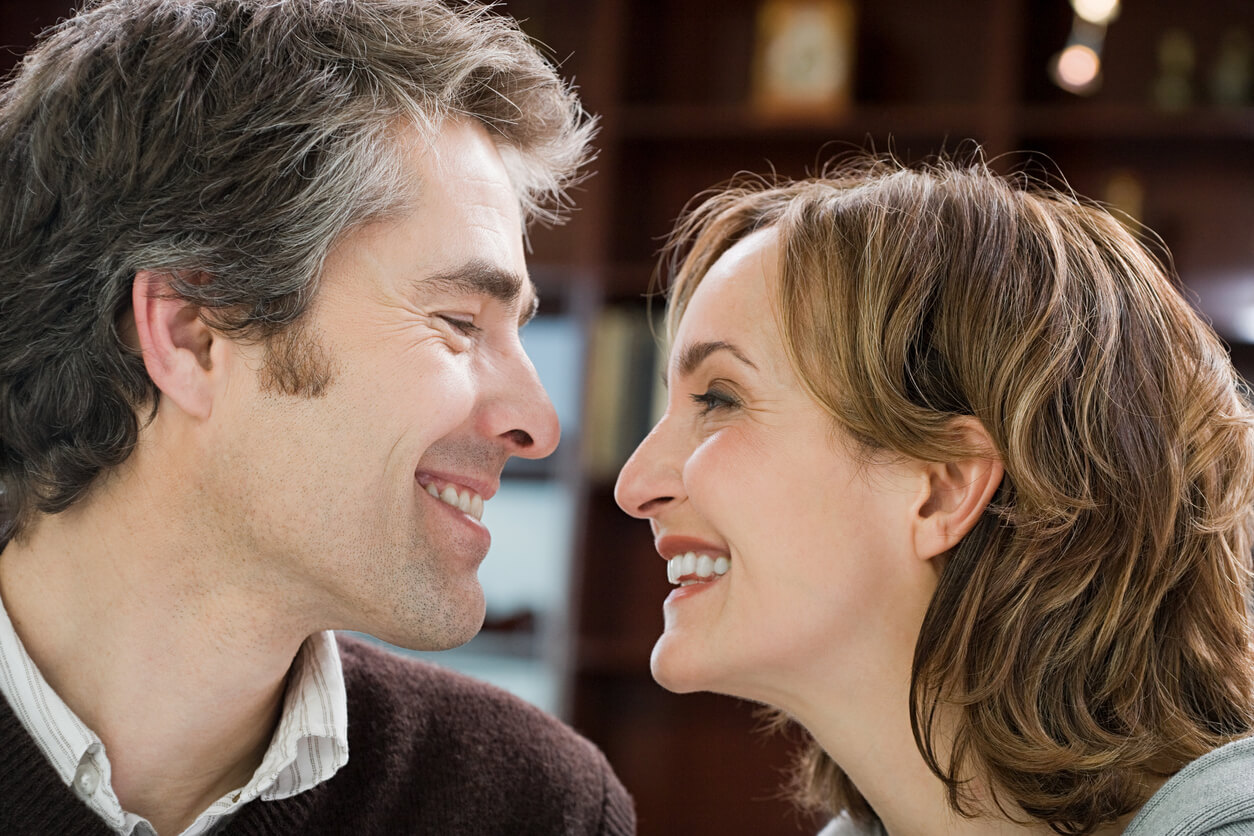 If you too have a small or weak chin, it is good to know that there are nonsurgical injectables that can enhance your facial features. The use of dermal fillers can help contour your lower face, which then improves your facial contour and definition.
At Cutis Laser Clinics, we have Juvederm Volux, which is a new addition to the brand's range of facial fillers. This is designed for lower face contouring to give you a more defined chin and jawline area. You can turn to Volux chin fillers if you've noticed loss of definition around the chin, neck, and jawline area.
Read on and learn more about these injectables and how they can define your facial structure for more streamlined look.
Fast facts about Juvederm Volux
Structural filler containing 25 mg of a manufactured form of

hyaluronic acid or HA

Scientifically designed to create and restore volume in the face

Has been shown to be effective when used in the chin and jawline area

Can moisturize the skin and help return its tone and elasticity

Delivers natural looking results
The wonders of Juvederm Volux
HA, the main ingredient in chin fillers, is a naturally occurring substance in the body. This is responsible for keeping the skin hydrated and plump. Its natural production slows down over time, resulting in loss of volume and structure in the skin. HA-based fillers like Volux can be injected into the skin to improve it elasticity and quality. 
Volux has the highest elasticity and cohesivity of all the VYCROSS products. This enables the aesthetic doctor to sculpt and mold the fillers into the desired shape. It is also worth noting that VYCROSS filler products are longer lasting, biodegradable, and easier to inject.
You may also be glad to know that Juvederm Volux contains 0.3% lidocaine hydrochloride. This can help improve injection comfort and minimize pain. In fact, studies have shown that recovery time was minimal.
The results to expect
Volux chin fillers can give you a more defined, sculpted chin that can last between 18 and 24 months. There are instances where you may see immediate signs of improvement, but significant results appear within a couple of weeks or treatment.
Getting your desired look may also require more than one treatment. A consultation with a skilled aesthetic doctor can determine how much fillers you need. S/he will also explain the things you can expect from the procedure.
The ideal candidate
Juvederm Volux is ideal if you want a more defined chin or contoured lower face without going under the knife. You can turn to these fillers if you are concerned with the shape of your chin or jawline and want to add definition and structure to the area. 
A consultation with an aesthetic doctor can determine if Volux chin fillers or other type of treatments are right for you. Here at Cutis Medical Laser Clinics, our patients undergo detailed skin analysis before any procedure. This helps us recommend the correct treatment option and reduce any potential risks.
Safety and side effects
Volux has a high safety rating. This means that its side effects are generally minimal. These include inflammatory reactions, discoloration, itching, or nodules at the treatment area. You don't have to worry though, as these should clear within a few days to a week, with no long-term effects.
Just be sure to look for a qualified injector with extensive experience in handling the fillers and proven track record of providing natural results. Do take note that filler injection is a process that takes time and requires both the skill and 'artistry' of the doctor to achieve a natural look.
Reshape your weak chin
Don't let a weak or receding chin throw off your facial balance. Contact Cutis Laser Clinics today and schedule a consultation with our aesthetic doctors to learn more about Volux and other treatments that can enhance facial contours.