Many people with thinning and naturally thin lips are now tapping into the power of injectables for a more defined pout. The demand for lip fillers has been on the rise within the past few years, mainly because they are one of the easiest ways to create fuller lips.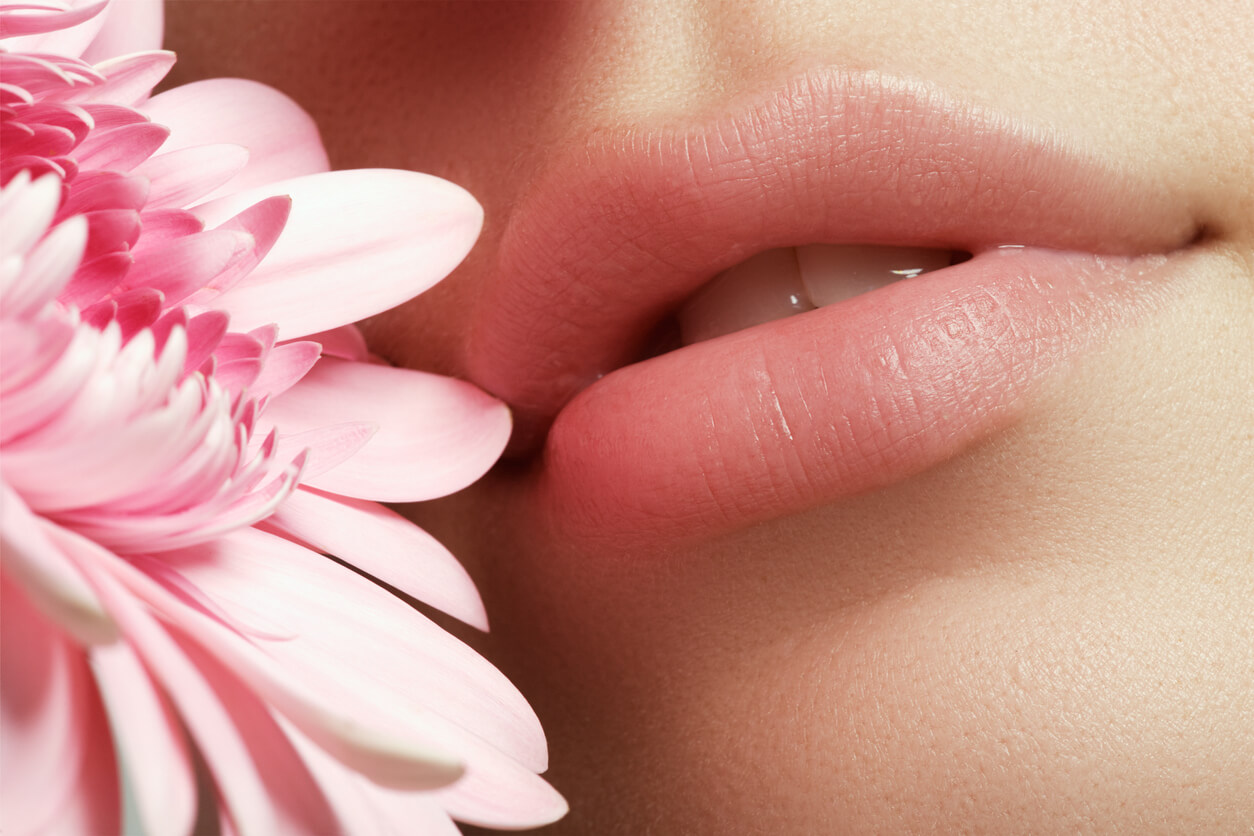 If you too are considering fillers to enhance your pout, you may be wondering if they are safe or whether you can feel the fillers in your pout after the procedure. These concerns are common, but you may be glad to know that when done right, lip fillers are safe, effective, and feel like your own skin. 
What goes into your lips?
Most lip fillers today contain hyaluronic acid, which is a naturally occurring substance in the body. Here at Cutis Medical Laser Clinics in Singapore, we use FDA-approved HA fillers like Juvederm Ultra, Volift, and Volbella. These are proven safe and effective and are favored over permanent fillers or those made of silicone.
Permanent and semi-permanent fillers can result in harder lips that are susceptible to lumps. They are also not reversible, which means that there is little to be done if you hate the results. HA fillers are the better option, as they are metabolized by the body and are reversible.
Can your lips be over plumped?
Botched jobs like over-plumped lips can happen, especially if you fall into the wrong hands or have someone unqualified to inject the fillers. The same is also true for having the procedure in a non-clinic setting or unsanitary conditions. Doing so increases the risk of infections, which can lead to pain and other unpleasant side effects.
This is why it is important to be well informed about the fillers going into your pout and make sure that you only see a trained and experienced injector. When performed by a licensed aesthetic doctor in Singapore, you can achieve full and luscious lips that look and feel natural. 
Are lip fillers safe? Do they hurt?
Since the main ingredient is hyaluronic acid, lip fillers are safe with extremely low risk of allergy. Hyaluronic acid is also known as the skin's "internal hydration cream" and is made of a substance that the body recognizes as its own. Repeated lip filler treatments are also associated with overall improvement of the skin's quality.
Lip fillers can feel like tiny ant bites, but the sensation is subjective. They can also feel more sensitive than other filler treatments as the lip area is full of nerves.  The application of numbing cream and the presence of lidocaine in the filler progressively numb the area to improve patient comfort.
What if you don't like the results?
Fillers made of hyaluronic acid gradually disappear over time as they are metabolized by your body's own system. HA-based lip fillers are also reversible, which only means that you can have it removed or wait for it to be dissolved if you are not happy with the results. 
The aesthetic doctor can inject a safe enzyme known as hyaluronidase. When injected into the treated area, it dissolves the HA so the skin will absorb it. It is also used to address other concerns such as overfilling, prolonged swelling, infection in the treatment area, irregular texture, or any other dissatisfying results.
What are your expectations?
While fillers make your pout appear fuller and plumper, you need to be realistic about your expectations. Keep in mind that placement of the filler will depend on the look that you want to achieve, as well as the current appearance of your lips. The results can last between 9 and 12 months, or more.
The ideal look is usually slightly fuller and natural looking pout without the need to outline the borders. Make sure to talk to your doctor about your expectations and alert him/her to any medications you are taking and any conditions or allergies you may have.
You can check out our previous blog to learn the 7 things you need to know before doing lip fillers.
Schedule a consultation today
If you want fuller, plumper lips, dermal fillers are a safe and effective option. Contact Cutis Laser Clinics in Singapore today and schedule a consultation with our Harvard-trained aesthetic doctor, Dr. Sylvia Ramirez, to learn more or to find out if you're a good candidate for lip fillers.
Dr. Sylvia Ramirez has extensive experience with lip fillers including the use of Juvederm. She is also a US Board Certified doctor and the Medical and Scientific Director of Cutis Medical Laser Clinics, an award-winning laser clinic that offers FDA-cleared, nonsurgical aesthetic treatments.