The effects of a hectic lifestyle or juggling too many things on a daily basis can easily show on your face. If you start to visibly look older or someone has said you look tired, it may be because of noticeable signs such as eye bags, dark under-eye circles, fine lines, and dull complexion. Don't let your looks betray your age or make you look older than you really are. Below are a few tips and tricks that can freshen up your look for a more glowing and youthful appearance.
Invest in quality skincare
With a plethora of skincare products out there, it can be challenging to find the right ones that can benefit your skin. This only makes it important to know your skin type and needs, as well as read labels and ingredient lists. Know what ingredients to seek out and the ones you should avoid.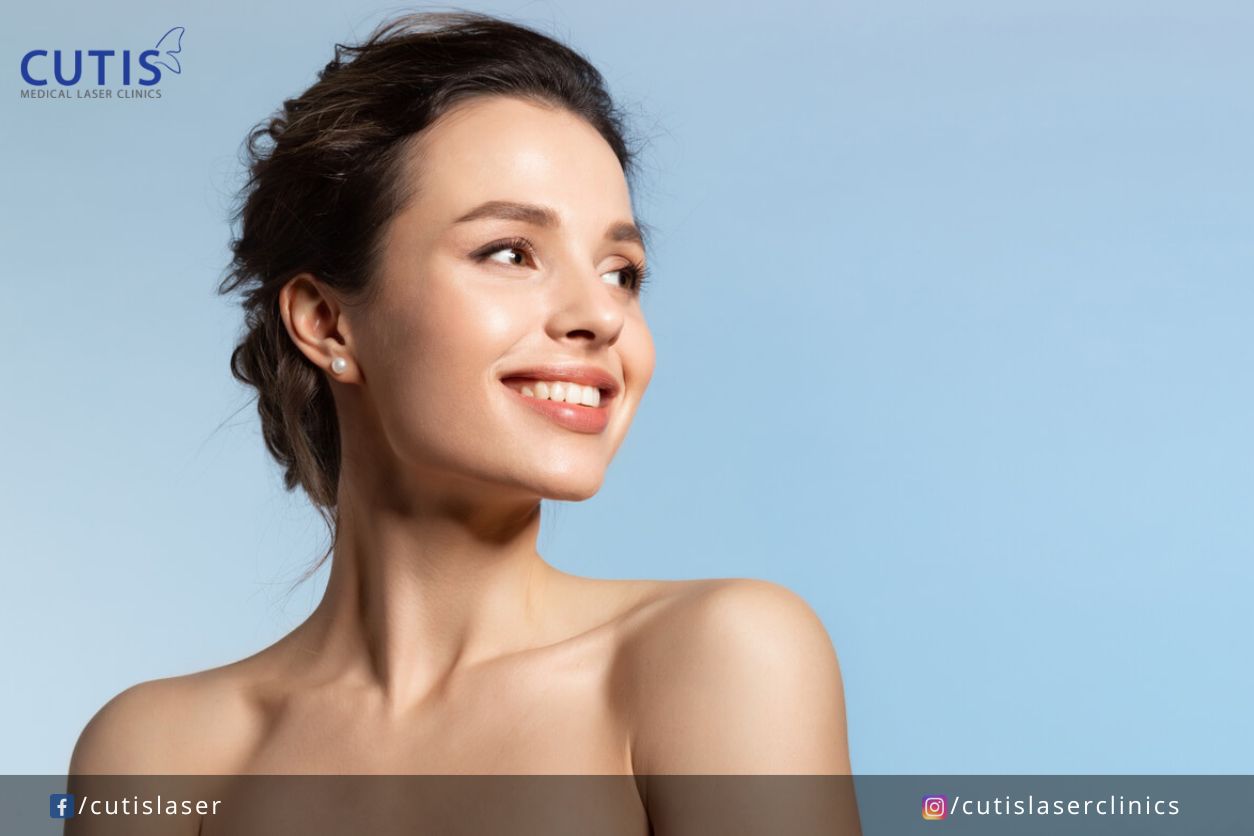 If you're in the market for new and quality skincare formulations, Dr. Sylvia Skin Care has an intensive, medical-grade collection that delivers multilayer fortification to the skin. Our products target skin on a cellular level and feature high quality and concentration of active ingredients backed by scientific studies. You can shop at our store for:
Cleansers and toners

Anti-aging and brightening serums

Moisturizers

Eye creams

Facial mask

Broad-spectrum sunscreens
Make sure to avoid extremely cheap or bargain products that claim to tackle skin issues in an instant. You can benefit from consulting a skin or aesthetic doctor for product and treatment recommendations that suit your skin best. 
Whiten your teeth
The way your smile looks can make or break your confidence. If your teeth, for instance, have yellowed over time, you may be hesitant to smile or hide them in front of others. This can then make you more self-conscious about your teeth and cause your confidence to decline even more.
The good news is there are plenty of ways to whiten your teeth. Professional cleaning can help, as well as in-office whitening. Dentists can make your pearly whites a few shades lighter, so you can always be proud to flash your smile. They can also make other recommendations to improve the look of your teeth and oral health.
Get a facial 
One effective way to refresh your look and get your glow on is to get a facial. Apart from exfoliating dead skin cells and unclogging pores, facials and similar skin rejuvenation treatments can also clarify congested skin, brighten your complexion, and improve visible signs of aging. 
Here are several medical-grade facials that can leave your skin cleaner, refreshed, and more youthful.
Try a new hairstyle
If you have been rocking the same hairstyle for years, it is time for a change. Get your tresses trimmed and treated, or ask your hairdresser for styles that best complement your features. You can also get inspiration from your favorite celebrities or search for the most flattering haircuts for your face shape. 
It is also a good idea to choose low-maintenance hairstyles, especially if you don't have a lot of time to style them in the morning. Getting the right tools, products, and hair accessories is also essential in achieving the look you desire or are going for. 
Update your wardrobe
Take your style in a new direction by rebooting your wardrobe. Start by going through your clothes and getting rid of those that are worn out, no longer fit, and haven't been worn for a long time. Be honest when doing this and consider selling or donating items that you no longer use.  
After decluttering, organize what's left and hang or fold them properly. Then, proceed to find out your personal style. What style do you tend to gravitate towards? Is it casual, classy, comfy, or polished? What image would you like to project at work and in your free time? Other tips that can help include: 
Invest in a few key pieces.

Choose the right accessories.

Add a splash of color, pattern, and texture to your wardrobe. 

Incorporate a few on-trend items.
Tweak your habits
Updating your looks with the things mentioned above can help you look and feel your best. The same goes for putting in the work from the inside out. It is worth noting that your habits can also affect the look of your skin, so it only makes sense to follow a healthy lifestyle, including:
Getting enough sleep

Adding more fruits and vegetables to your diet

Drinking lots of fluids

Exercising regularly

Managing stress
Investing in or taking care of your physical appearance is not superficial. As the way you look outside can impact the way you feel inside, it only makes sense to do whatever it is you can to improve your self-image. 
Let us be your partner in looking and feeling your best. Contact Cutis Medical Laser Clinics at +65 6801 4000 to learn more or book a consultation with our aesthetic doctor in Singapore.