You probably don't give much thought to many of your lifestyle choices. Maybe you don't even realize that some of your daily routines have health consequences.
Your skin, in particular, is highly susceptible to damage caused by poor habits (bad lifestyle choices) such as smoking and lack of sunscreen use.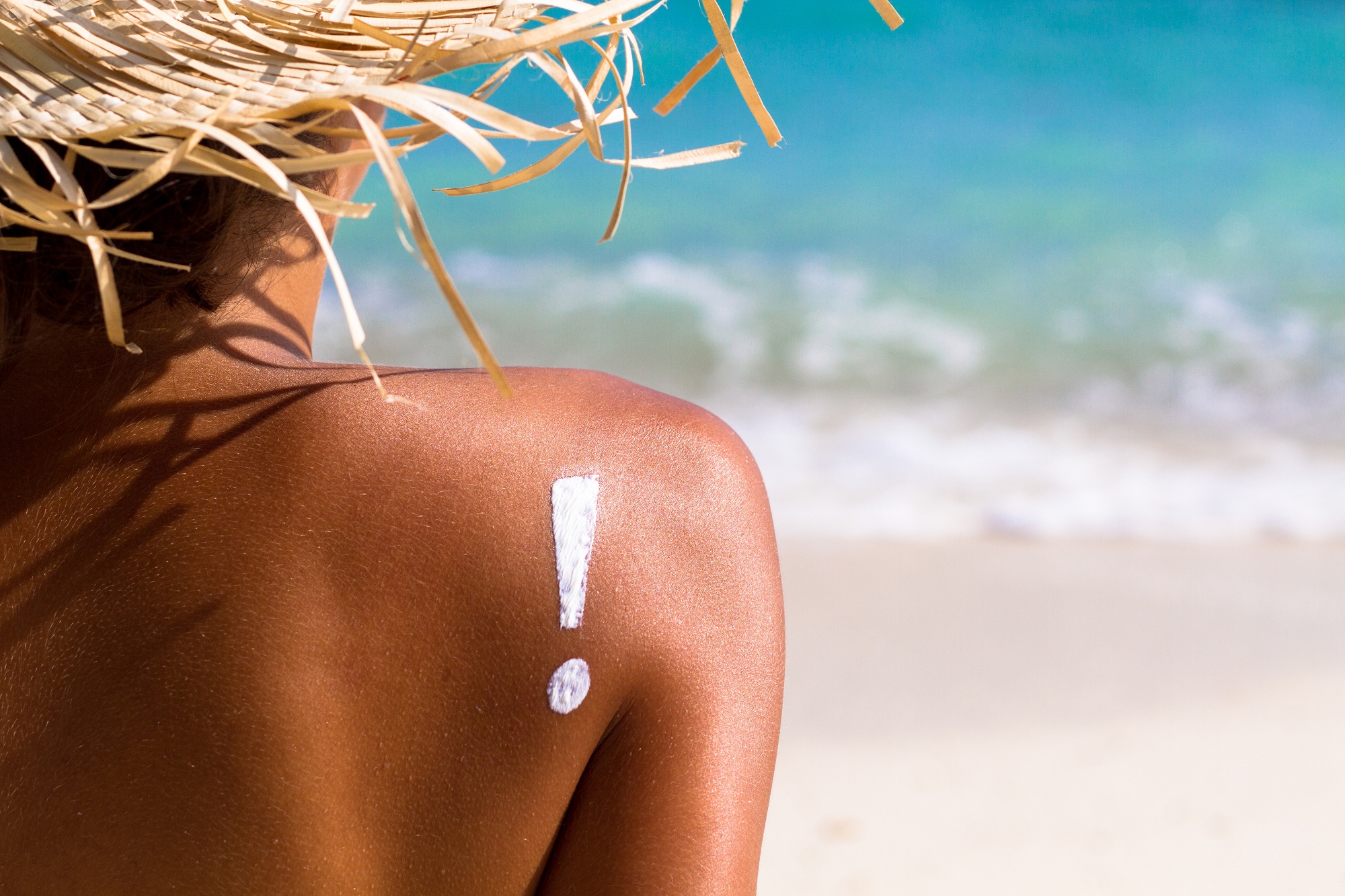 Check out below to learn more about what lifestyle choices can hurt your skin and how to fix them.
1. Alcohol
While alcohol is a widely-acceptable beverage, it can cause harmful side effects over time if consumed regularly. Many people who drink experience more visible fine lines, swelling, and signs of dehydration. It's also not uncommon for the skin of binge drinkers to age more rapidly.
Slowing down or stopping the consumption of alcohol is the best way to reduce side effects. To reverse the damage of dehydration and volume loss, consider FDA-cleared Dermal filler treatment such as Juvederm or Radiesse to fill in facial wrinkles and restore a smoother appearance to the face.
Dermal fillers are injectable gels that are safe and effective to soften facial creases, enhance shallow contours, and plump thin lips. Moreover, skin booster fillers such as Juvederm Volite can also help to hydrate the skin from within improving your skin quality and texture.
2. Smoking
When you smoke, you are chronically depriving your skin of the nutrients and oxygen it needs to be healthy. Besides from damaging your lungs, the harsh chemicals found in cigarettes have been found to degrade the skin's essential building blocks – elastic and collagen – which makes your skin age faster. Over time, smoking can result in uneven skin tone, fine lines around the lips, sagging, and a sallow complexion.
It's time to start quitting today. By quitting, you are putting a stop on any future damages caused by smoking. Give yourself a resolve to stop for the benefit of your own health. Get your family and friends involve and learn what triggers you to smoke. Then, create a plan together that can help you stop the craving.
Try to consider treatments such as botulinum toxin (otherwise known as the brand Botox) to help reverse some of the damage caused by smoking. A Botox injection can reduce lines at the crow's feet, frown lines and especially at the top of the lips.
It works by temporarily blocking the signal from the nerves to the muscles so that wrinkles caused by muscle-contraction relaxes and softens. A treatment can take at least 15 minutes and full effects will be seen after two weeks.
3. Overexposure to the Sun
Many people make the mistake of only wearing sunscreen during the summer or when they plan to spend hours outdoors. While sun exposure does offer some health benefits, it also emits ultraviolet (UV) rays that can be damaging to unprotected skin. UV ray exposure has been linked to premature aging of the skin and certain skin cancers.
Besides from limiting your sun exposure and wearing protective clothing, using the right broad-spectrum sunscreen that blocks both UVA and UVB rays can help keep your skin protected.
The best sunscreen has an SPF of 30 or higher and should be suitable for all skin types. Look for an oil-free and non-greasy sunscreen that can help protect your skin without causing breakouts especially when your staying a humid weather like in Singapore. We recommend Clear Defense SPF 45 or Sheer Defense Tinted SPF 46 from Dr. Sylvia Skin Care.
4. Diet
What you put into your body has a big impact on the overall health of your skin. The real secret to healthy, glowing skin is a eating foods that are rich in vitamins, minerals, and antioxidants. As the largest organ in your body, your skin requires plenty of nutrients to maintain its health and appearance.
Try eating more vegetables, fruits, lean meats, fish and nuts. Also, drink lots of water to restore your skin's hydration. However, avoid over eating food that are high in sugar. Research have found that consuming excessive sugar can speed up the aging process by increasing the breakdown of collagen.
Sagging skin is one side effect of premature aging. This can be seen in the sagging of jawline and having a "dropping" appearance of the face. In addition to maintaining a healthier diet, tighten up loose skin with a proven skin tightening treatment, such as Ultherapy.
Also known as the non-invasive face lift, Ultherapy uses FDA-cleared ultrasound technology to target the deeper layers of the skin stimulating new collagen and resulting to a gentle and natural lift.
What's great about this procedure is that it does not involve any surgery and there is no downtime so you can return to you normal activities after the procedure. Furthermore, it can also be combined with a radiofrequency skin tightening procedure such as Exilis Ultra to help maintain the result.
5. Poor Skin Care
Simple skin care mistakes can cost you big when it comes to the appearance of your skin. Forgetting to wash your face before going to bed can cause your skin to develop aggravated acne. While failing to apply moisturizer on your overly dry skin can end up having unsightly flaking and redness.
Make sure to wash your face twice a day – morning and night. Use the right cleanser by determining your skin type – dry, oily or acne-prone, combination (oily and dry) sensitive or normal.
For normal, dry and sensitive skin, use a foaming cleanser that can gently wash your skin without stripping off the moisture something like Gentle Foaming Wash. If you have combination, oily and acne-prone skin, use a cleanser with salicylic acid or antibacterial properties to reduce breakouts such as Dermal Balancing Cleanser or Purifying AZA Cleanser.
After cleansing, make it a habit to apply a moisturizer to hydrate your skin. If your skin is very dry, consider using a hydrating serum or using a mask twice a week to restore moisture to your skin.
When buying skin care, read the ingredients carefully and check if you can get samples before buying the retail size. Invest on your skin today and always remember that using the right skin care products can help your skin to look and feel healthy.
Before starting your day, consider what lifestyle choices could be affecting your skin. For more information about any of the products or treatments mentioned, contact Cutis Laser Clinic and schedule a consultation with our aesthetic doctor in Singapore, Sylvia Ramirez.