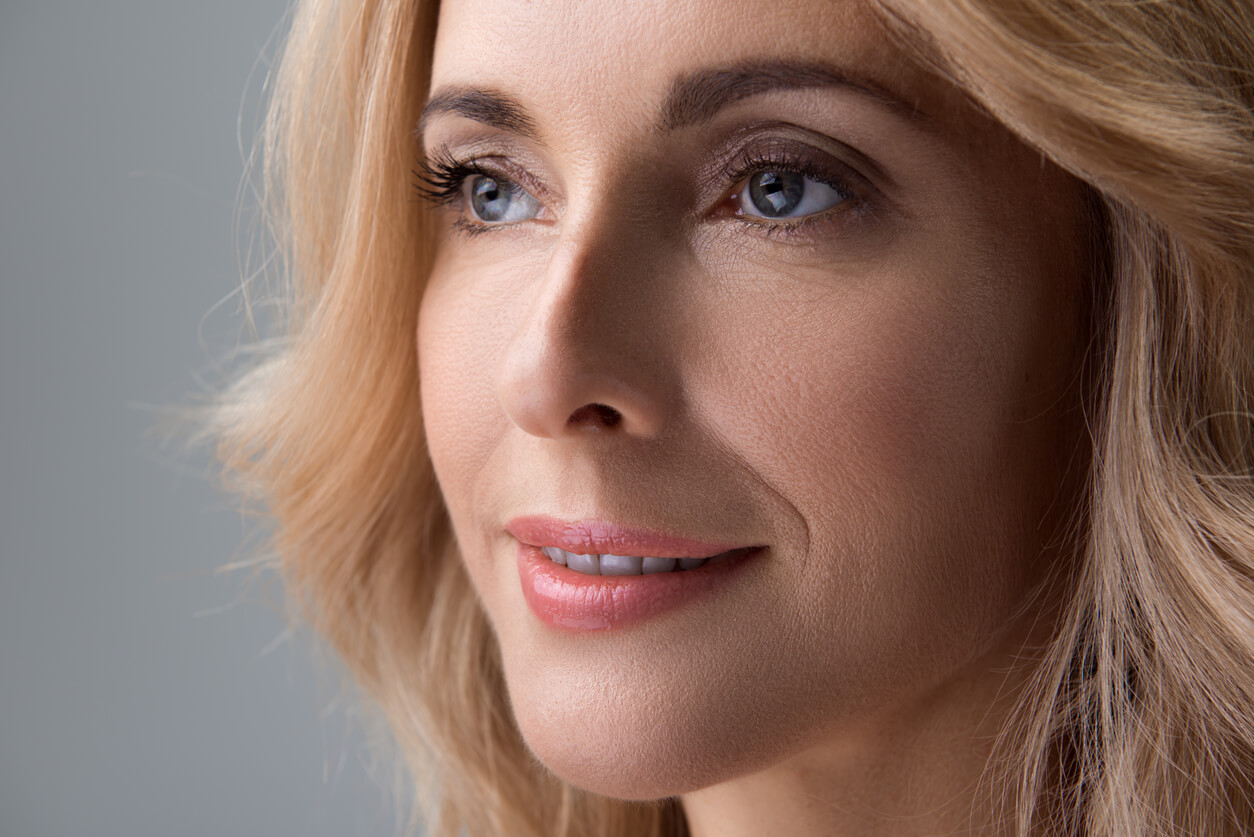 The skin around the eyes is among the first ones to betray our age, yet we fail to include it in our skincare routine. This area often gets neglected, especially when applying skincare products. In fact, studies suggest that the eyelids and inner eye corners are the most commonly missed areas when applying sun protection.
This only makes it important to start taking care of the said area early on. Apart from using eye creams and serums, you can also consider nonsurgical aesthetic treatments. This is especially true if you already notice visible signs of aging like fine lines and wrinkles.
Here are some treatments worth considering:
Ultherapy
Ultherapy is a US FDA-cleared nonsurgical face lifting procedure that can lift and tighten the skin on the face, on the brow, and under the chin. It uses the body's regenerative response to counteract the effects of gravity on the skin. It works by using time-tested ultrasound energy to stimulate new collagen.
The procedure bypasses the skin surface to deliver the right amount of ultrasound energy on the treated area. This triggers a natural response under the skin, jumpstarting the regenerative process that produces new collagen. This then enables the skin to achieve a visible yet natural lift over time. 
Ultherapy brings gradual firming and tightening of the eye area, including the skin on the eyebrow. Some patients see initial effects after the treatment, but significant results appear a period of two to three months. Further improvements can be seen up to six months after the treatment.
It is also good to know that Ultherapy is the only non-invasive skin treatment approved by the US FDA and has received the European CE mark for non-invasive dermatological sculpting and lifting of the upper and lower face, neck, and décolletage.
To slow down the effects of aging, you can make Ultherapy an annual treatment, similar to maintenance treatment for youthful skin. It is also like putting more collagen in your collagen bank, as this essential protein depletes over time.
Botulinum Toxin (Botox)
Botox (a brand name for Botulinum Toxin) is a US FDA cleared injectable for treating dynamic wrinkles (or those that are formed due to repetitive facial expressions). This works by temporarily blocking the signal from a nerve to muscles, which then relaxes and softens the wrinkles.
It can give you a more youthful look by reducing the appearance of:
Crow's feet (wrinkles in the corners of the eyes)

Frown lines (angry 11s or glabella lines)

Horizontal forehead lines
The entire procedure takes less than 30 minutes and the dosage of your Botox treatment will be dependent on the strength of your muscle. You should also know that Botox should only be administered by a trained and certified aesthetic doctor for safe and nearly instant results.
It takes about two weeks to see the effects of Botox, with common side effects like redness at the injection site. Just be sure to avoid lying down and do not manipulate the area at least four hours after the treatment. The results can last between three to six months, but it is likely to last longer with repeated injections. 
Here are the things you need to know before getting Botulinum Toxin in Singapore. 
Exilis Ultra
Exilis Ultra is a US FDA-cleared skin tightening treatment that combines the effectiveness of ultrasound technology with radio frequency. It has been clinically tested and proven to tighten skin, contour tissue, target fat deposits, and improve skin appearance with minimal to zero discomfort.
The device has a small applicator that gently heats the skin's deeper layers to stimulate collagen production. This is beneficial in reducing wrinkles and tightening the skin on the face and other smaller areas like the hands and arms.
Exilis Ultra also has a big applicator that sends heat to go deeper into the fat layer to disrupt fat cells, triggering the process of natural cell death. It also has a cooling feature, which makes safe to be used on different parts of the body (including neck area) that needs contouring or tightening.
It offers dramatic skin tightening results without downtime or side effects. Some patients notice visible improvements after one session, but in general, the results can be seen at least after four to eight treatments. This may still depend on your individual profile and severity of the concern.
You can learn more about Exilis Ultra by reading our previous post. 
Schedule a Consultation
Always include the skin around your eyes when fighting the signs of aging. Contact Cutis Laser Clinics today and schedule a consultation with our aesthetic doctors in Singapore to find out which procedure is right for you.