Bothered by wrinkles? Don't worry. Today, there are many safe and effective wrinkles treatment options designed to turn back the hands of time on your skin. Botulinum Toxin is one such procedure that uses the neurotoxin protein, Botulinum toxin, to temporarily block the signals from the nerves to the muscles. Botulinum Toxin in Singapore is FDA-cleared safe and even an affordable way to maintain a youthful appearance without surgery or downtime. Before heading to your local Botulinum Toxin clinic, here's what you should know.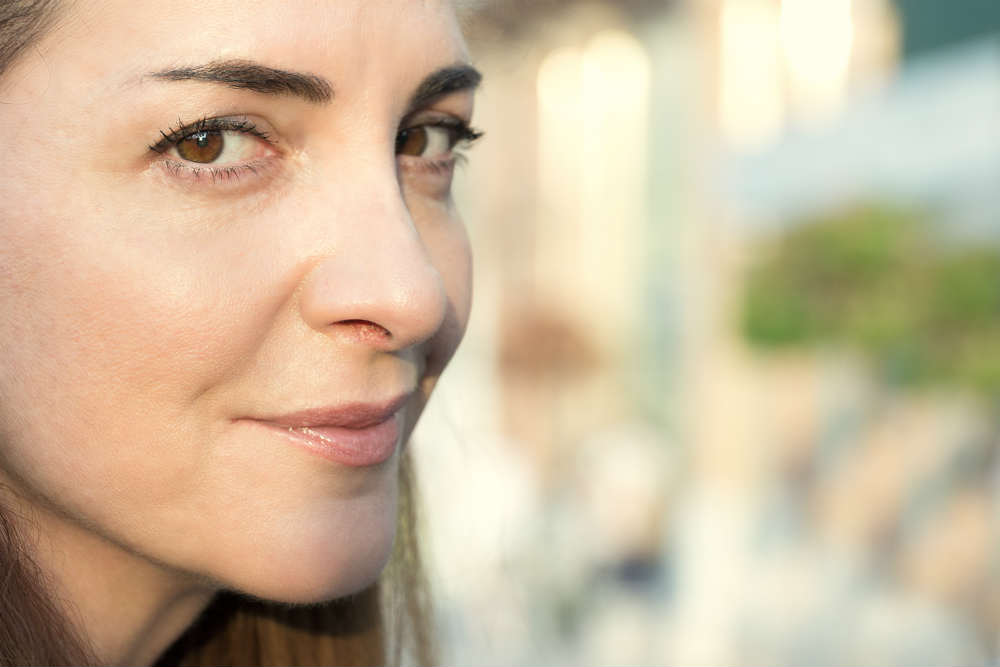 Cost Can Vary Depending on the Provider
The cost of Botulinum Toxin can greatly vary depending on the provider and other factors, such as the area being treated, how strong is your muscle and how much Botulinum Toxin units will be needed. The pricing can be per area or per unit.
In Singapore, the average cost of Botulinum Toxin treatments for fine lines and wrinkles may range from $200 to $1000 per treatment. Botulinum Toxin jaw reduction treatments may start from $400 to $1,200. (Yes, it can be more expensive compared to other countries.)
Generally, the pricing will depend on how strong is your facial muscle as it varies from person to person.
In Cutis Laser Clinics, we charge Botox at $18 per unit. Rest assured that we will only charge you according to what you use. We also offer packages (50 or 100 units) wherein the price can go significantly lower. Also, you can use the remaining units in subsequent months.
Choosing a Qualified Provider is a Necessity
More and more medical providers are now offering Botulinum Toxin as part of their services – including GPs (General Practitioners). However, you should carefully choose who will administer your Botulinum Toxin injection.
In Singapore, make sure to consult a medical aesthetic doctors who can legally and skillfully perform a Botulinum Toxin injections. Having a skilled and experienced medical provider is important, as injections that are too deep, too low, or in the wrong spot could result in negative side effects, such as droopy eyelids.
The best way is to ask for referrals from your friends (if they will reveal their Botox secret) or research online for genuine reviews about the aesthetic doctor.
Minimal Side Effects are Common
Some patients report minimal side effects after a treatment session. Common Botulinum Toxin side effects include slight pain, mild redness, swelling, and bruising of the treatment area. All of these side effects are temporary and should resolve within a few days.
Results Take a Few Weeks to See
Generally, the results will not appear right instantly. It takes at least 5 to 7 days before the effects of Botox start to 'kick in' and for you to start seeing a reduction in the lines and wrinkles on your face.
Try to be patient after your procedure especially because it may take at least after 2 weeks for you to see the full results.
Results Generally Last Several Months
On average, the results from Botulinum Toxin last between two and six months, with the most common length being four months. In some patients, the results diminish after just two to three months.
In comparison, some patients have results that last upwards of five or six months or more. Ask your doctor what you can expect before undergoing a Botulinum Toxin injection.
Botulinum Toxin Can Help to Gradually Train Your Muscles
What most people don't know is that Botulinum Toxin has the ability to gradually train your muscles over time. With consistent treatments, you may notice an increase in longevity as the muscle may decrease in strength and cause gradual relaxing of the treated area.
As the muscles are less active, they are also less likely to create wrinkles hence, making your results last longer.
If you are experiencing fine lines, wrinkles, or other signs of aging, you may consider Botulinum Toxin in Singapore.
Botulinum Toxin is the most popular anti-aging treatments available as it works safely, is affordable and one of the most effective treatment to reduce wrinkles.
This skin treatment in Singapore is performed by our Harvard-trained aesthetic doctor, Dr. Sylvia Ramirez, at the Cutis Laser Clinics in Orchard.
To know if you are a good candidate for Botulinum Toxin, contact Cutis Laser Clinics today and schedule a consultation with Dr. Sylvia.
Tags: Laser Clinics, Wrinkles Treatments, Botulinum Toxin