Although many people credit diet and exercise for their sculpted bodies, not everyone who does the same can get the results they want. This is especially true for stubborn fat located in the belly, back, arms, and thighs. Sometimes, even with a healthy diet and regular exercise, these persistent fat bulges won't back down.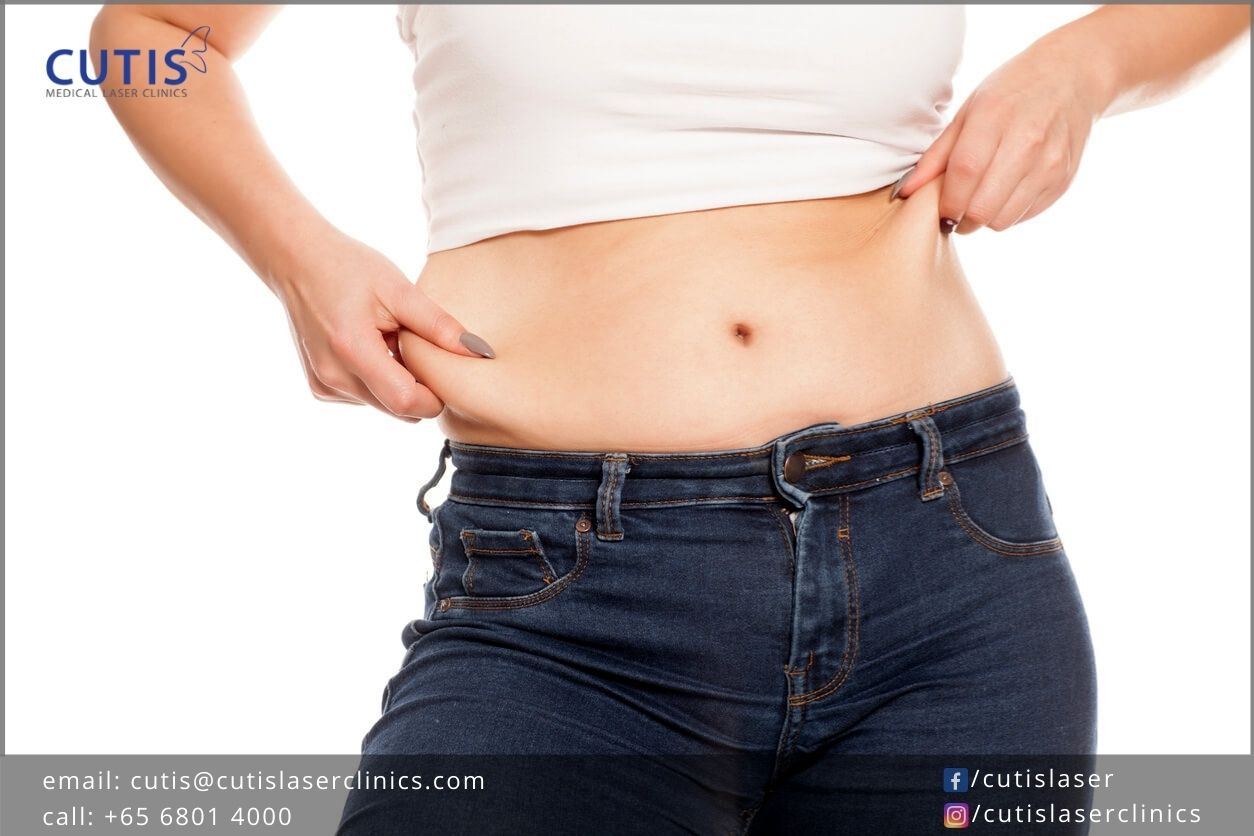 Fortunately, tummy tuck and liposuction are not your only options for treating stubborn fat. If surgery is not for you or you simply don't want to go under the knife, a non-invasive alternative like Vanquish ME is worth exploring. Continue reading and learn how Vanquish can contour your body without cuts and needles.
Killing fat cells with Vanquish ME
Vanquish ME is an FDA-cleared device that uses contactless radiofrequency energy to reduce stubborn fat. It emits controlled energy, which targets the fat cells and exposes them to heat. This causes the cells to die naturally over time, which will then be processed as waste in the liver and cleared through the lymphatic system.
The science of impedance or the fat cells' resistance to absorbed heat is attributed to the effectiveness of Vanquish. Due to their higher resistance to heat, fat cells can absorb more energy. This is beneficial in melting the cells and triggering the process of apoptosis or natural cell death. 
You may be glad to know that the treated fat cells are gone permanently and will not come back. As it is a non-invasive fat reduction procedure, there is also no damage to the surrounding skin tissues or muscles. This means that there is no downtime needed and you can go back to your normal routines after the procedure. 
Vanquish fat reduction in Singapore can treat the following areas:
Belly

Flanks

Thighs

Arms

Inner and outer thighs

Back fat
Number of sessions needed to see results
This will depend on the treated area. Generally, patients need about four to eight treatments, which are performed weekly. The procedure may last between 30 and 60 minutes per session, depending on the problem. A consultation with an aesthetic doctor will let you know what to expect and the number of treatments required.
Some patients report seeing improvements in as early as three weeks or the period when the body begins to naturally remove treated fat cells. Do take note, however, that you need about 60 to 90days to see visible and optimal results. Following a healthy lifestyle is recommended to maintain the new shape you have. 
Features that set Vanquish ME apart
It is contactless – This means that Vanquish can treat persistent fat bulges without touching the body or coming into contact with the skin.

It hovers the treatment area with a panel array of heat energy.

It is safe

–

Vanquish ME

is FDA-cleared for

circumference reduction

in the belly area, flanks, and thighs. It also has low risk and no downtime.

It is painless

– With

Vanquish

procedure, patients experience a warm sensation (similar to that of a heating pad). This may last for a few hours following the treatment, but it is not painful.

It is effective

– Clinical studies suggest that

Vanquish

can eliminate up to 59% of extra fat in the belly after failure to respond to diet and exercise.

It doesn't require a specific BMI

– Patients with BMI higher than 30 can be

treated with Vanquish

, but keep in mind that is not a treatment for obesity.

Vanquish

is also safe for all skin colors.
How Vanquish compares to other fat reduction procedures
Fat freezing (CoolSculpting and Z Lipo) is another non-invasive procedure that uses cooling temperatures to reduce fat. Unlike Vanquish, it exposes the fat cells to low temperatures to freeze them away. It is performed by an aesthetic doctor using a handheld device that comes into contact with the skin. A cooling gel pad is used to protect the skin.
Vanquish, as mentioned before, can treat different areas of the body with no skin contact. The device floats over the area of concern, emitting radiofrequency energy. Moreover, unlike fat freezing procedures that require a certain BMI, Vanquish has no BMI limit. Many patients also find Vanquish ME more comfortable than fat freezing. 
Schedule a consultation and body assessment today
If you've been struggling to reduce certain fat bulges in the body, consider Vanquish. Contact Cutis Medical Laser Clinics in Singapore and schedule a consultation with one of our aesthetic doctors to find out if you're a good candidate for the procedure.