Apart from making it hard for you to fit into your old clothes, excess fat can also affect how you look and feel.
Unfortunately, the battle against excess fat is not always an easy route. If you read our previous blog all about body fat, it is mentioned that stubborn fat do not always go away even with strict diet and exercise. This is where fat reduction procedure comes into play.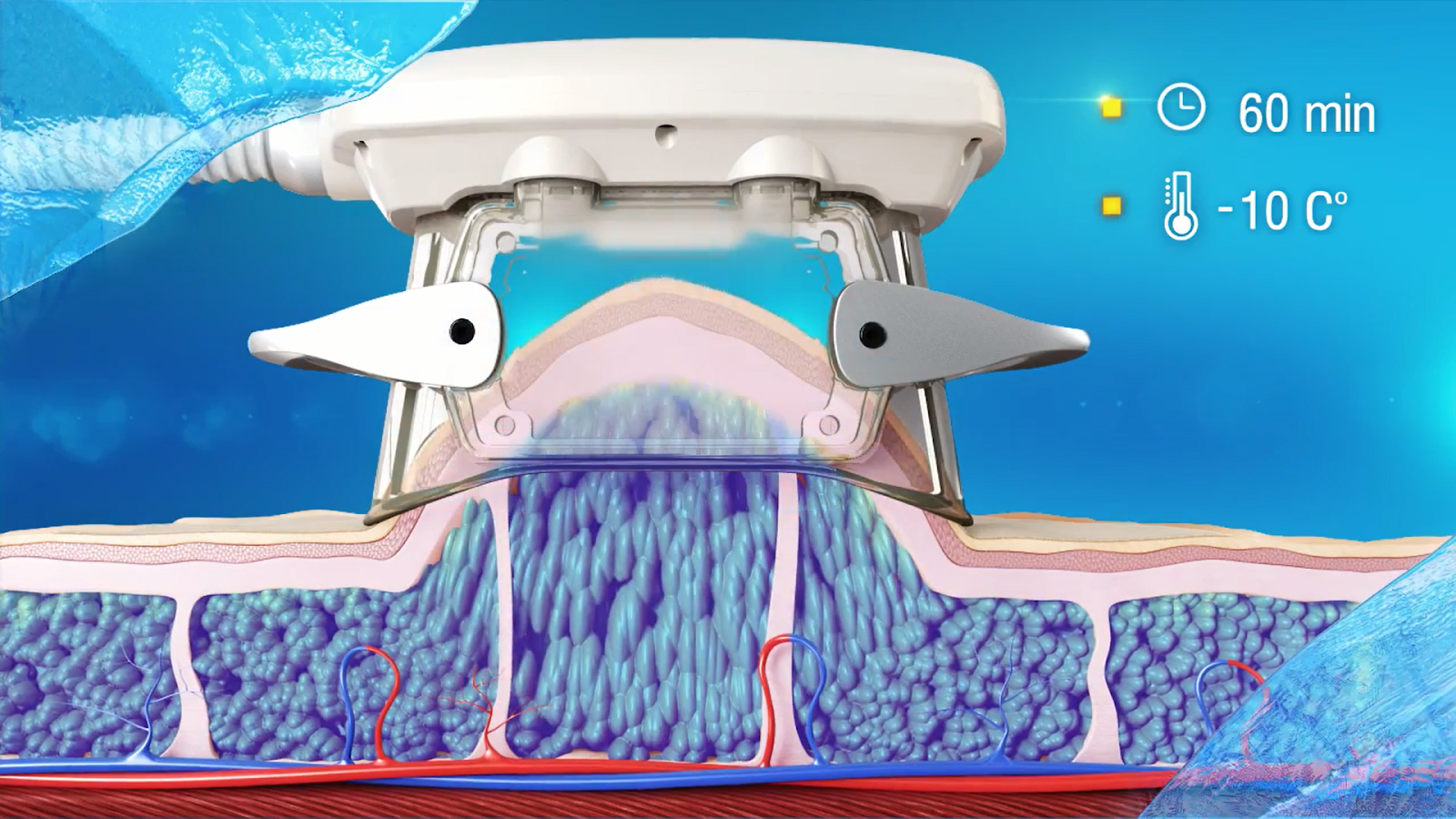 What are your options?
Surgical liposuction is a common option that works by removing excess fat under the skin through suction hoses to alter a person's body shape. However, this procedure involves cuts, incisions, anesthesia, and associated risks, which not everyone is ready and willing to undergo to.
Fortunately, non-surgical liposuction procedures are now available. These non-invasive fat reduction procedures target excess fat without going under the knife. They use certain degree of temperature (either heating or cooling) to shrink and kill the fat cells safely.
Here are some of your choices for non-surgical fat reduction, as well as the things you can expect from them:
Vanquish ME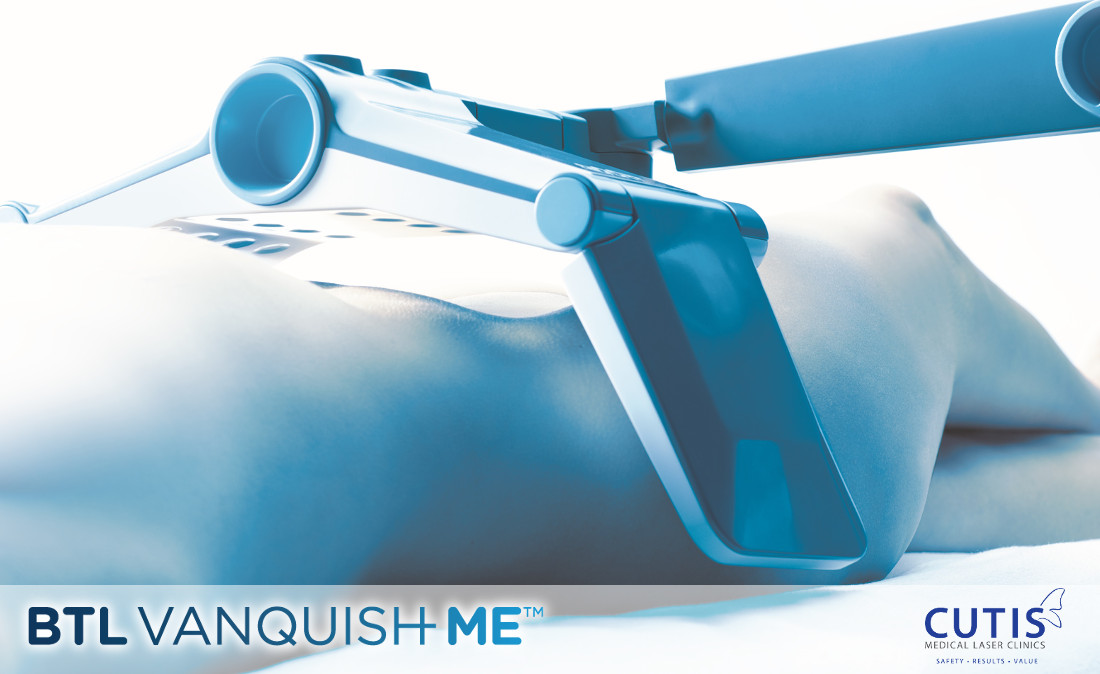 Vanquish ME is a US FDA-cleared fat reduction treatment that delivers radiofrequency (RF) energy to melt and target fat cells. You can turn to this procedure for losing inches off your thighs, waistline, abdomen, flanks and arms. It can sculpt and contour your body without going under the knife.
Vanquish works by using patented selective RF heating to disrupt the fat cells. Exposure to heat triggers the process of 'apoptosis', which causes the fat cells to die naturally over time. They will then be naturally cleared through the lymphatic system and processed as waste in the liver.
The effectiveness of this procedure is attributed to the science of impedance or higher resistance of fat cells to absorb heat. This only means that the fat cells can absorb more heat, which is highly beneficial in fat cell shrinkage and elimination, as well as triggering natural cell death.
Clinical studies note that Vanquish is proven safe and effective. The results, however, vary from patient to patient, and some may see improvements in as early as four to six weeks. Optimal results, on the other hand, can be seen after 4 to 8 weekly sessions.
You can read our previous blog to learn more about the procedure and find out how it can vanquish your stubborn fat without surgery.
Cryolipolysis (CoolSculpting and Z Lipo)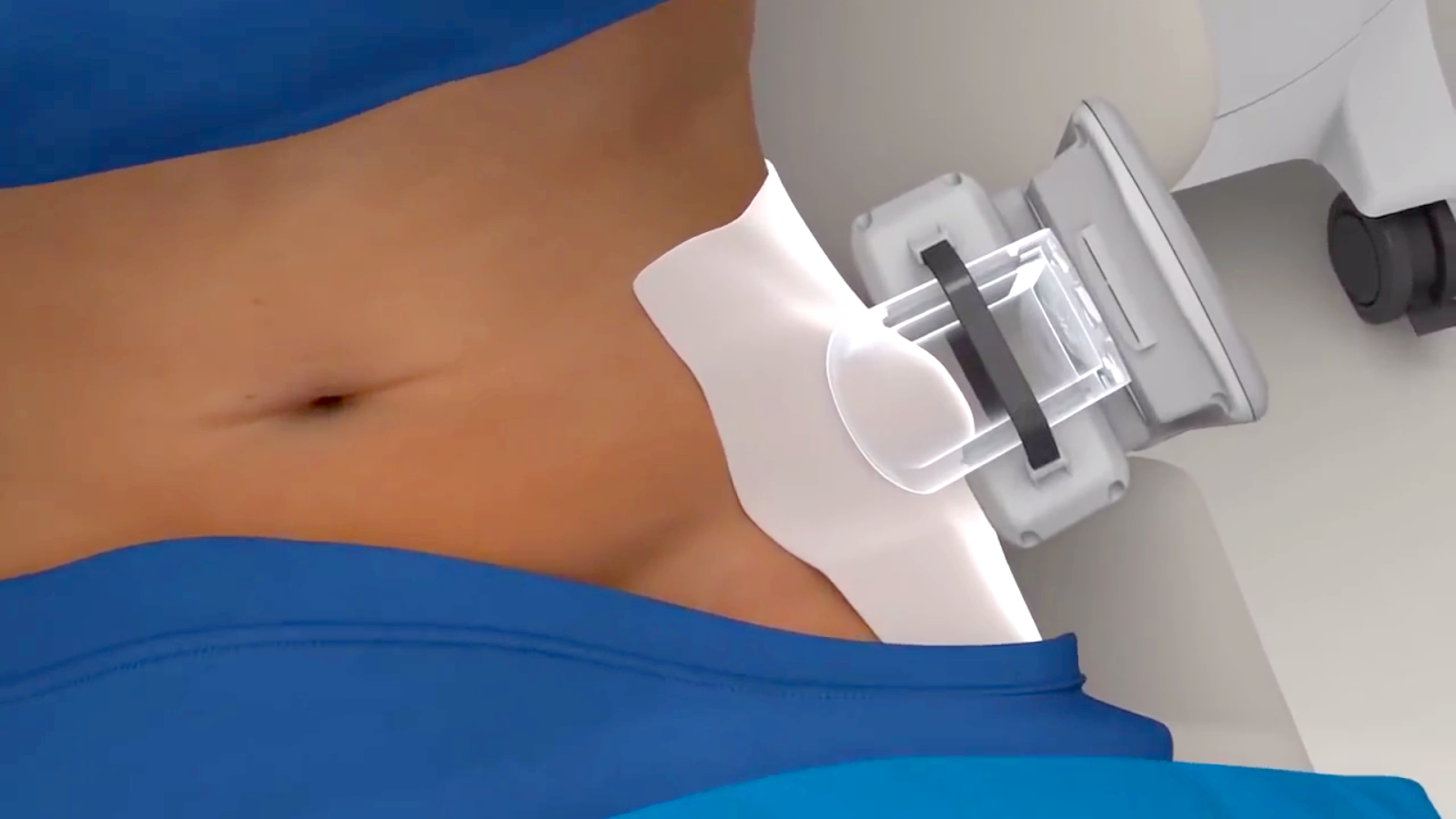 Cryolipolysis is a non-invasive body contouring treatment that uses cold temperatures to freeze and kill fat cells. It utilizes controlled cooling temperatures to specifically target fat cells without harming the skin and other tissues.
At Cutis Laser Clinics in Singapore, we have two safe devices that use Cryolipolysis for fat reduction: CoolSculpting and Z Lipo. Continue reading to find out how they work and what you can expect from each procedure.
CoolSculpting (by Zeltiq)

– This device features applicators of different sizes that works by suctioning the fat bulges in the area of concern.

CoolSculpting

uses controlled cooling to destroy the fat cells and target problem areas in the arms, belly, thighs, chin, as well as smaller fat areas like bra and knee fat.

Z Lipo (by Zimmer). Similarly, this device also targets fat deposits by suctioning fat bulges in the arms, belly, and thighs. The thing that separates it from CoolSculpting is that it's built-in with two handpieces that can both be used in one session. This allows two areas to be treated at the same time, minimizing the overall treatment time.
When it comes to results and efficacy, both devices work, but you'll need a few months to see optimal results. For both procedures, there is at least a 60 to 90 day window for the lymphatic system to break down and remove the fat cells naturally from the body after the treatment.
You can also check out our previous blog to learn more about the differences between CoolSculpting and Z Lipo Fat freezing.
What you should know
Do take note that these procedures are not a weight loss treatment or replacement for regular diet and exercise. They also require multiple treatments to see optimal results.
It is best to talk to an experienced aesthetic doctor in Singapore to manage your expectations and find out how many sessions of your chosen procedure is needed.
Schedule a Consultation and Body Assessment
If your unwanted fat won't respond to diet and exercise, these non-invasive procedures are worth considering. To find out which one suits you best, contact Cutis Laser Clinics in Singapore today and schedule a body assessment and consultation with our Harvard-trained aesthetic doctor, Dr. Sylvia Ramirez.
Tags: Vanquish Me, CoolSculpting, Z Lipo, Aesthetic Doctor, Laser Clinics