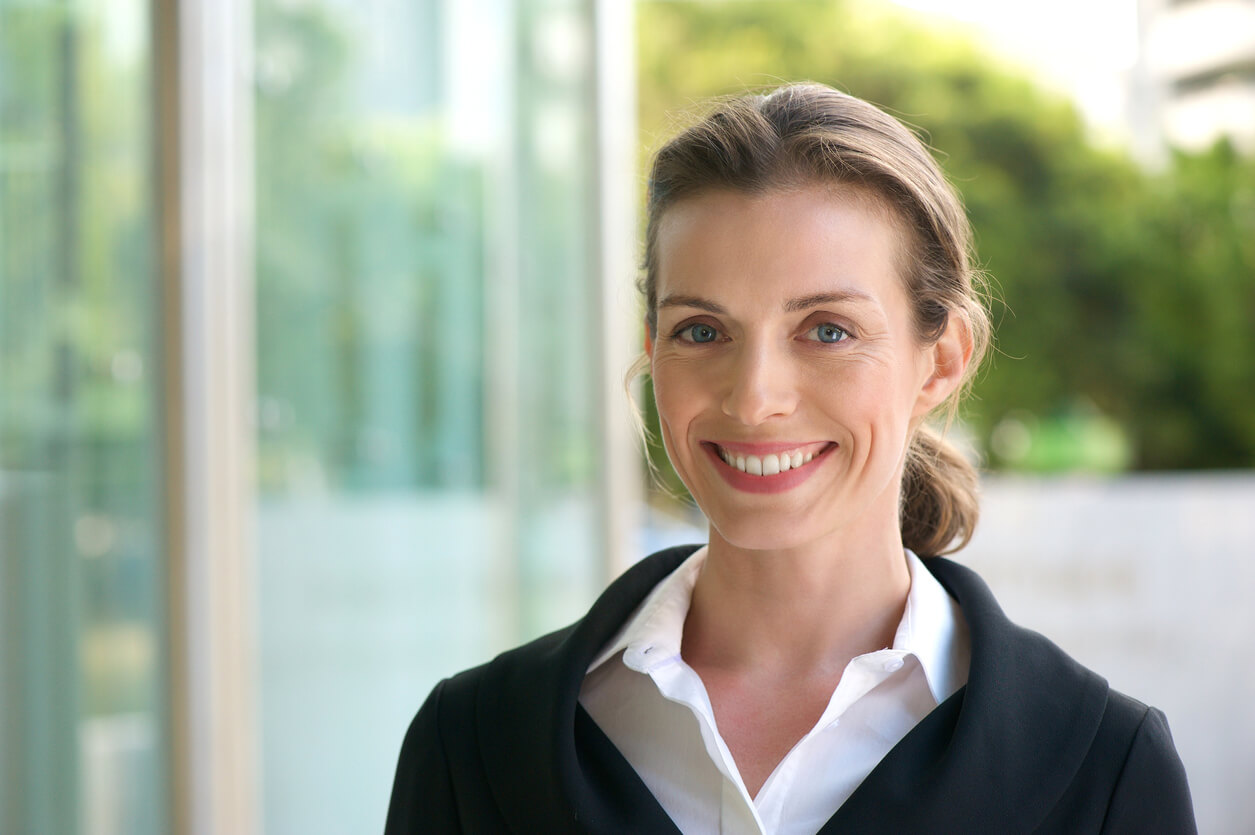 Well, we may not be able to stop the natural aging process, but there are things we can do to slow the signs of aging. This can include changing or tweaking a few of your habits such as your diet, exercise, and skin care regimen. You can also tap into non-invasive aesthetic treatments for a more youthful skin.
If you too are worried about the appearance of fine lines, wrinkles, and other signs of aging, here are some things that can help:
Protect your skin from the sun
Overexposure to UV rays weakens the collagen fibers and reduces collagen production. This can then lead to premature skin aging with the appearance of wrinkles and sagging skin. This only makes it important to avoid excessive sun exposure and use a broad-spectrum sunscreen with an SPF of at least 30 whenever going out. 
Eat a healthy diet
Research suggests that eating a well-balanced diet with lots of fruits and vegetables show positive effects on skin, wellbeing, and aging. This is especially true if you consume a rainbow of colorful fruits and veggies, and at least five portions daily.
Just be sure to avoid a diet with lots of refined carbs and sugar, as they can speed up aging. The same is also true for crash diets because repeatedly losing and regaining weight can put extra pressure on your skin. This can result in wrinkles, sagging skin, and stretch marks. 
Stop smoking and drink less alcohol
Apart from causing cancers and other serious health conditions, smoking also accelerates aging, causing fine lines, wrinkles, and dull complexion. Excessive alcohol drinking, on the other hand, dehydrates and damages and the skin over time. Quitting smoking and drinking less can save your skin and overall health.
Exercise most days of the week
Regular exercise helps nourish the skin by increasing blood flow and maintaining healthy levels of cortisol or stress hormones. It can also help you sleep better, feel less anxious, and tone your body, which can reward your skin and make you feel and look more youthful. 
Try Juvederm Volite
Juvederm Volite is innovative anti-aging skin booster made of hyaluronic acid or HA, a naturally occurring substance in the skin. This can hydrate the skin, improve its elasticity, as well as remove fine lines. This can be used not only on the face, but also on the neck, décolletage, and hands.
Volite hydrates crepey, dry skin caused by lack of moisture and aging. It also reduces scaly, rough texture and evens out skin depressions. Studies suggest that its results can last up to nine months and provide significant improvement in skin quality for up to six months. This eliminates the need for multiple treatments.
You may notice plumping effects following the procedure, but full results are visible after two weeks. There will also be possible needle-marks and pinpoint bruises in the treatment areas that can last five to seven days after the treatment.
You can check out our previous post to learn how you can get healthy and glowing skin with Juvederm Volite.
Try Ultherapy
Ultherapy is a US FDA-cleared non-invasive facelift procedure that can naturally lift and tighten the skin on the face, on the brow and under the chin. It has also received the European CE mark for non-invasive dermatological sculpting and lifting of the upper and lower face, neck, and décolletage.
The procedure works by using time-tested focused ultrasound energy that penetrates into the deeper layers of the skin (the same layer treated during surgery). It triggers the production of new collagen, which then enables the skin to achieve visible yet gentle lift over time.
Some patients notice an immediate effect after the procedure, but significant results appear over two to three months. You can see further improvements up to six months after the treatment. 
As we cannot really stop the aging process, Ultherapy can be a good annual treatment. This can slow down the effects of aging and put more collagen in your collagen bank, as this protein depletes over time. 
Consider Botulinum Toxin 
Botulinum toxin (commonly known as the brand Botox) is one of the most popular wrinkle treatment. It is commonly used to smooth out frown lines and wrinkles on the forehead, in between the eyebrows and line in the corners of the eyes.
This injectable works by temporarily blocking the signal from a nerve to muscles to soften and relax wrinkles formed due to muscle contractions. It can take about two weeks to see the full effects of Botox. The results may last for three to six months, but tend to last with longer touch-up treatments.
Don't Forget Dermal Fillers
Dermal fillers restore volume and provide a rejuvenated look by decreasing the appearance of wrinkles, fine lines, dark circles, and eye bags. You can also turn to fillers to enhance the cheekbones, plump up the lips, define the chin, and increase the height of the nose bridge.
Here at Cutis Medical Laser Clinics in Singapore, we have dermal fillers made of substances that are naturally found in the body. These include hyaluronic acid or HA (Juvederm) and calcium-based microspheres (Radiesse). Both offer immediate results that can last for 9 to 12 months for Juvederm and 9 to 15 months for Radiesse.
Take Note: When getting injectable treatments in Singapore, be sure to consult a certified aesthetic doctor with a good track record of injecting Botox and fillers. It is important to choose someone that is highly knowledgeable to the facial anatomy to achieve natural-looking results and avoid having a frozen look.
Schedule a Consultation Today
With the treatments mentioned above, you can now slow or reduce the signs of aging. Contact Cutis Laser Clinics in Singapore today and schedule a consultation with our aesthetic doctors to find out which treatment suits you best.