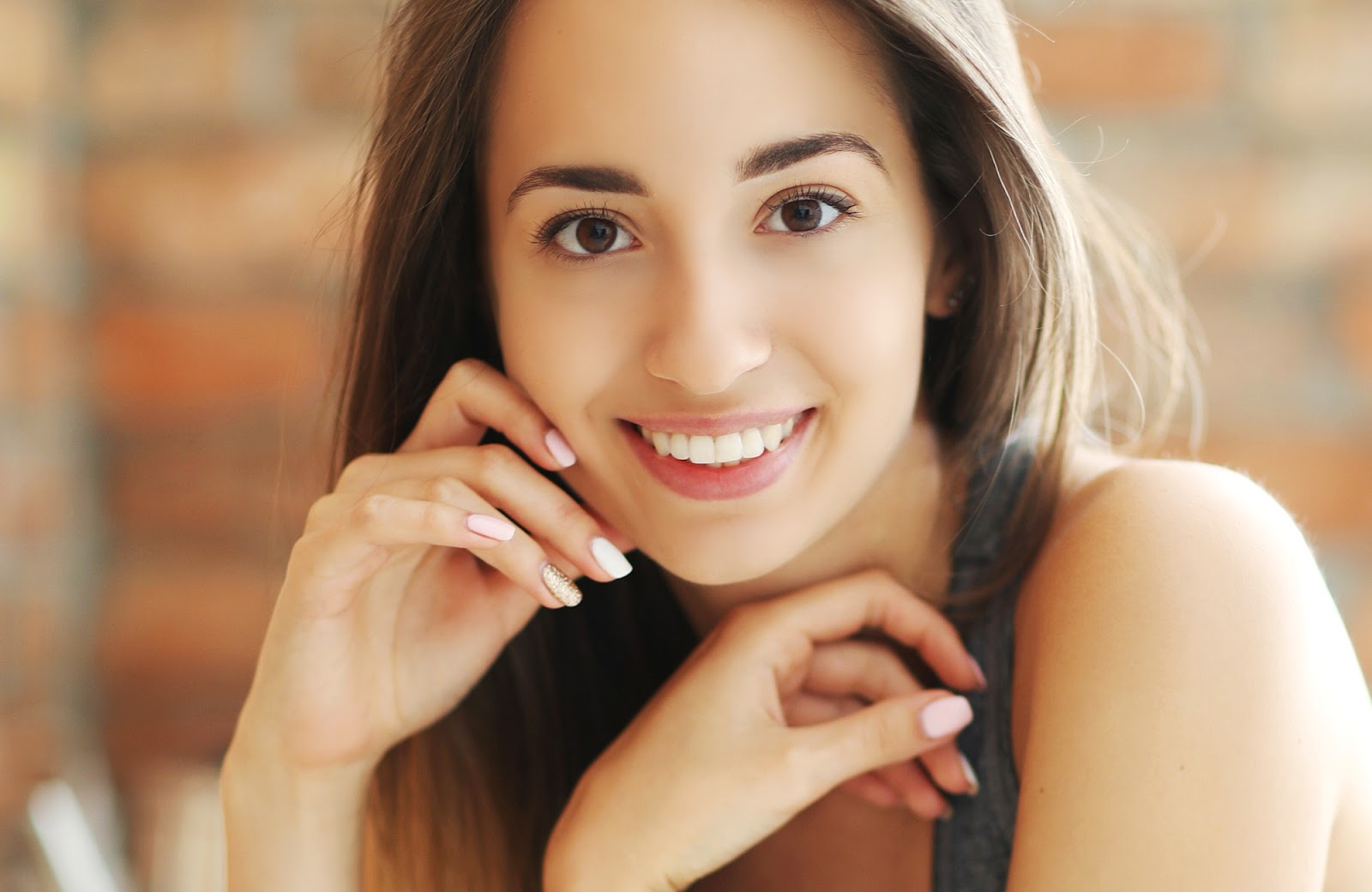 Two of the most important qualities of healthy and flawless skin are even skin tone and smooth texture (imagine baby smooth skin). Everyone dreams of having these qualities but the truth is our skin normally feels a bit rough with uneven texture and tone.
There several causes why we have uneven skin tone and texture, among which include aging, sun exposure and bad skin habits.
How can you have better skin tone and texture?
To improve the quality of your skin, you need to adopt a few healthy skin care habits and undergo safe and effective aesthetic treatments.
Here are a few ways to have better skin tone and texture:
1. Drink More Water
Staying hydrated can do wonders for improving your skin texture. This is because it can add moisture to your skin, which can make it look healthy and feel smoother. Having a moisturized skin, furthermore, can help reduce the appearance of dull skin and uneven skin texture.
2. Improve Your Air Quality
Smoke and other indoor air pollutants release free radicals that can damage your skin and accelerate aging. This is why it is a good idea to avoid smoky environments and invest in a purifier with HEPA (high-efficiency particulate air) filters.
This can remove toxic gases and allergens, which can then reduce the amount of bacteria and impurities your skin is exposed to. This can also aid in improving skin tone and healing skin impurities.
3. Use the Right Skin Care Products for Your Skin Type
Improving your skin tone and texture starts with better skincare. This means using a quality cleanser, toner, moisturizer, and other products that are suitable for your skin type.
Good thing, Dr. Sylvia Ramirez of Cutis Laser Clinics in Singapore has developed medical grade skin care products using evidence based-approaches.
There is the Purifying Aza Cleanser and Toner to help you minimize and control breakouts. You can also use Botanical Hydration Gel, which is an oil-free moisturizer that moisturizes acne-prone skin and regulates normal oil production.
Another great product is Dr. Sylvia's Vitamin C 20% Serum with Ferulic Acid, which is an effective antioxidant which protects your skin from environmental pollution. It also aids in minimizing fine lines and provides skin brightening benefits.
You can check out this website for an intensive and medical grade skin care line.
Besides from your normal skin care, consider using prescription retinoid (Vitamin A) cream. Retinoid creams can improve your 'cell turnover' meaning it promotes natural skin exfoliation removing damaged skin layer allowing new and healthy skin to surface.
4. Try Laser Genesis
Laser Genesis Skin Therapy is a non-invasive laser treatment that can promote vibrant and healthy-skin. It can safely and effectively treat fine lines, wrinkles, enlarged pores, uneven skin texture, as well as diffuse redness and scars.
Laser Genesis works by gently heating the deeper layers of the skin to boost the formation of collagen. The newly formed collagen will then plump up the treated area and tighten the skin. It can also even out your skin tone by reducing skin redness, a condition that is common in people with rosacea.
The best part about this treatment is that it improves the quality of your skin without bruising, downtime, or excessive skin irritation. In fact, patients describe the procedure as warm, relaxing and therapeutic.
You can further improve your skin tone & texture with Limelight-Laser Genesis combination. Limelight is also a non-invasive treatment that can remove pigmentation and treat redness, age spots, and tiny veins. The combination of both treatments can treat a range of skin conditions and address problems right at the skin surface.
5. Consider Chemical Peels
Chemical peels follow the basic concept of "peeling off" or removing the superficial layer of the skin to promote healthy skin production. These treatments use chemical solutions of varying strengths, which will then reveal a clearer, smoother, and less wrinkled skin.
At Cutis Laser Clinics in Singapore, we have a number of chemical peels that can address different skin problems and improve both your skin tone and texture:
Cutis Anti-Acne Peel – this can correct uneven skin texture due to breakouts by treating mild to moderate acne vulgaris.
Cutis Crystal Peel – this can brighten dark spots, pigmentation, and uneven skin tone

, which then helps you achieve a youthful glow.

VI Peel – this is a stronger type of chemical peel that deals with a number of skin problems such as uneven skin tone

, acne and acne scars, fine lines, age spots, and hyperpigmentation.
If you're interested in a chemical peel, read our previous blog to know more about what chemical peels can do for your skin.
6. Undergo a Pearl Procedure
The Cutera Pearl procedure is an effective laser skin resurfacing treatment that can help you reveal a smoother, brighter, and blemish-free skin. It can treat melasma, acne scars, freckles, and even sagging skin.
This works by delivering concentrated pulses of light in a pre-selected pattern. The device then sends heat to treat the top layer of the skin and remove a portion in the epidermis. Then, the skin will form a natural protective dressing beneath, which will peel off after three to four days revealing new, healthier skin.
It is normal to have some skin peeling for the first three to four days after the procedure. Once the old damaged skin peels off, you can notice new and youthful skin. Three to six months after the treatment, the new collagen continues to form to reveal a more youthful skin.
Schedule a Consultation Today
Say hello to better skin quality with the tips and treatments mentioned above. Contact Cutis Laser Clinics today and schedule a consultation with our Harvard-trained aesthetic doctor, Dr. Sylvia Ramirez, to find out which procedure is right for you.
Tags: Aesthetic Doctor in Singapore, Laser Genesis, Chemical Peels, Pearl