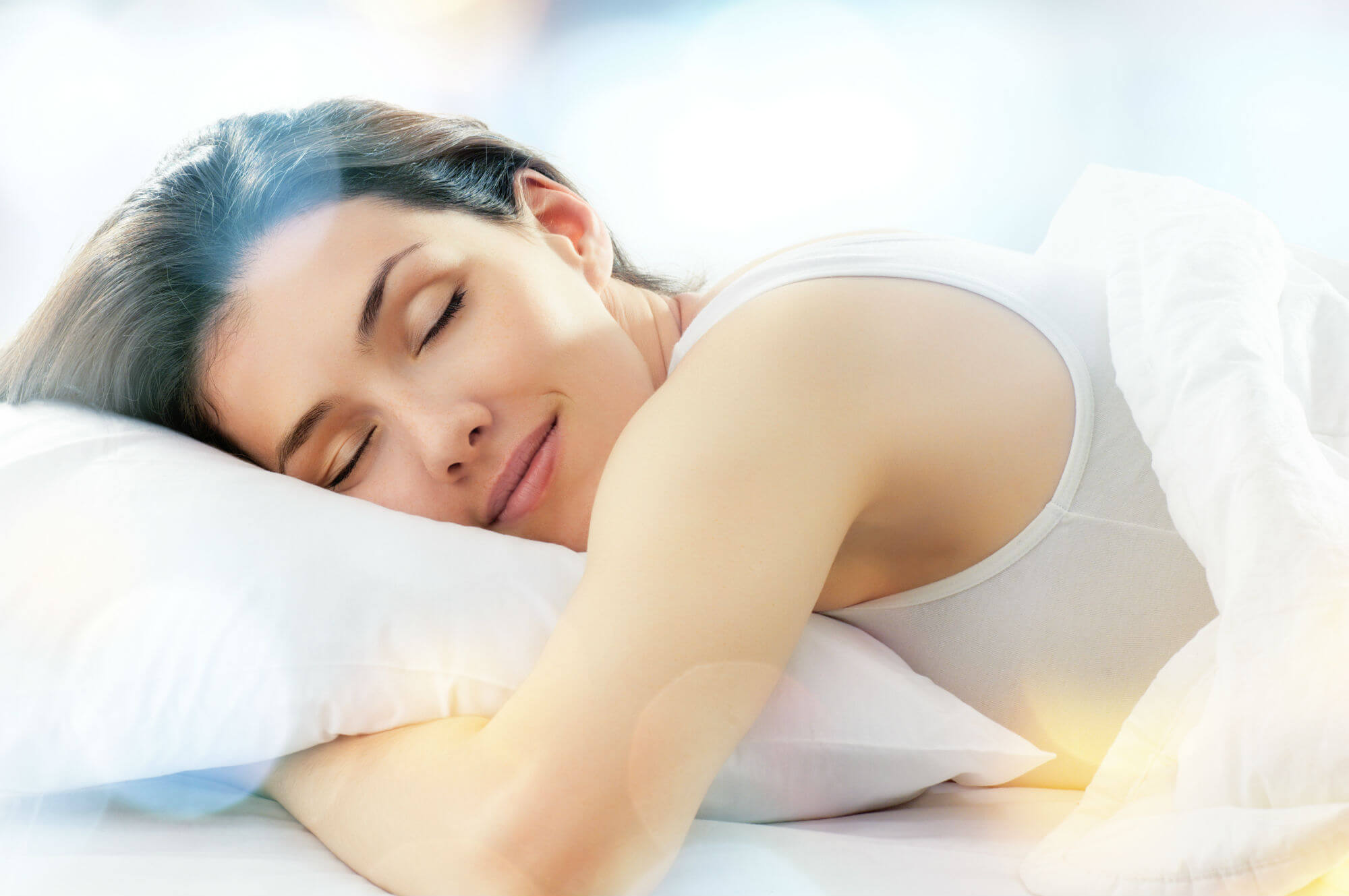 Feeling a little uneasy and anxious lately? Then you need to destress! Stress can affect your emotions, behavior, and general wellbeing. It can also contribute to health problems such as heart disease, high blood pressure, and obesity.
Chronic stress increases the production of cortisol, a "stress hormone" that can affect everything from your immune response to your metabolism. If you're constantly feeling crazed, know that you don't have to live with chronic stress. Try out these easy ways to relax and destress.
1. Get Enough Sleep
It's amazing what a good night of sleep can do for your body and mind. Sleep is crucial for managing stress effectively. Most experts recommend a minimum of 7 hours a night, but some individuals may need 8 or 9 to feel well rested.
2. Try Morning Stretching
Many people find stretching to be extremely beneficial especially done in the morning. Stretching can help relax and loosen the muscles, helping you relieve tension and unwind.
Try taking three deep breaths: inhale through your nose, exhale through your mouth. In your head, find three things you are thankful for the day.
3. Get a Facial
Be de-stressed with a nourishing anti-aging facial available at the Cutis Laser Clinics. Suitable for all skin types, the Anti-Aging Skin Rejuvenation Facial consists of DiamondTome Microdermabrasion, Exilis Ultra, and a specialized mask. If you suffer from skin imperfections like enlarged pores or acne, a Clarifying Skin Rejuvenation Facial can help refresh your skin.
4. Get Moving
Exercise is an effective way to reduce your stress levels while making you feel better overall. A solid workout helps support the release of endorphins, which are responsible for decreasing your stress levels. Any type of exercise will do, whether it's a leisurely bike ride (tip: use a bike sharing app), a short walk or a visit to your local gym.
5. Get Rid of Wrinkles
Are fine lines or wrinkles getting you down? Feel better with a Botulinum Toxin (or more commonly known as Botox) injection designed to make you look years younger. Botox in Singapore is a safe and quick treatment that uses the neurotoxin protein, Botulinum toxin, to temporarily relax the muscles that cause wrinkles. One session takes at least 15 minutes.
Botox side effects are generally mild and typically include bruising, redness, or swelling at the injection site. Make sure to consult a highly experienced aesthetic doctor in Singapore to avoid undesirable results.
6. Use Essential Oils
Essential oils have long been used as a way to destress. Place your reed diffuser in the toilet and enjoy taking a shower with a calming scent. The simple act of inhaling essential oils can help clear and calm your mind and body of stress without any adverse side effects.
While there are many types of essential oils to choose from, some of the best for stress include lavender, frankincense, sandalwood and petitgrain.
7. Improve Your Skin Tone & Texture
If you suffer from skin dryness, age spots, or other effects of aging or sun-damage, you may be stressed from the state of your skin. Pearl acts as a powerful hyperpigmentation treatment.
The Pearl procedure can transform the look of your skin giving it a radiant and pearly glow. Pearl laser resurfacing works by removing damaged skin layer with precision. New skin will be formed over a week giving a smoother, tighter, younger-looking appearance. It is also effective on wrinkles, scars, liver spots, freckles, and sun damage.
In our modern world, stress has become a common part of life. Fortunately, there are many ways you can destress. Schedule your appointment with our skin doctor in Singapore today.
Tags: Laser Clinic, Hyperpigmentation Treatment, Botox, Pearl Procedure, Exilis Ultra