Compared to women, men have not always been thought of as greatly concerned about their looks, but if the number of straight American men getting Botulinum Toxin (or more commonly known as Botox) injections is any indication, that gap of perception between men and women appears to be closing.  Last year alone, "Brotox" has seen an unprecedented jump of 310% since 2000, according to the American Society of Plastic Surgeons.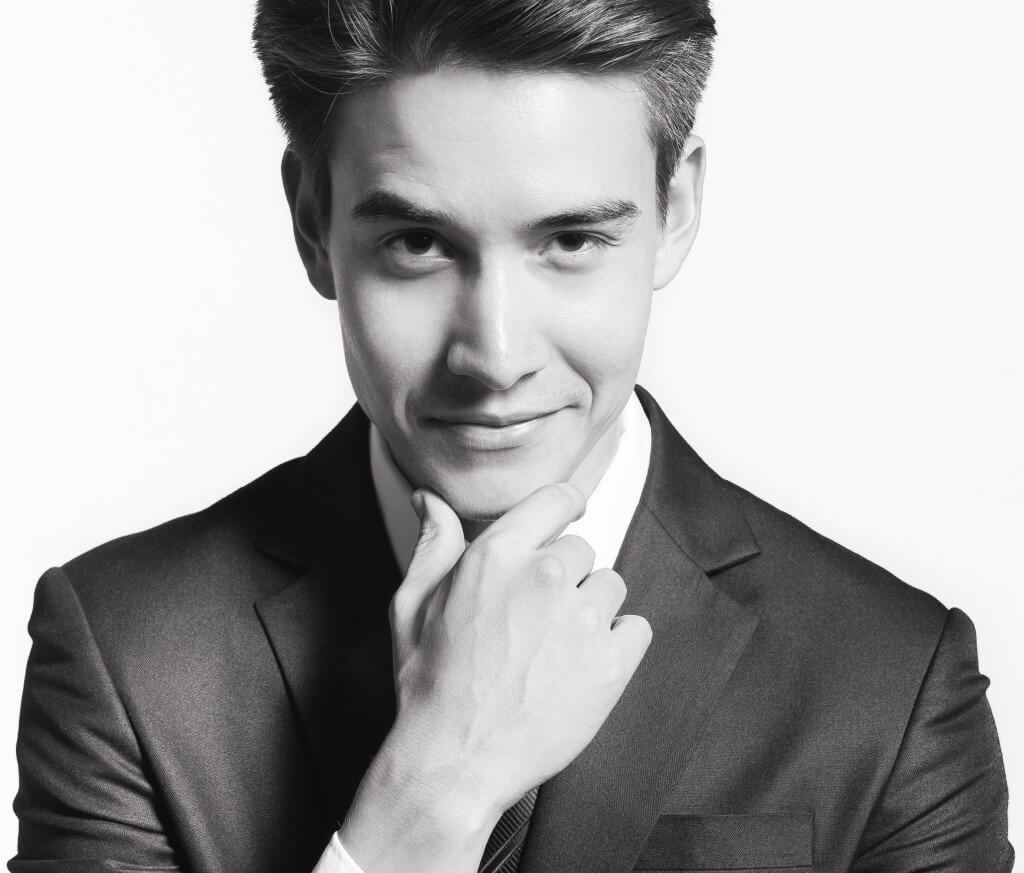 Male patients of today are much more open about their appearance-related concerns, especially because the stigma for wanting to get cheek fillers from an aesthetic laser clinic when you are not wearing a skirt is fast disappearing; hence, the rise of the metrosexual male in the aughts (a dapper David Beckham), and now a decade later, the spornosexual spin-off (a ripped David Beckham).
Brotox and the Importance of Appearance in the Workplace
Getting dermal fillers or just going to aesthetic clinics in Singapore for any touch-up job has become quite commonplace, with every one of just about any age getting something done. Men are no longer regarded as vain when they engage the services of a skin care specialist and want to improve something cosmetically, because it makes them feel good or puts them in a better bargaining position when it comes to business or personal competitions.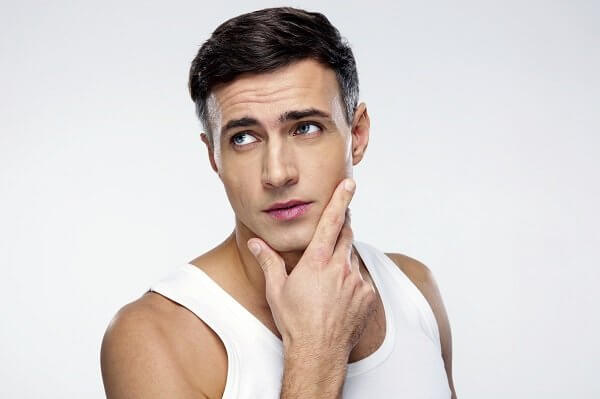 With the economy still uneven and competition for jobs still stiff, people have become open to the reality that looking good – and not just working well – ups their points in almost all facets of their lives.
Appearance has always been important, no matter how we invoke the inner beauty mantra, especially in businesses that rely on their front liners to convey their brand. Airline crew, for example, would want to convey an image of vitality. (After all, who would want to fly with an ageing airline?) Understandably, the airline would prefer to hire young-looking candidates over older-looking ones.
Sales people have always been told to put their best foot – and biggest grins – forward because doing so attracts customers. Even people in the backroom could benefit from a youthful and fresh appearance when they do receive the dreaded pink slip: An attractive and youthful look gives them an edge in finding a new job.
Non-Surgical Procedure with Instantaneous Results and Zero Downtime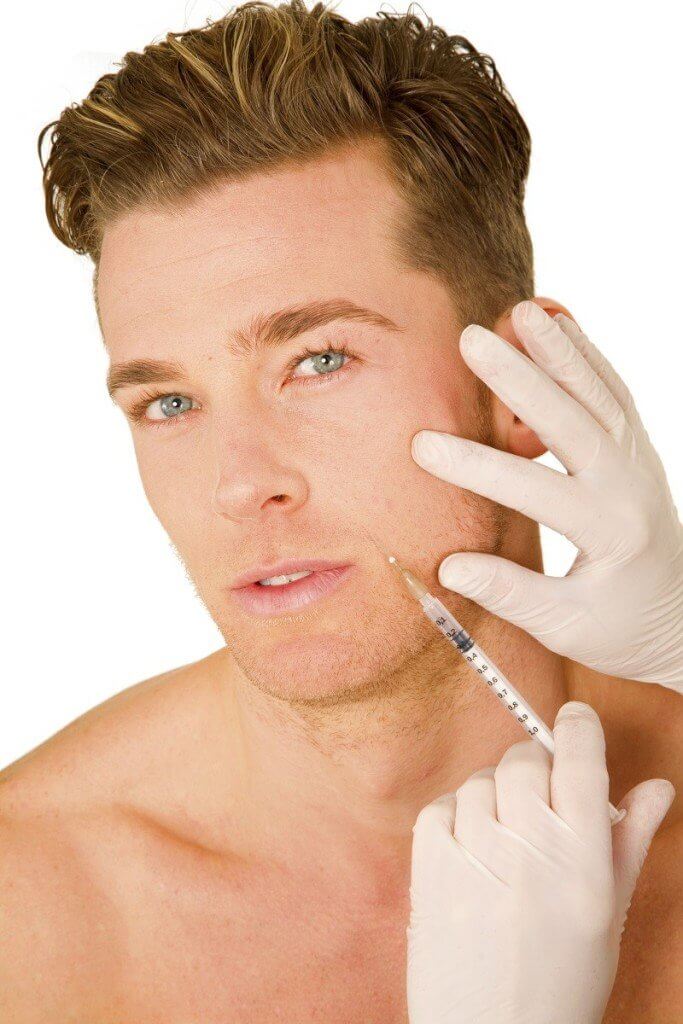 Injectables like Botox also do not come with costs, risks, preparation and downtime often associated with surgery. A dab of topical anesthetic cream is all it takes to prepare the area for injection, and all it takes is 10 minutes for the treatment to be completed. Botox irons out unwelcome wrinkles especially that very visible "angry 11," along with the horizontal lines on the forehead, frown and smile lines.
Botox can also lift eyebrows to erase that tired look, and can also be used to correct lines around the lips and neck. In medical clinic in Singapore, Botox is injected along the angles of the jaw into the muscles used for chewing to slim the face.
Many laser clinic Singapore patients experience minimal or no pain at all during the treatment, and no downtime afterwards – a huge advantage if you want to look your best for a dinner date.
Nobody would want to look like they had some work done on their face (what with the popularity of "all-natural" labels in almost everything), and Botox achieves this more natural and youthful look without giving the procedure away. The results are instantaneous and last up to 3-6 months, with the effectiveness lasting longer after repeated treatments.