Sexual desire is based on a complex interplay of various factors that range from the physical to the psychological to the hormonal. Any imbalance in any one of these components can lower a woman's libido, and consequently affect her sexual relationships in a negative way.
Enumerated below are some of the top culprits of female sexual dysfunction, an all-encompassing term that applies to persistent or recurring problems with sexual response, desire, orgasm and pain.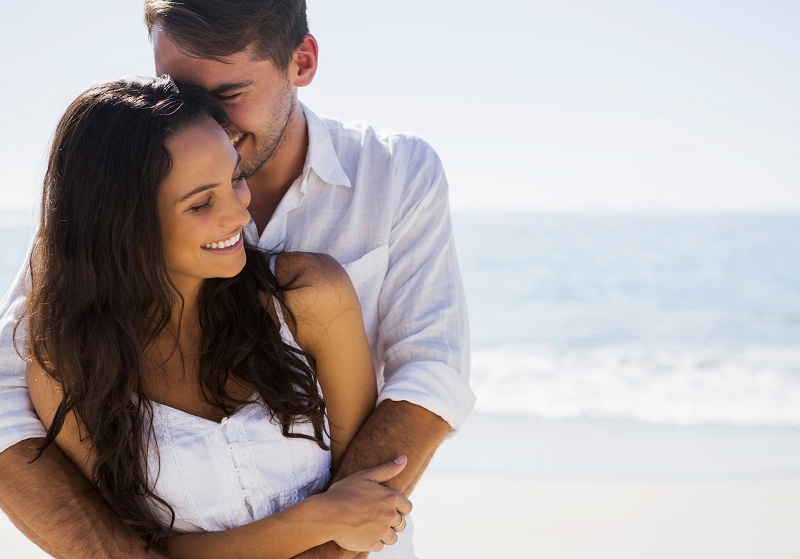 Psychological Changes
For women, their brains are their biggest sexual organs. Anything that bothers a woman 'up there' can negatively affect her 'down there.' If she is stressed by finances or problems in her relationship such as negative experiences with previous partners, she's unlikely to achieve full satisfaction from her sexual activities if she lets these thoughts get in the way.
Physical Changes
Childbirth changes a woman in several ways, foremost of which is vaginal looseness. A succession of natural childbirths stretches the vaginal and introital tissues in such a way that pleasurable sensations are decreased. Women often experience this in silence, thinking perhaps that with all her many concerns as a wife, mother and career woman, her sex life can take a back seat.
It doesn't have to be that way anymore. Vaginal tightness and sensation can now be restored with Viveve, a zero-downtime, non-surgical vaginal tightening treatment provided in certified laser clinics in Singapore that utilizes patented radiofrequency energy to stimulate the vaginal area's natural collagen rebuilding process. The Viveve treatment doesn't require anesthesia, is usually completed in 30 minutes, and achieves remarkable results even after just one treatment. Viveve clinical studies further show that women who underwent this type of vaginal tightening without surgery experienced improved sexual satisfaction through 12 months after treatment.
Sexual Disorders
Men have erectile dysfunction while women have hypoactive sexual desire disorder (HSDD). HSDD is still a poorly understood medical condition wherein women experience deficiency or absence of sexual fantasies and desires for sexual activity. This, in turn, leads to interpersonal difficulty or significant distress.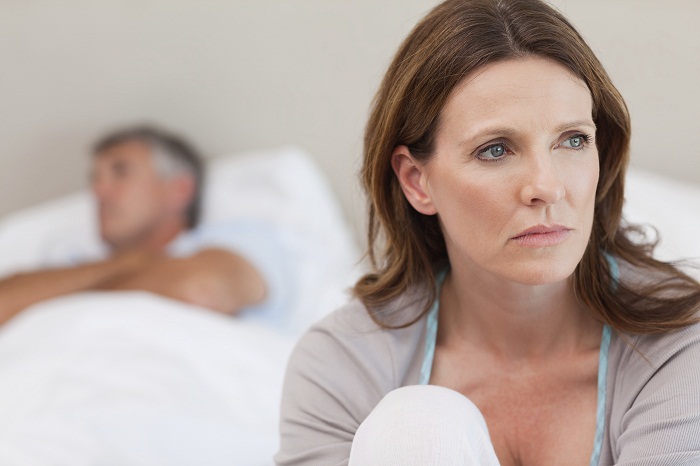 The nature of HSDD requires medical intervention from a specialist who can prescribe an appropriate treatment program which may involve the use medications.
Hormonal Changes
Low sexual desire is a common experience among pre- and post-menopausal women. This is the time in a woman's life when estrogen production drops, causing a variety of sexual problems such as decreased response to touch, vaginal dryness, and inability to orgasm.
Hormone replacement therapy has long been employed by age management doctors to relieve menopausal symptoms such as hot flashes, night sweats, vaginal dryness and decreased libido. Post-menopausal women can especially benefit from hormone optimization to help them reclaim their appetite, achieve focus and mental acuity, sleep well, and reduce anxiety.
In an anti-aging clinic in Singapore, hormone optimization is one of the key components of Optimagenics Age Management Program.  The program aims to help individuals achieve longevity and high quality of life using the latest scientific body of knowledge to lower the incidence of degenerative and chronic diseases, and increase physical and sexual vitality. The program is under the guidance of Dr. Sylvia Ramirez, a Harvard-trained physician and one of the leading age management doctors in Singapore.