Looking and feeling younger doesn't always require going under the knife or a needle. The good news is you can reduce wrinkles, tighten your skin, and give it a youthful glow by undergoing non-invasive procedures.
The term 'non-invasive' refers to aesthetic procedures that bypasses the skin's surface. These anti-aging procedures use safe, FDA-cleared 'energies' to target deeper layers of the skin stimulating your own collagen to naturally tighten and lift your skin.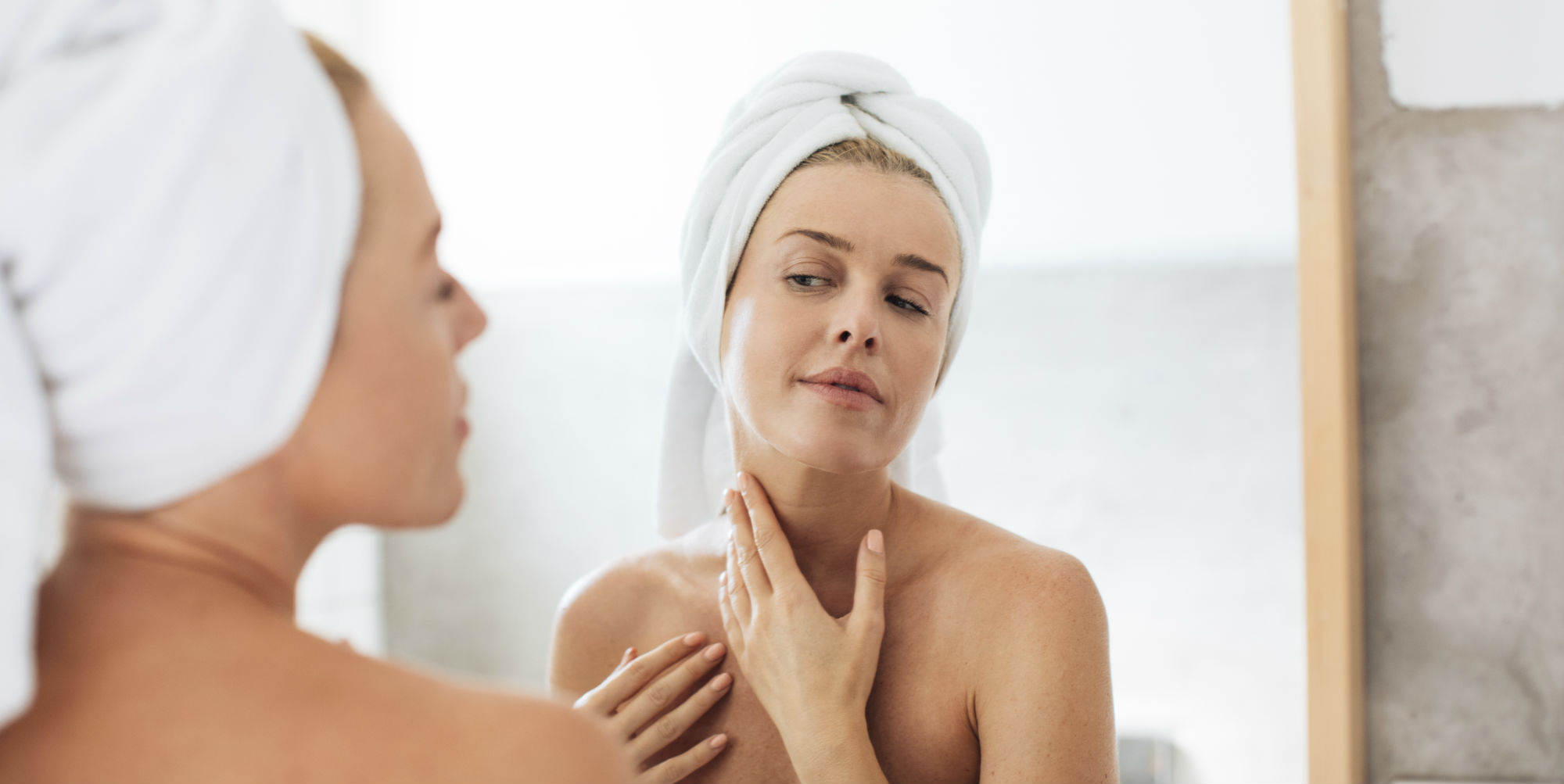 Whether you're bothered about your fine lines or sagging skin, you can rely on these three safe and effective non-surgical skin tightening procedures to achieve a firm, younger-looking skin.
1. Ultherapy
If you're not ready for surgery but want to improve your skin's firmness and elasticity, Ultherapy is a great alternative. This is the only US FDA-cleared and European CE approved non-invasive procedure that uses precise ultrasound energy to lift and tighten the skin. The time-tested energy penetrates into the deeper layers to stimulate collagen production, which results in a natural skin tissue lift.
Some patients reports an initial improvement right after the treatment. However, the full and substantial lifting results will be seen over two to three months, as the new collagen works its way in replenishing old and weak collagen.
Ultherapy can lift and tighten droopy eyebrows, sagging middle and lower face, loose neck, and chest wrinkles. A single Ultherapy treatment can provide noticeable difference for most patients.  But depending on the person's response to the ultrasound treatment as well as the collagen building process and severity of tissue laxity, additional treatments are beneficial.  A yearly session is also helpful to maintain your youthful results.
With numerous proven clinical studies and publications worldwide, Ultherapy has been established as the safe and effective non-invasive face lift in many aesthetic clinics in Singapore.
2. Exilis Ultra
In Cutis Medical Laser Clinics in Singapore, we combine Ulthera treatment with another skin tightening procedure called Exilis Ultra. This further improves the collagen production to reduce sagging skin.
The Exilis Ultra 360° system is a US FDA-cleared non-surgical procedure that simultaneously uses monopolar radio-frequency with ultrasound to address both face and body skin concerns, such as:
Skin laxity

Wrinkles

Cellulite

Unwanted fat

Love handles, muffin tops, and belly pooch

Intimate area rejuvenation
It has a small applicator that produces heat to stimulate collagen production on smaller areas such as the face, and a big applicator with cooling system that lets the heat go into the fat layer to eliminate fat cells in the body and improve the skin's appearance.
Exilis Ultra360° is safe for all ages and can offer dramatic improvements without the cost and recovery of a surgical procedure. At least four to eight sessions are recommended to see a noticeable results with Exilis Ultra.
3. Titan
If you want to reverse the signs of aging and maintain a youthful skin, Titan Skin Tightening is also worth considering.  This treatment uses US FDA-cleared light energy to stimulate collagen production beneath the surface of the skin.
The infrared light produces heat that leads to immediate collagen contraction. Continuous cooling using the Titan handpiece protects the skin' surface during the procedure.
Titan Skin Tightening is a great option for improving folds, lines, and lax skin in face, arms, abdomen, and legs. To have an even more healthier and youthful looking skin, Titan can be safely combined with Laser Genesis, an US FDA-cleared procedure to improve skin texture and clarity.
Laser Genesis reduces the inflammation, helps heal potential scarring, reduces enlarged pores and works to improve the texture of your skin by stimulating collagen growth with repeated treatments.
You may be able to see results after a couple of weeks, but it takes about five treatments to be able to see the full benefits. It is normal to experience some redness and swelling after your Titan or Laser Genesis procedure, but these are temporary and will subside after a couple of hours.
What's great about non-invasive procedures is that there is no downtime involved so you can immediate return to your normal activities right after your treatment.
On the other side, it is important to take note that the results can be seen gradually as your collagen production takes time to build up. Over time and once the collagen build-up kicks in, you will see that your skin is tighter and more firmer.
To find out if you're a good candidate for any of these treatments, schedule a consultation with our Harvard-trained aesthetic doctor, Dr. Sylvia Ramirez.
Tags: Skin Tightening Treatments, Ultherapy, Exilis Ultra, Titan Skin Tightening