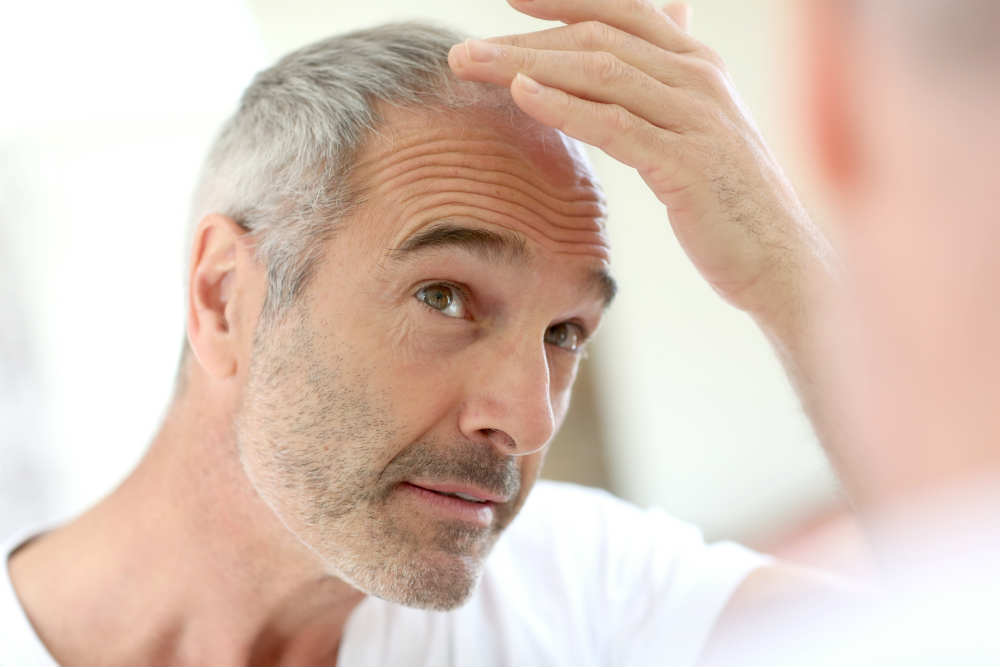 Do you feel like your hair gets thinner and thinner as the years go by? You're not alone. Thinning hair is a common issue experienced by both men and women.
While more common in older adults, it's not unusual for hair thinning to occur in your 20s and 30s. There are many causes for thinning hair ranging from hormone imbalances to vitamin deficiencies. Without treatment, hair can continue to shed, resulting in possible bald spots on the scalp.
Fortunately, you have options. Viviscal Professional is a powerful dietary supplement that strengthens hair from within.
What is Viviscal Professional?
Viviscal Professional is a drug-free alternative to prescription hair growth treatments. These popular dietary supplements encourage healthy hair growth in men and women. The supplements work on all hair types, including thinning hair caused by age, genetics, and other factors.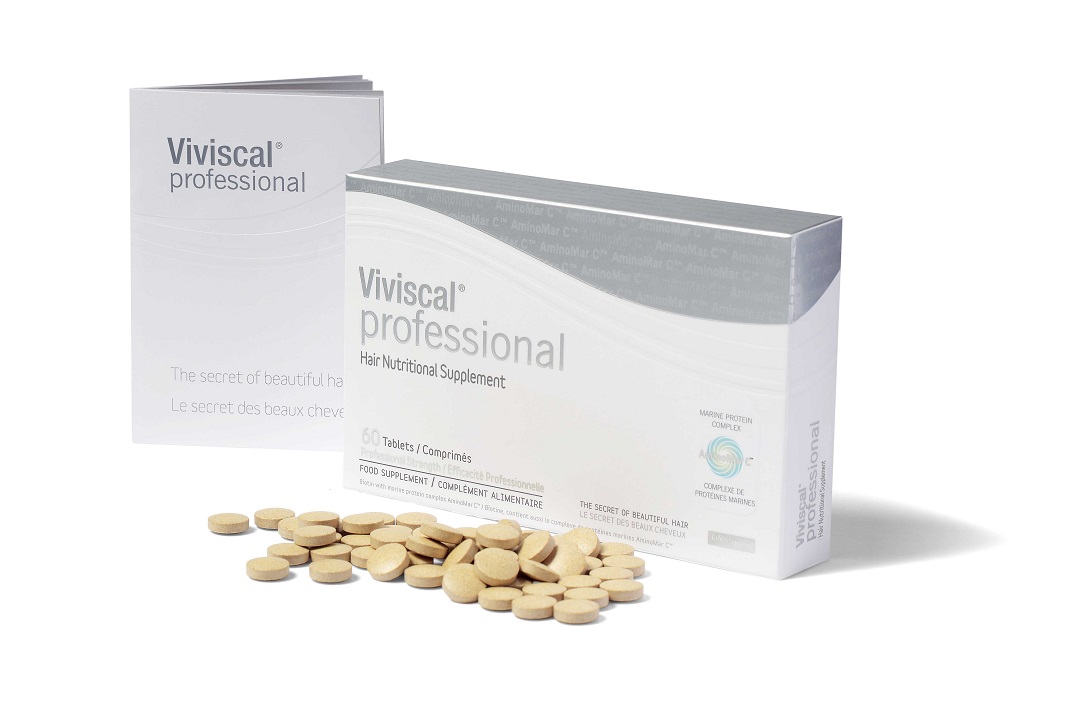 This innovative hair treatment works by nourishing hair prone to shedding and breakage caused by coloring, heat styling, over styling, and heat styling. All it takes is a twice-a-day supplement to strengthen your locks from the inside out, leading to stronger, fuller hair that you can style with confidence.
What's in the Growth Formula?
Viviscal supplements are formulated with AminoMar, a clinically-proven marine complex that helps nourish thinning hair and stimulate new hair growth. The supplements also contain other naturally-derived ingredients, such as Biotin, apple extract powder, vitamin C, L-Methionine, and L-Cystine.
Each of these ingredients has its own set of benefits. For example, apple extract powder helps boost hair density, while vitamin C provides protection against free radicals through antioxidants. Biotin helps increase new hair growth.
With Viviscal Professional, you can say goodbye to dull, brittle hair and hello to fuller, healthier locks without the use of drugs or harsh chemicals.
How Do the Supplements Work?
It's not always easy to slow aging, especially when it comes to your hair. Viviscal supplements reduce aging effects of the hair in several stages. These stages include: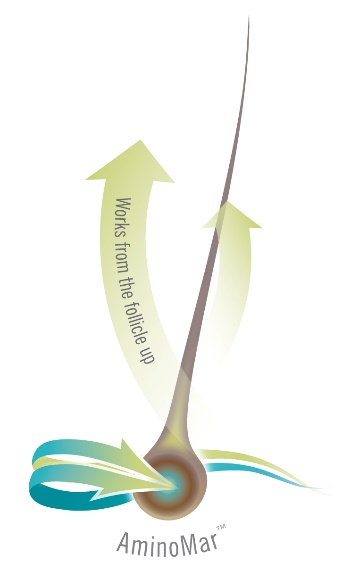 Stage 1:

Hair follicles are hydrated and nourished due to the marine complex and blend of nutrients found in each tablet.

Stage 2:

Nourishment delivered to your hair strengthens brittle, thin strands for locks that look and feel healthier.

Stage 3:

As hair thinning and breakage declines, existing hair growth is encouraged.

Stage 4:

By the final stage, hair appears vibrant, stronger, and healthier as nutrients are replenished.
When Will I See Visible Results?
Noticeable results are visible in as little as three months. To achieve optimal results, take a Viviscal Professional tablet two times a day (one in the morning and one in the evening, with water and food) for a minimum of six months.
Viviscal Professional supplements are safe and effective way to look more youthful by nourishing thinning hair. If you want to purchase Viviscal Professional supplements, visit us at Cutis Laser Clinics in Singapore.
Tags: Anti-Aging Clinic, Viviscal Professional