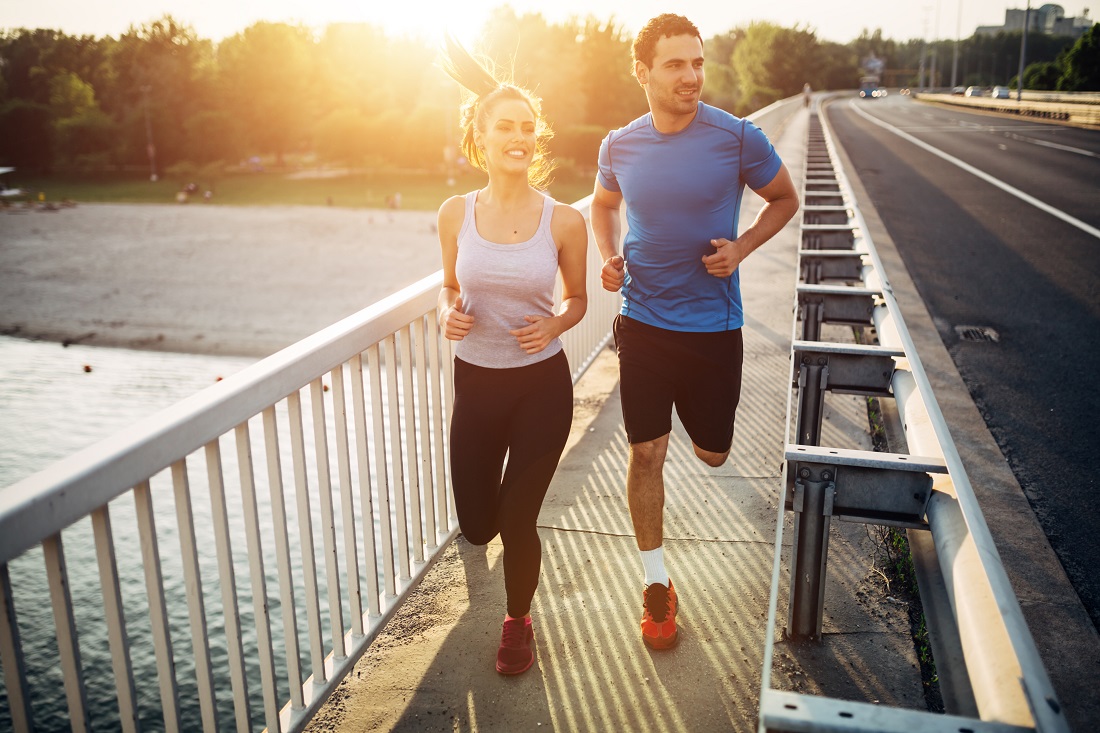 There's no denying the benefits of diet and exercise. But for those stubborn fat bulges that are resistant to even the most rigorous exercise, a different kind of "intervention" is worth considering.
Nowadays, there are several non-invasive, non-surgical fat reduction technologies designed to break down and eliminate stubborn fat in the flanks, back and the stomach area. When combined with a healthy and active lifestyle, these treatment provides visible, longer-lasting results that can help you obtain the toned and flat stomach you always desire.
Fire and Ice Non-Surgical Fat Reduction Protocol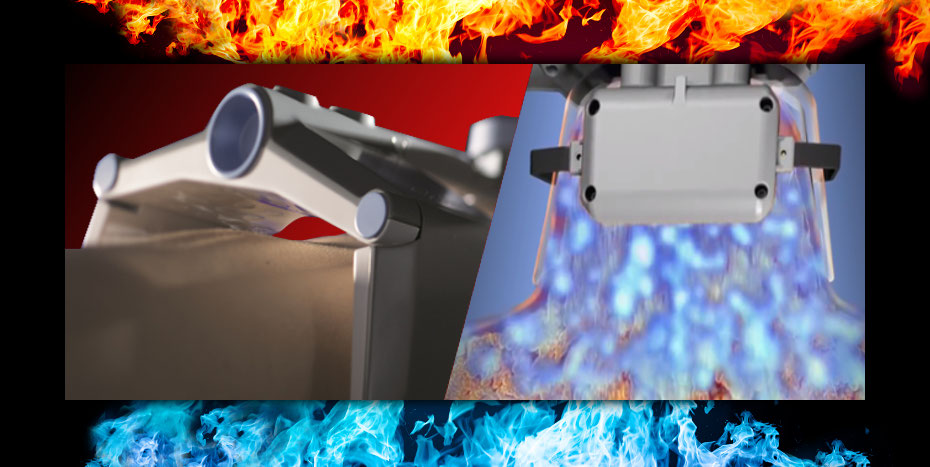 At Cutis, we provide optimum body shaping and contouring without surgery with the Fire and Ice Fat Reduction Protocol. Fire and Ice is a combined therapy treatment that uses the benefits of CoolSculpting and Vanquish ME to permanently eliminate fat from the body resulting in a noticeable circumference reduction in the waistline.
Vanquish ME
Vanquish ME is the "Fire" component of the combo treatment. BTL Vanquish has been FDA-approved for circumferential reduction of the thighs and abdomen. This advanced body shaping system is currently the only contact-less radiofrequency technology that targets the largest treatment area in a single session.
The treatment is not limited to a specific BMI, meaning everyone is a candidate. There is only a feeling of warm sensation but no pain or downtime is involved.
BTL Vanquish body sculpting technology works by disrupting fat cells through the selective heating of adipose tissues. This results in the shrinkage and elimination of fat cells. The procedure has been proven safe and meets all strict safety standards.
Most patients will need to undergo at least four treatments, scheduled one week apart, to get the results they're looking for. Each session takes about 30 to 45 minutes on average.
CoolSculpting
CoolSculpting is the "Ice" component that uses controlled cooling to destroy stubborn fat resistant to diet and exercise. The fat freezing procedure is FDA-approved and works by freezing cells at a higher temperature than the surrounding tissues. This process is called Cryolipolysis.
CoolSculpting in Singapore is a permanent technology as the fat cells being crystalized actually die as the person's own body metabolize them naturally. As fat cells freeze faster than normal cells, there is no damage to the skin, nerves, or surrounding tissues. With each session of this fat removal procedure, you can reduce the number of treated fat cells by at least 20 percent according to clinical studies. Each session lasts about 60 minutes and most consider it nearly painless.
Exilis Elite
Exilis Elite is a FDA-cleared face and body rejuvenation treatment that provides fat reduction and skin tightening benefits. Exilis provides an advanced non-surgical solution, treating your face and body safely and efficiently. Along with the benefit of cellulite reduction, collagen is stimulated and strengthened while loose skin is tightened.
Exilis uses a focused, continuous monopolar radiofrequency system with controlled cooling that non-invasively eliminates fat, contours tissue, tightens skin on the face and body and improves the skin's appearance without discomfort or downtime.
X-Wave
X-Wave is a combination of fat reduction and cellulite eliminating technology. It works using acoustic wave therapy with specially modified acoustic wave pulses. These pulses induce vibrations in the connective tissues which make these tissues become tighter and firmer. As the waves penetrate the nerves and increase blood flow, the fresh band of connective tissue becomes stronger and smoother.
Want to know how to lose belly fat without surgery? Try safe fat removal technologies such as CoolSculpting, Vanquish ME, Exilis and X-Wave.
To know if you are a good candidate for the fat removal procedures, please schedule a consultation with our US Board Certified skin doctor in Singapore, Dr. Sylvia Ramirez, who offers these non-invasive treatments at Cutis Laser Clinics to men and women who desire a flatter stomach.
Schedule your consultation today and you'll be one step closer to having flatter, more toned abs.
Tags: Laser Clinics, Safe Fat Removal, CoolSculpting, Vanquish, X-Wave, Exilis Elite