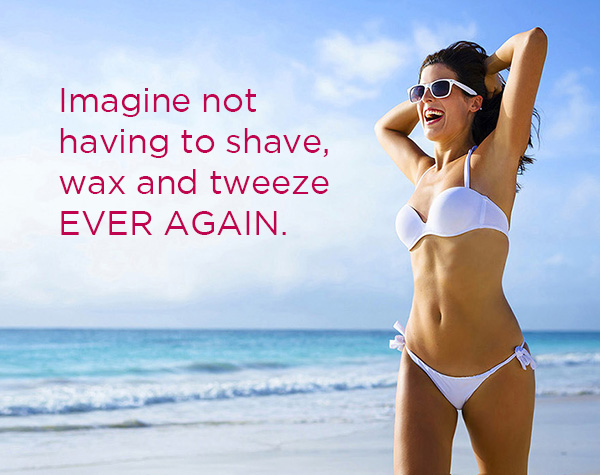 Cutis Medical Laser Clinics offers a combination of Laser and Light hair removal systems that use proven technologies resulting in a permanent hair-free and summer-ready skin suitable for men and women of all skin types.
Our tri-fold approach to permanent hair removal is a combination of our three hair removal systems – Cutera Laser, Prowave IPL and LHE (Light and Heat Energy) system that deliver safe and effective results. Our patients appreciate our ability to combine three different hair removal systems to cater for all skin types, including those that are considered difficult to treat such as sensitive and darker skin types.
Our Cutis Hair Removal Systems
Our Cutera Laser hair removal system has a longer wavelength and innovative cooling design providing safe and permanent results for patients with darker skin types as well as tanned skin.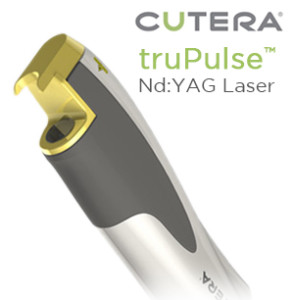 Our Cutera ProWave IPL delivers a specially designed light spectrum to disable the growth of hair follicles that can shift depending on the patient's skin type – which is why we call it Intelligent Pulsed Light and not Intense Pulsed Light.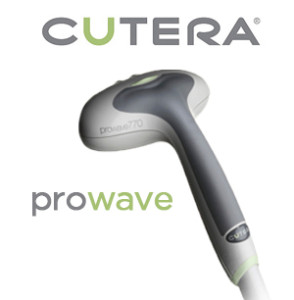 Our LHE (Light and Heat Energy) system offers a fast and advanced permanent hair removal solution using a combination of light and heat that results in the destruction of hair follicles and is particularly suited for more sensitive skin. LHE hair removal was also awarded as "The Innovative Hair Removal Treatment" for Harper's Bazaar Spa Awards.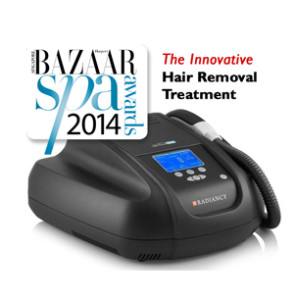 All our hair removal systems have undergone rigorous clinical evaluations and US FDA approval which gives us, and our patients, assurance that it is safe to use. Additionally, our laser and light hair removal systems have real-time calibration, so our patients can be assured to receive exactly the prescribed dosage of laser or light that their skin needs.