No matter how much you diet and exercise, some people are genetically prone to cellulite. However, that doesn't mean you need to live with unsightly dimpled skin.
Cellulite is simply fat and soft tissues that forms underneath the skin. Over time, the fat deposits push against the connect tissues creating bulges. This results in the characteristic cottage cheese appearance.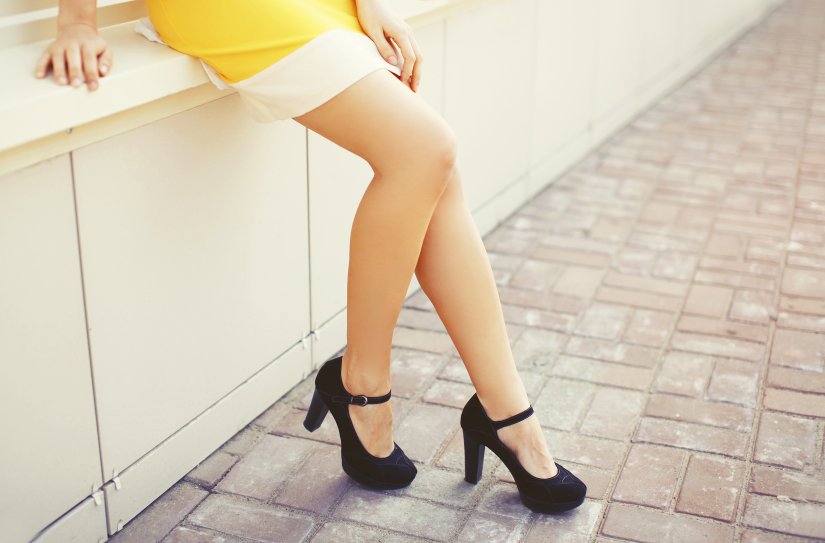 Today there are a number of non-invasive treatments on the market designed to improve the appearance of cellulite without side effects, downtime, pain, or surgery.
At our aesthetic clinic in Singapore, we recommend acoustic wave therapy (Z Wave and X Wave) in combination with Exilis Ultra 360. Learn how these treatment options provide fat reduction and skin tightening benefits for smoother, firmer skin.
Zimmer Z Wave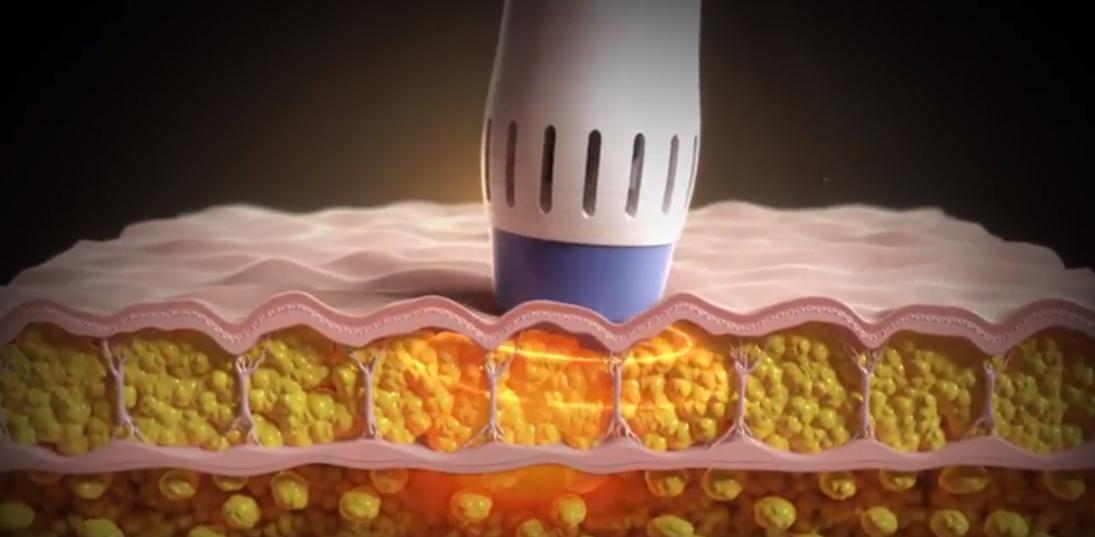 Z Wave cellulite treatment releases high energy radial shockwaves which have been scientifically proven to positively impact connective tissue and skin structure. During treatment, collagen is stimulated which causes the skin to become firmer and more elastic.
Z Wave can be used as a stand-alone procedure or can be combined with other non-invasive treatments such as fat reduction procedures to enhance the results. When used as a stand-alone procedure, the treatment aims to improve connective tissue and skin structure to remedy common problems such as saggy skin and cellulite. Z Wave can also be used for other problems such as stretch marks, or striae.
BTL X Wave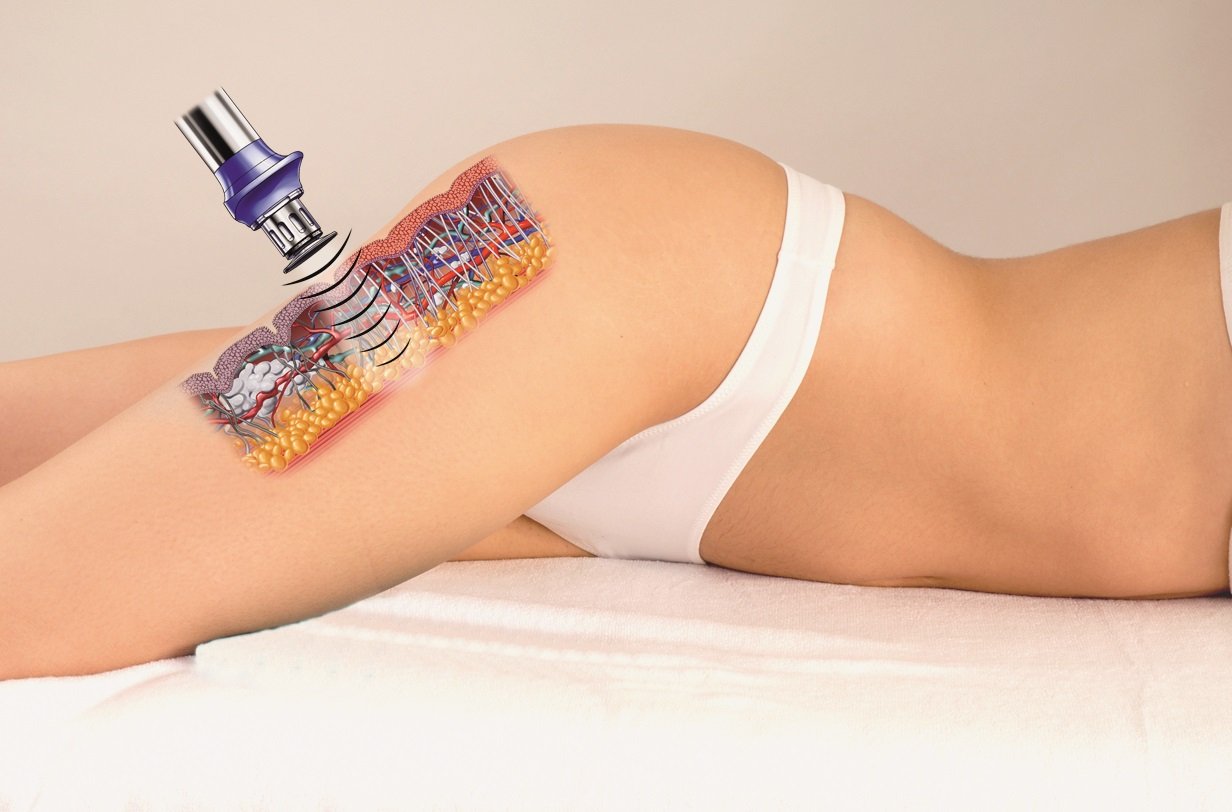 BTL X Wave cellulite treatment is an FDA-approved procedure that is clinically proven to support the effects of other body contouring treatments. The non-invasive treatment is painless, fast, and results in no downtime. Like Z Wave, the X Wave treatment is the delivery of acoustic waves into the body which create strong waves in the soft tissues.
While the results are different for everyone, BTL X Wave has been found to produce a physiological response in the body. The result is often improved elasticity, texture, smoothness, and tightening of the skin. X Wave can also be used as a solution to a range of skin problems, such as loose skin, fatty deposits, stretch marks, and cellulite.
Exilis Ultra 360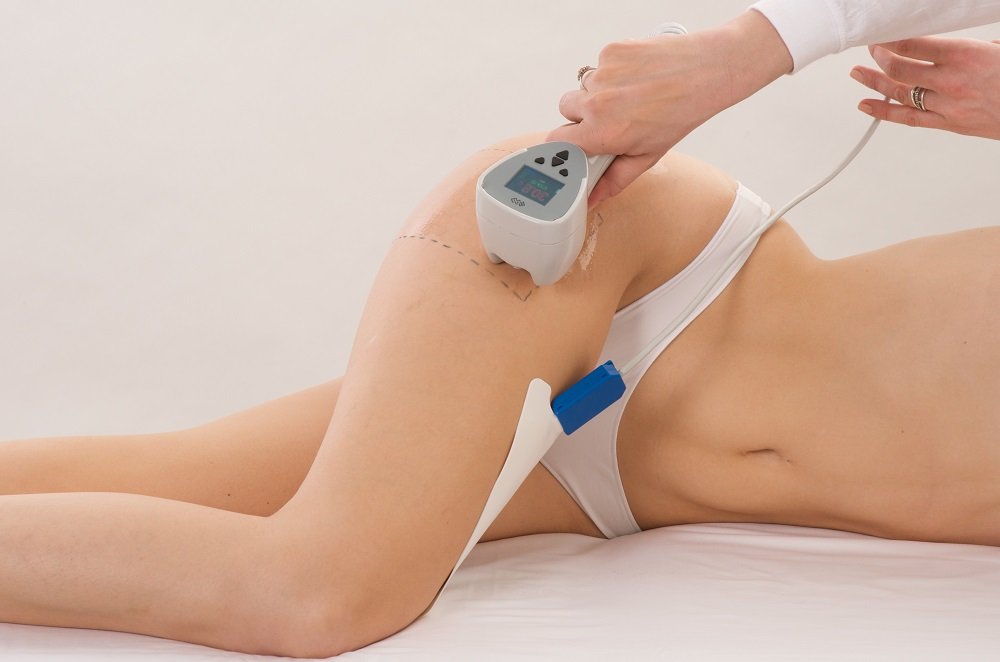 Exilis Ultra 360 combines radio frequency with ultrasound to provide dramatic results without surgery or downtime. Using controlled cooling and heating, the device delivers an optimal amount of energy deep into tissues to safely tone and tighten loose and saggy skin. Exilis Ultra 360 is also useful in reducing fatty deposits and reducing the appearance of cellulite.
The FDA-approved treatment is safe and effective for all areas of the face and body. Best of all, the procedure is completely painless. In fact, some patients actually enjoy it comparing the feeling to a hot stone massage. No aesthetic or numbing cream is required during treatment.
If you have been bothered with cellulite and have tried all forms of exercise and cellulite creams to no avail, it's time to consider a non-invasive cellulite treatment. Consult our aesthetic doctor and skin specialist in Singapore, Dr. Sylvia Ramirez, who will create a customized treatment plan which is effective in reducing the appearance of cellulite. Call Cutis Laser Clinic today to schedule your appointment.
Tags: Aesthetic Clinic, Cellulite Reduction, Exilis Ultra 360, BTL X Wave, Z Wave