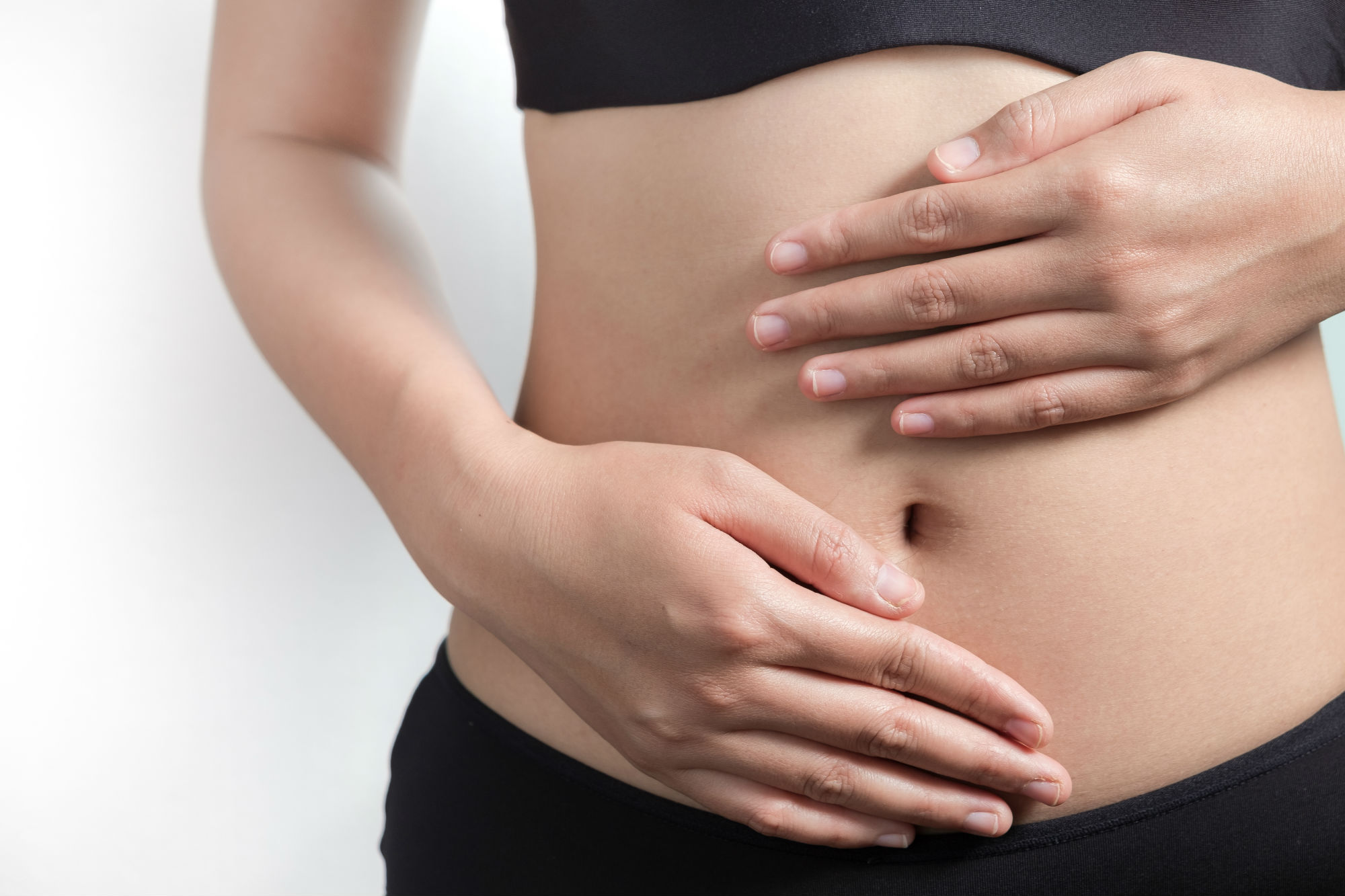 Your skin is made up of collagen and elastin to maintain its firmness and elasticity. Over time, these structures break down resulting to wrinkles and sagging skin. This is also another reason why your skin takes a while to adapt to the changes in your body.
And sometimes, if the skin expands too much due to pregnancy or weight gain, it doesn't snap back to how it was before even after you gave birth or lose weight leaving you with saggy skin which doesn't look flattering.
Although diet and exercise are a great way to tone your muscles, it may not be enough to tighten loose skin. Fortunately, removing sagging skin without surgery is now possible with Exilis Ultra 360, the first and only skin tightening device to simultaneously combine radiofrequency (RF) and ultrasound to treat loose skin safely.
How to Tighten Loose Skin with Exilis Ultra 360?
The Exilis Ultra 360 is one of the latest technological advances introduced by BTL Aesthetics. In addition to radiofrequency, the device has the added advantage of diffuse (spread-out) ultrasound energy.
The addition of the diffuse ultrasound energy allows the device to heat the tissue faster, easier and more effectively. Hence, it is able to provide the needed optimal therapeutic temperature in order to stimulate collagen and elastin making it an effective skin tightening treatments resulting in a smoother and firmer skin.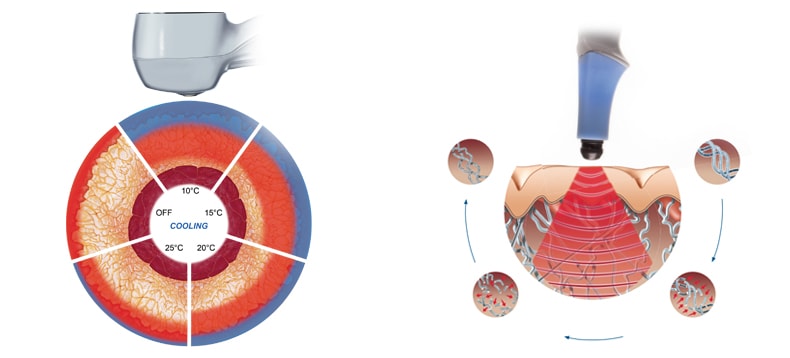 The device is also built-in with two applicators – big and small. The bigger applicator can be used to tighten the saggy skin not just on the belly but also on the back, male breast, arms, thighs and other areas. While the smaller applicator can be used to treat smaller areas like the face. Besides from skin tightening, the bigger applicator also provide additional fat reduction and cellulite reduction benefits.
Before the procedure, your belly will be marked and a grounding pad will be attached on your back, this allows the device to check the resistance of the skin. This also reduces the risk of temperature reaching too high, making the treatment safe for the skin.
During the treatment, you may feel a warm sensation similar to a hot stone massage with minimal to no discomfort.
What Can You Expect After Treatment?
While Exilis Ultra can deliver incredible results, it's important to be realistic with your expectations. While the treatment is a good alternative to surgical procedures like liposuction, it may not produce the same instant results as surgery.
Treatment plans are different for everyone, it is recommended to have at least 4 to 8 treatment sessions scheduled at least 7 to 10 day intervals to see noticeable results. One single treatment for the belly area may last at least 30 minutes.
Results may vary depending on the individual. Some patients may see noticeable difference in their belly after their first session while others can see it after their fourth session onward.
Is the Exilis Ultra 360 Treatment Safe?
If you've been wondering if this treatment is safe, the quick answer is a big Yes. BTL Exilis Ultra has met all strict safety guidelines and is US FDA-cleared. Rest assured that this unique device uses an embedded Energy Flow Control system to ensure the proper amount of energy is delivered to the treatment area. When the hand-piece is not in touch with the skin, it shuts off the delivery of energy automatically.
Most patients choose Exilis Ultra 360 as does not involve any pain, side effects, needles or scalpels. It's a safe treatment that uses controlled heating and cooling allowing the provider to efficiently target the proper skin depth to ensure optimal results without harming the tissues or surrounding skin. The safety and efficiency of the technology have been tested in numerous clinical studies.
Skin tightening in Singapore has never been easier for people who desire a tightened, toned belly after pregnancy or weight loss. If you're struggling with loose skin on your tummy, our skin specialist and an aesthetic doctor can help. Contact our aesthetic clinic today to discover what the Exilis Ultra 360 can do for you.
Tags: Aesthetic Clinic, Skin Tightening, Exilis Ultra 360