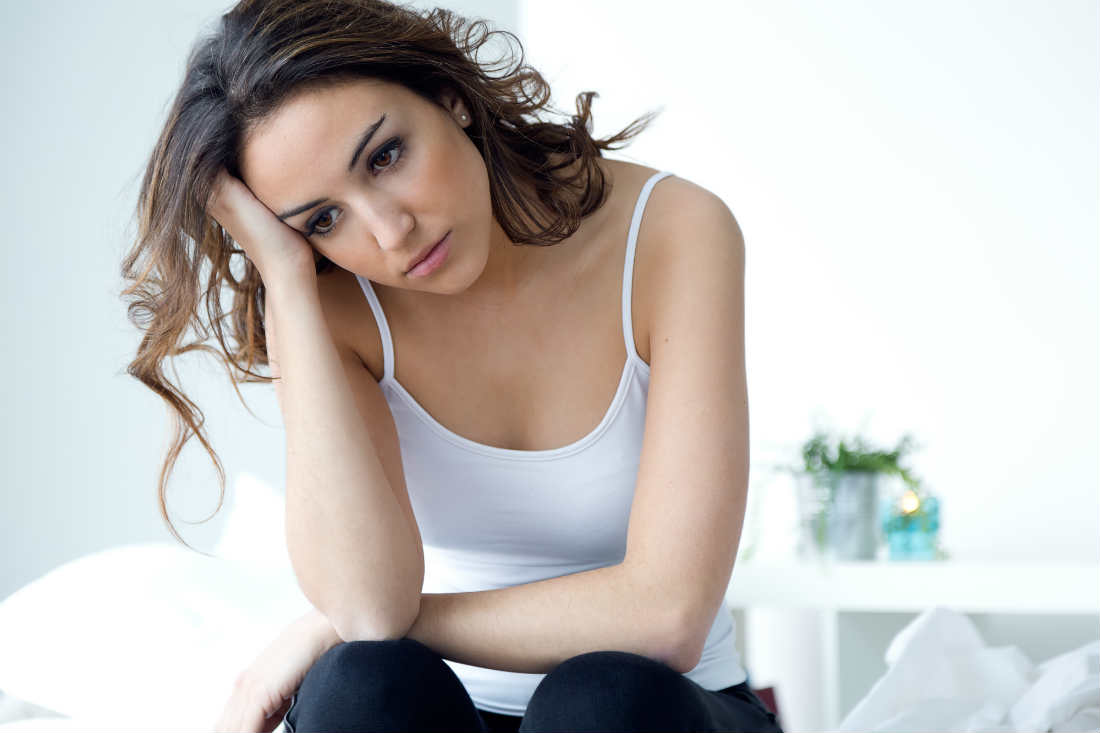 Puffy eyes and eye bags can make a person appear sleepy, tired and even aged. In some cases, they don't get better with a healthy diet or more sleep.
The good news is that there's several effective ways to reduce puffiness around the eyes without resorting to surgery. A consultation with a skin specialist is the best way to determine which treatment option is best for your individual problem.
What Causes Puffy Eyes and Eye Bags?
To better understand how eye bag treatments work, it helps to know exactly what causes puffy eyes in the first place.
One of the most common causes of chronic puffy eyes is the loss of fatty tissue in the upper cheek area. This loss of tissue can be caused by rapid weight loss or just by the natural aging process. Genetics also play a role in eye bags. Some people are predisposed to have extra fat under their eyes.
Juvederm Volbella for Eye Bag Removal
Dermal fillers have quickly become the treatment of choice for eliminating puffy eyes and eye bags.
These anti-aging fillers contain a gel-like substance known as hyaluronic acid which is found naturally in the body. When injected into the skin, hyaluronic acid help restore lost volume to facial tissue.
At Cutis Laser Clinics in Singapore, we provide a FDA-cleared dermal filler to restore natural-looking volume around your eyes immediately.
Juvederm Volbella is an effective filler under eyes treatment as it helps to lift and improve tissue in the delicate lower eyelid area to create a more alert and fresh-faced appearance.
In a clinical study where subjects were treated using Juvederm Volbella, 100 percent of participants reported to acquiring their desired results without adverse side effects such as excessive swelling. After a 12 month period, more than 80 percent of these participants were still satisfied with their results.
Juvederm Volbella uses the latest VYCROSS™ technology, a unique process that makes the eye filler treatment long-lasting with natural looking results plus minimum swelling. Furthermore, Juvederm Volbella's injectable gel also contains a safe numbing ingredient called Lidocaine make the treatment more comfortable for patients..
Use a Clinically-proven Eye Cream or Eye Serum
If you prefer to treat your puffy eyes or eye bags at home, there are also some fantastic topical eye creams and serums on the market.
At Cutis, we offer the Elastifirm Eye Cream and Elastifirm Eye Serum from Dr. Sylvia Skin Care. These powerful anti-aging skincare offer multiple functions, such as reducing the appearance of puffy eyes, eye wrinkles and lines under eyes.
The Elastifirm Eye Cream is a peptide-rich eye protection cream containing Argireline and Syn-Coll. These peptides help protect against free radical damage while moisturizing the skin. This anti-wrinkle eye cream is non-greasy, suitable for oily skin and can be applied under makeup. It's also boosted with olive squalene and vitamin C to hydrate and make skin appear even smoother.
The Elastifirm Eye Serum is also an excellent addition to any anti-aging skin routine. This potent formula targets skin concerns around the eye area, such as puffiness and eye wrinkles. When used as directed, the serum helps to strengthen capillaries and reactive microcirculation for firmer and more elastic skin in as little as eight weeks. This eye cream can be used up to twice a day.
While lifestyle changes like a healthier diet and more sleep can improve eye puffiness in some individuals, others are not so lucky. For these individuals, effective eye bag removal requires a targeted skincare routine consisting of clinically-proven products and non-invasive treatments such as eye fillers.
To know if you are a good candidate for Juvederm Volbella, please schedule a consultation with our US Board Certified skin specialist, Dr. Sylvia Ramirez.
Tags: skin specialist, puffy eyes, eye fillers volbella, elastifirm eye cream and serum