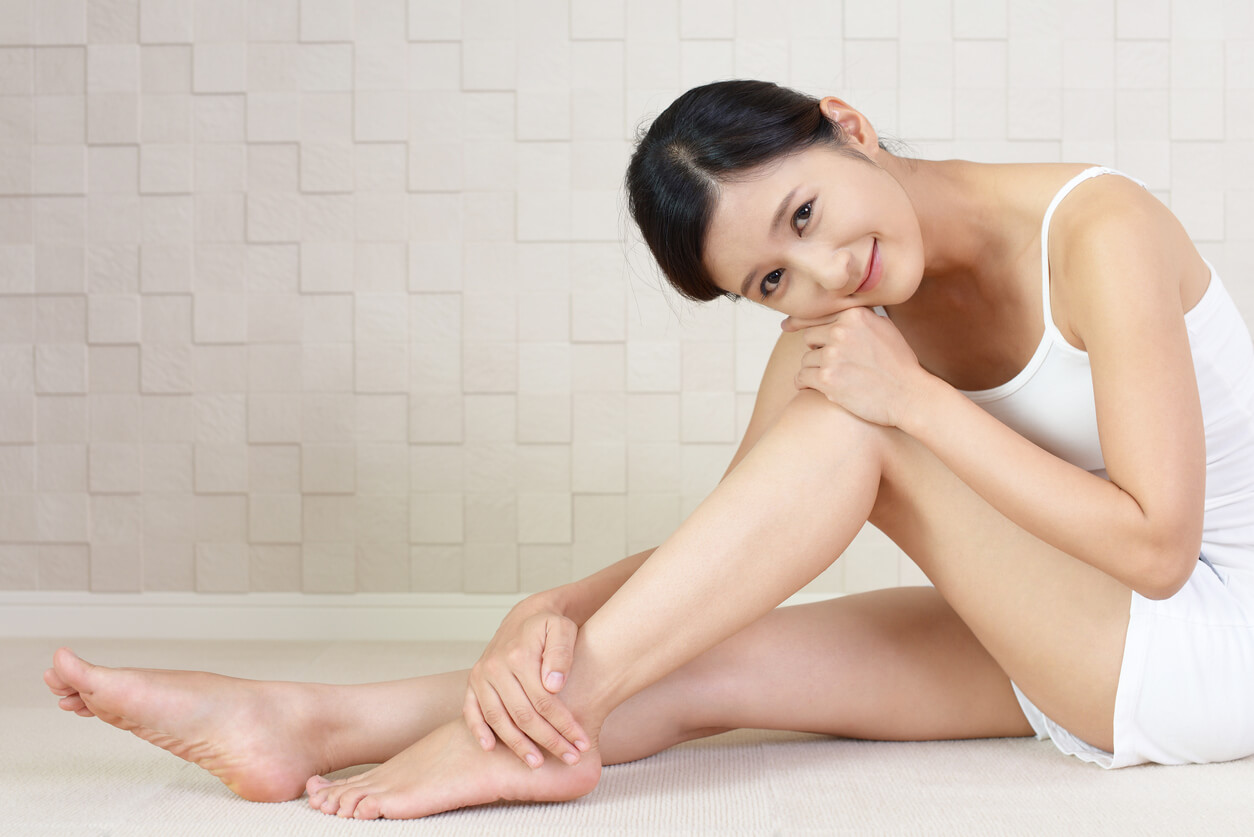 When it comes to removing unwanted hair, many women prefer waxing to shaving. Since this method pulls the hair from the roots, it lasts longer and produces smoother results with no stubbles. There are also no cuts and nicks, as well as rashes and irritation associated with shaving. 
If you're tired of shaving, plucking, and trying other traditional hair removal methods, waxing can be a better alternative. This works by applying a layer of wax into the area, which is then rapidly pulled off as the wax dries or settles. It removes all the hair attached to the wax, resulting in long-lasting results. 
When compared to other removal options, waxing is much better. The thing is, however, there are some risks and side effects related to the method. It is best to be aware of them, as well as your other options for safe and effective hair removal.
Pigmentation

– To some people waxing causes a change in skin color, making it look darker with some spots or pigmentation. This can be triggered by sun damage, certain medications, and hormonal fluctuations.

Burned (or removed) skin

– There are cases where waxing can burn the skin if the was applied to the treated area is extremely hot. It can also rip off the skin's outer layer, making the skin red, swollen, and painful.

Ingrown hairs

– While waxing removes hair from the root, there are instances where the hair breaks off. This then increases the risk of ingrown hairs popping up after your waxing session. 

Redness or irritation

– After waxing, your skin may turn reddish or become irritated. This is especially true if you have thick hair or sensitive skin. 
Most of these side effects, of course, can be avoided when a qualified person in a professional setting performs the hair removal. 
If you, however, want to explore other effective removal options, here are some treatments worth considering:
Laser Hair Removal
This method uses pulses of laser light to remove hair safely and effectively. The pigment or the melanin in hair absorbs the light, which then damages the hair follicles. It works by disabling future hair growth, resulting in permanent hair reduction. 
At Cutis Laser Clinics, we have the Cutera CoolGlide Laser, a US FDA-cleared device that works for all skin types. These include those with darker skin, and tanned patients. This delivers safe energy to hundreds of hair follicles at a time to effectively treat the area in just a few seconds. 
One unique thing about CoolGlide Laser is that it has innovative cooling design and longer wavelength. This enables safe, effective, and permanent hair reduction results. You will, of course, require a number of sessions, which will depend on a few factors like your skin tone, texture, and the color of your hair.
LHE Hair Removal
Light Heat Energy (LHE) hair removal uses both light and heat to effectively remove hair. It can quickly and comfortably get rid of unwanted hair, not just from your face but also from your body, including larger areas like the back.
Here at Cutis Laser Clinics in Singapore, we have the Touch Elite with LHE that can help maintain the highest level of efficacy. One session can take about 30 minutes or more, depending on the area to be treated. The method is also relatively painless with no downtime. 
This hair removal works by applying flashes of broad spectrum light and heat on the area of concern. It targets the hair pigment, which then increases the temperature of the hair follicles. The combined energies of both light and heat results in the destruction of the hair follicle, without causing damage to the surrounding skin. 
LHE is suitable especially for fair and sensitive skin types. Multiple sessions of LHE Hair Removal are also required to see optimal results.
Prowave IPL Hair Removal
The Cutera Prowave IPL (intense pulse light) is an FDA-approved hair removal system. It uses a specially tailored light source for permanent hair reduction in the face, chest, back, and legs.
IPL hair removal works by delivering a special light that is absorbed by the hair pigment. Once absorbed, this disables the growth of hair follicles. Prowave also has multiple wavelengths and can deliver light to hundreds of hair follicles at a time. This is ideal for those with fair to medium fair skin.
With minimal discomfort, this method eliminates the need for medication or anesthesia. However, some patients may prefer to use a topical anesthetic during the treatment to reduce any pinching or stinging sensation.
Schedule a Consultation
If you're looking for better alternative to waxing, consider any of the treatments mentioned above. Contact Cutis Laser Clinics today and schedule a consultation with one of our aesthetic doctors to find out which method is right for you.