Dads also appreciate gestures of gratitude like moms do, and perhaps even more so now that they are getting more involved in raising their children and in managing the home. Make Father's Day every day by making dad feel pampered by special gifts that make them feel young, and look young again.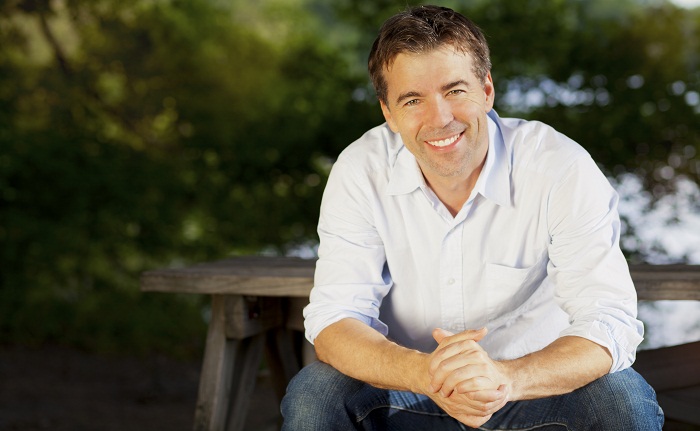 Buying Gifts According to Personality and Hobby
Fathers are often impossible to shop for because they are not exactly vocal like mothers when it comes to gifts they want to receive, so it takes a bit of spying to know what he really likes.
One of the safest things you can get for him is anything that has to do with his hobbies. Looking old doesn't just come with age; it's also the result of not having enough time to enjoy the things that he loves most. So buy him something that will rekindle his natural passions. Is he the outdoor type? Does he love to cook? Is he the household's handyman (often is)? Then you can get him gadgets or gizmos that are aligned with his interests.
Let his personality be your shopping guide. Some dads can really be pranksters, and so a gag gift may be more appreciated. If he is the academic, no-nonsense type, a utilitarian gift like a leather briefcase will work.
Like moms, dads also need their alone time. It's one of the many anti-aging tricks that work for either sexes: carving their own space. Give him that time and respect his personal space.
Spend Quality Time with Him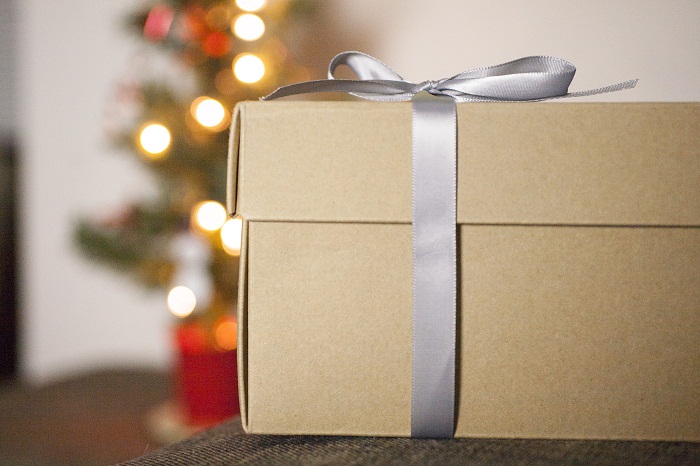 Traditionally, husbands are expected to bring something more to the table. Even with the increasing trend of women pursuing equally ambitious career goals, males are often expected to be around the office more, depriving them of quality and quantity time with their family.
Father's Day is the best time to spend a memorable occasion with him. Go on a date with just you and him, with the kids left in the care of grandparents. Staying at home minus the kids can be made exciting, as it will make him feel your focus of attention once again. All too often, fathers are overlooked by mothers who had to take care of so many other things before her husband and herself.
The Gift of Looking Young
There's only so much that a barber can do to make your husband or dad looking young with a trendy new haircut. Like women, men can also be sensitive when it comes to their looks; they are not just as vocal.
If he has hinted on how good it would be to have a tighter jawline or fewer wrinkles, then he may appreciate a trip to a medical aesthetic clinic. Among men, the stigma of getting 'something done' today is no longer as strong as it was in the past, so now is a good time to give him the gift of skin rejuvenation.
Medical Grade Skin Rejuvenation for Men
While Medical-Grade Skin Rejuvenation facials are often associated with women, men can immensely benefit from them, too. They are generally relaxing, and give your husband or dad the pampering he really deserves. Medical-grade facials are non-invasive, so if your man is not yet ready for anything drastic, they are a good way to make him feel good and look young without much of a downtime.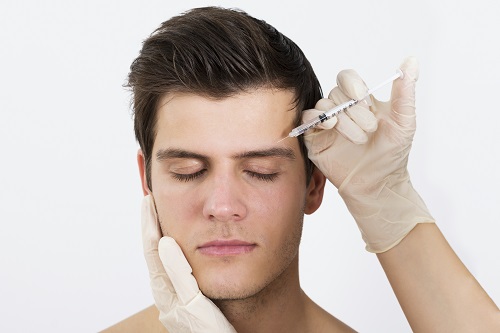 For dads trying to hide their turkey neck with neckties, Cutera's Titan will help them tighten them up. Using light energy to trigger collagen production beneath the skin surface, Titan is the perfect non surgical face lift and sagging skin treatment that also works on the arms, abdomen and legs.
'Brotox" for Him
His crow's feet and 'angry 11' can be smoothened out by a short trip to a Botulinum Toxin (or more commonly known as Botox) specialist. A quick injection of Botox in these areas can erase years off his face immediately.
In aesthetic clinics in Singapore, Botox can be paired up with dermal fillers to treat areas on the lower half of the face. For dads with hollow under eyes after countless nights of overtime work, dermal fillers can plump up the tear troughs so he doesn't look tired and downcast.
After shopping for him his gifts, bring him to a skin care specialist in Orchard to find out which combination of skin rejuvenation treatments will work best for his skin type.