June 22, 2015, SINGAPORE – The Silhouette Soft Thread Lift master class was performed by Dr. 
Paola Rosalba Russo, the medical specialist for Silhouette Soft® from Italy, together with Dr. Sylvia Ramirez of Cutis Medical Laser Clinics.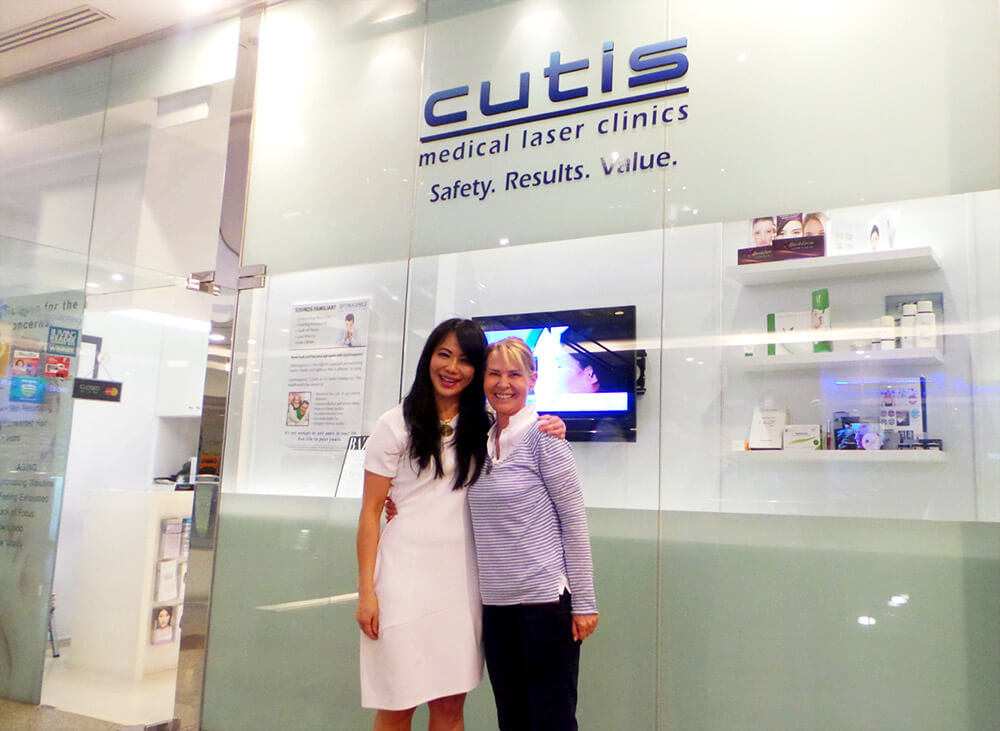 Dr Paola Rosalba Russo is the Director of the Medical Section of Valet Post Graduate Training school, and a Referring Physician for Q-MED ITALIA, a leading company in the area of dermal fillers. She is also one of the specialist trainer for Silhouette Lift and Silhouette Soft threads.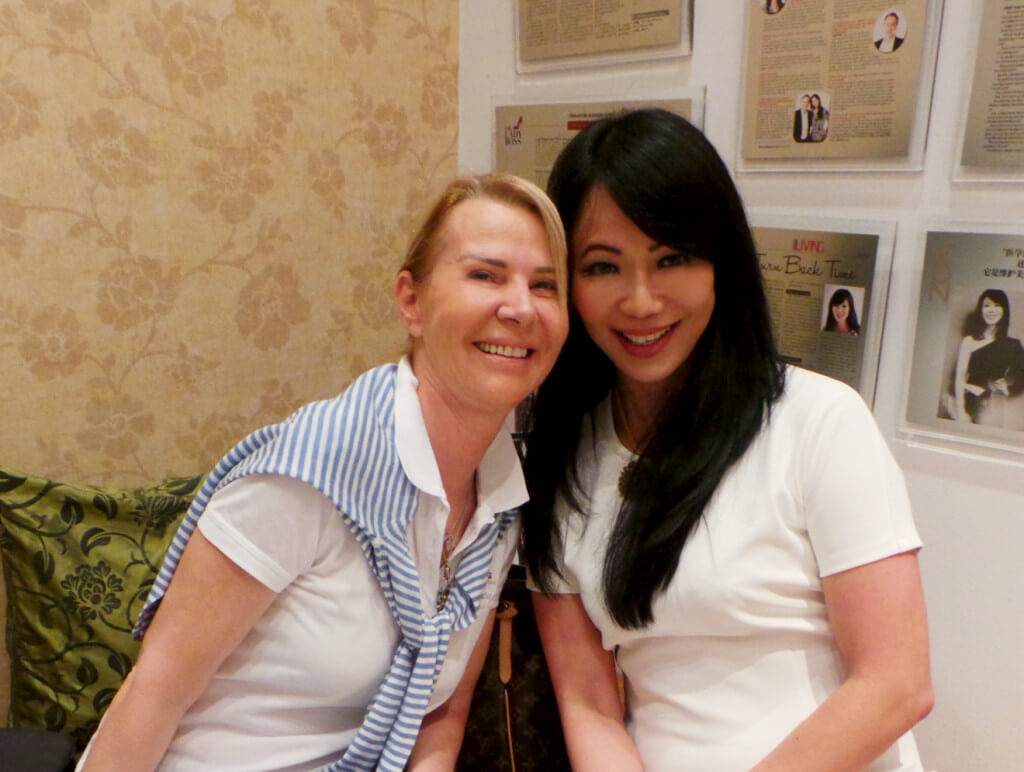 Silhouette Soft® thread lift is being recognized as the latest lunchtime 'face lift' procedure as the treatment takes around 30 minutes which results in a redefined face with a gentle lift lasting up to 18 month.

The treatment takes around 30 minutes. After introduction of a small local anaesthetic, there is no incision as the treatment uses only a fine needle to insert the suture under the skin. It is held in place with absorbable cones oriented in opposite directions otherwise called bidirectional.
Silhouette Soft thread lift is the first US FDA cleared absorbable thread in Singapore that combines two effects that are essential for skin rejuvenation – Lifting and Regenerating. Silhouette Soft's double action combats the signs of aging by restoring smoother more toned skin and a more defined and shapely face.
Treated Areas
Silhouette Soft thread lift can be used to treat various parts of the face – contour, lower jaw, cheeks and cheekbones, eyebrows, neck.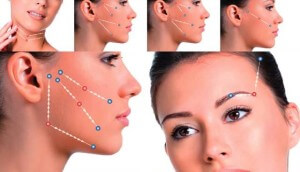 Silhouette Soft not only provides instant face lift without surgery but it also helps to restore a youthful volume giving you a natural rejuvenated look.
To know if you are a good candidate for Silhouette Soft, please contact 
+65 6801 4000

or hello@cutislaserclinics.com.