While good skin care routines can help keep your skin healthy, they cannot turn back the clock or stop the aging process. Collagen production declines as we age and continues to decrease with other factors like sun exposure, smoking, and high sugar consumption. This then leads to sagging skin with the appearance of lines and wrinkles.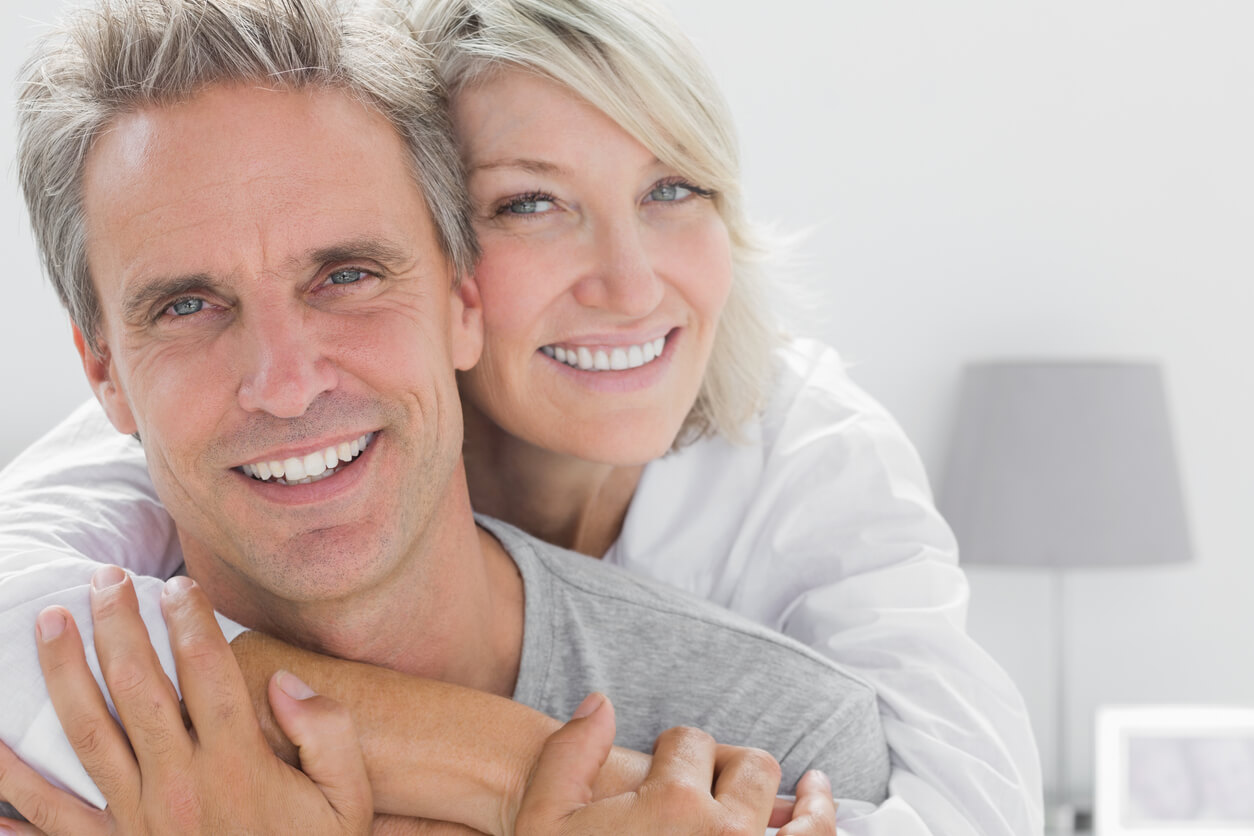 Fortunately, you don't need to undergo a surgical procedure to lift and tighten skin. A non-invasive treatment in the form of Ultherapy can address early signs of aging on the face, neck, and chest. With this nonsurgical facelift, you can now say hello to a new and more confident you this 2020.
Read on and learn what makes Ultherapy an ideal aesthetic procedure for you this New Year. 
Getting to know Ultherapy
Ultherapy is a US FDA-cleared non-invasive procedure for naturally lifting and tightening the skin on the face, on the brow, and under the chin. The procedure, furthermore, has received the European CE mark for non-invasive dermatological sculpting and lifting of the upper and lower face, neck, and décolletage.
It works by safely delivering ultrasound energy into the deeper layers of the skin. This then triggers the production of new collagen, treating moderate skin laxity without the pain and complications associated with surgery. 
What makes it unique is that it uses ultrasound imaging, enabling aesthetic doctors to see beneath the surface of the skin, as well as the area they are treating. This then reassures patients that the ultrasound energy is delivered to areas where it will be effective and beneficial.
A good alternative to surgical facelift
Ultherapy can lift and tighten your skin without needles, cut, or anesthesia. It also doesn't require special preparations or skin care regimens before the treatment. There is, furthermore, no downtime so you can go back to your normal activities after the procedure. 
This makes Ultherapy a good alternative if you are not ready or willing to go under the knife. This also makes it a great option if you want to extend and maintain the effects of cosmetic surgery. 
Boosting collagen with Ultherapy
The procedure uses precise ultrasound energy to bypass the skin's surface. It treats the deeper layers, which is not possible with other non-invasive procedures. It then jumpstarts the process that stimulates the production of new collagen within the skin. This results in a significant tissue lift over a two to three month period. 
Ultherapy safely delivers focused ultrasound energy to the skin's foundational layer called SMAS (Superficial MusculoAponeurotic System) or the layer typically addressed in cosmetic surgery. With Ultherapy, however, you can treat it without cutting or disrupting the surface of the skin. 
Proven results for a new you
You can see the initial effect after the treatment, but the real and significant results appear over 2 to 3 months (the period when the new collagen starts to lift and tighten skin). Further improvements can be seen up to six months after the treatment. You can also make Ultherapy an annual treatment as a way of putting more collagen in your collagen bank.
You can turn to Ultherapy if you have mild to moderate skin laxity or if you notice that your skin is starting to look saggy. Lowered eyebrow line, loose skin on the neck, and wrinkles and fine lines on the chest are some indications to get help from a non-invasive facelift like Ultherapy.
Schedule a consultation today
Look and feel your best this 2020 with Ultherapy. Contact Cutis Laser Clinics in Singapore today and schedule a consultation with our Harvard-trained aesthetic doctor, Dr. Sylvia Ramirez, to learn more about the wonders of Ultherapy.