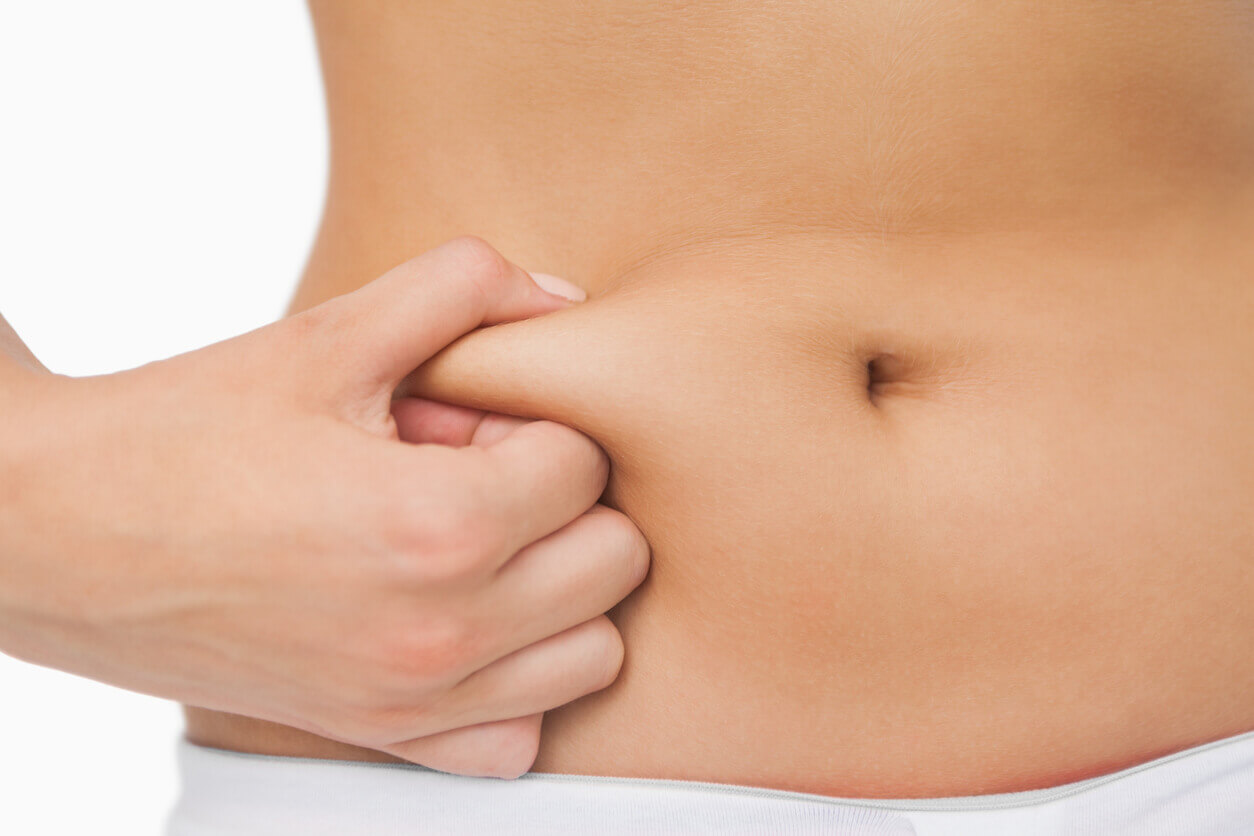 If you have been eating healthy and working out most days but still can't slim down, you may lose your motivation and start wondering what you're doing wrong.
While tweaking your diet and exercise plan may help, you should also know that some types of fat are so stubborn and cannot simply go away despite eating less and spending so much time on the gym. This is especially true for soft and pinchable pockets of fat located in the belly, chest, back, arms, and thighs.
If your strict diet and exercise seem to do so little or nothing, you can get help from non-invasive procedures that can reduce fat without going under the knife. One safe and effective option is CoolSculpting, a US FDA-approved treatment that can target stubborn fats and kill fat cells permanently. This procedure has been performed over five million times and has been clinically proven for its safety and effectiveness. In fact, even Hollywood celebrities such as Khloe Kardashian, Jennifer Aniston, Molly Sims, and Lindsay Lohan sought the help of CoolSculpting to address excess fat and maintain their ideal physiques.
How CoolSculpting Kills Fat Cells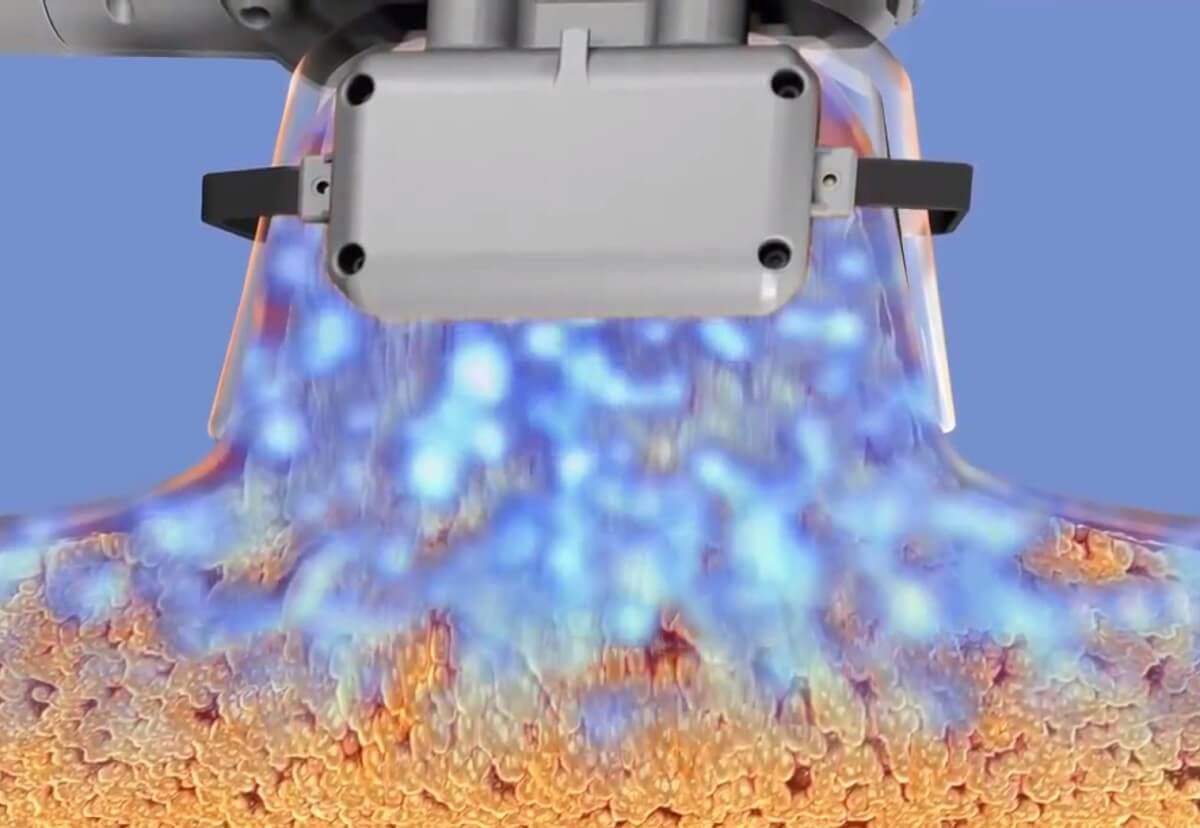 CoolSculpting in Singapore permanently destroy and kill fats cells using Cryolipolysis, a safe and controlled cooling technology. It uses applicators of different sizes to target pockets of fat in the arms, belly, thighs, and chin, as well as other smaller fats like a bra and knee fat.
Before the procedure begins, the treated area will be marked first to determine where to place the handpiece. A cooling gel pad will also be placed on the skin for additional protection.
CoolSculpting delivers controlled cooling temperature to the targeted fat. A vacuum pressure will then draw the fat tissue between the cooling panels, jumpstarting the process of natural removal in the body. This slowly reduces the fat layer thickness in the treated area over time.
The good thing about CoolSculpting is that it delivers noticeable fat reduction, with the fat cells gone for good. This patented procedure is also clinically proven to freeze and eliminate fat cells in different areas of the body without harming the skin and other tissues. 
It is also good to know that the device has a built-in safety mechanism that can detect if the skin is getting too cold. If this is the case, it will shut off automatically.
Who is an Ideal Candidate?
CoolSculpting works for both men and women and is ideal for those who are within their ideal weight but can't get rid of stubborn, "pinchable" fat through diet and exercise. 
Your eligibility will also depend on a number of factors like your natural body shape and fat areas you want to target. This makes it important to schedule a body assessment first.
At Cutis Laser Clinics in Singapore, only certified and trained therapists perform the procedure. We also do a 360-degree assessment to determine a treatment plan that is right for your needs. This is because we know that every patient is unique and each of our CoolSculpting treatments is customized to suit the patient's needs and concerns. 
Also, do take note that CoolSculpting is not a treatment for obesity; it is designed to treat stubborn subcutaneous fat (soft fat under the skin) bulge by freezing and killing the fat cells permanently. It does not work on visceral fat (hard fat surrounding the organs). 
What Can You Expect After the Procedure?
Some patients report seeing results as early as three weeks after their first session, but the most dramatic results can be seen at least three months following the treatment. 
The treated fat cells will not grow back and long-term results will remain stable as long as you maintain a normal diet and exercise routine.
The treated area may feel tender and sore for a few days, but most patients can return to their normal activities after the procedure. Minor redness, swelling, tingling, and numbing are all common side effects, but are temporary and will resolve completely after a few days.
With a non-invasive fat reduction procedure like CoolSculpting, you can now say goodbye to your fat cells for good. Contact Cutis Laser Clinics today to schedule a body assessment and learn more about this fat freezing procedure. 
Tags: excess belly fat Saddle Bags Love handles CoolSculpting